South Korea's crypto market soars to $21.1 billion in H1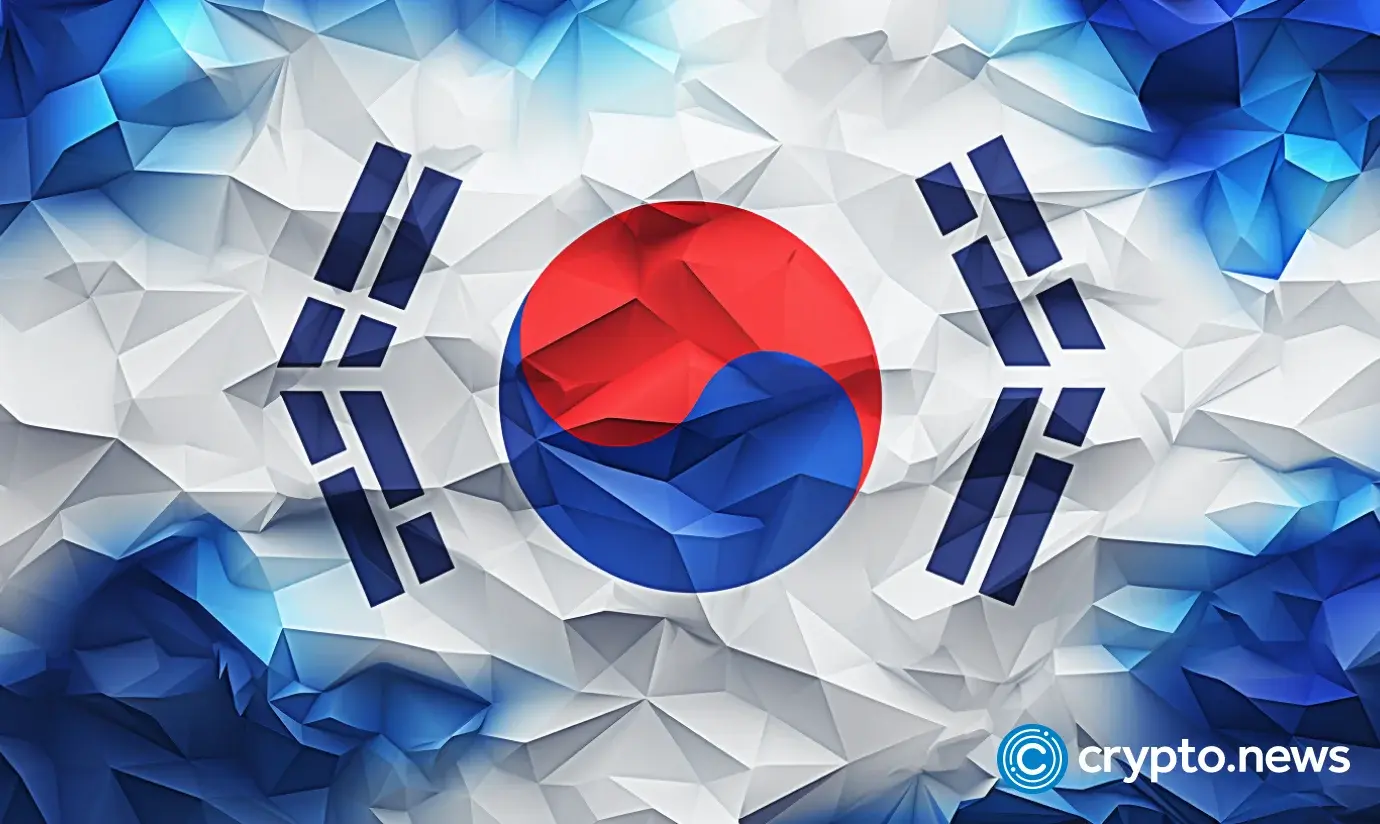 South Korea's digital asset market has seen remarkable growth in the first half of 2023, with its total market capitalization hitting $21.1 billion.
The Financial Services Commission (FSC) of South Korea revealed that the country's crypto market cap witnessed a 46% increase compared to the previous half-year term, local media outlets reported.
The global crypto market has also experienced significant growth during the same period, with its market cap surging by 53% to reach $114 million (154 trillion won).
Bitcoin (BTC), the leading cryptocurrency, saw its price rise by a robust 81%.
South Korean crypto operators see 82% profit surge
In addition to the sharp rise in market capitalization, South Korea's virtual marketplace operators disclosed a remarkable 82% boost in operating profits, amounting to $168 million in the year's initial half.
Furthermore, deposits within these cryptocurrency exchanges experienced an 11% increase, reaching approximately $3 billion.
The FSC's study, encompassing 35 virtual asset operators in South Korea, including 26 cryptocurrency exchanges, highlighted several significant trends.
Despite the general expansion of the cryptocurrency market, the average daily transaction value on the 26 exchanges saw a minor decline, registering a 1.3% decrease to $2.1 billion in the January-June period compared to the preceding six months.
Additionally, the research highlighted a reduction in individual and corporate cryptocurrency traders, declining by 210,000 to 6.06 million. Within this group, individuals in their 30s constituted the most significant portion, with more than 67% owning virtual assets valued at less than 500,000 won.
662 cryptos traded on Korean platforms
The first half of 2023 also witnessed the trading of 622 types of cryptocurrencies in South Korea, including market leaders like Bitcoin, Ethereum, Ripple, and Dogecoin. During this period, 169 new cryptocurrencies were listed, while 115 faced trading suspensions for reasons ranging from project risk to investor protection.
South Korea is preparing to introduce new legislation in July next year to safeguard crypto investors as the market matures.
The law will target unfair trading practices, including using undisclosed information, market price manipulation, and illegal transactions, with potential penalties and fines for violators.