South Korea to pilot wholesale CBDC with commercial banks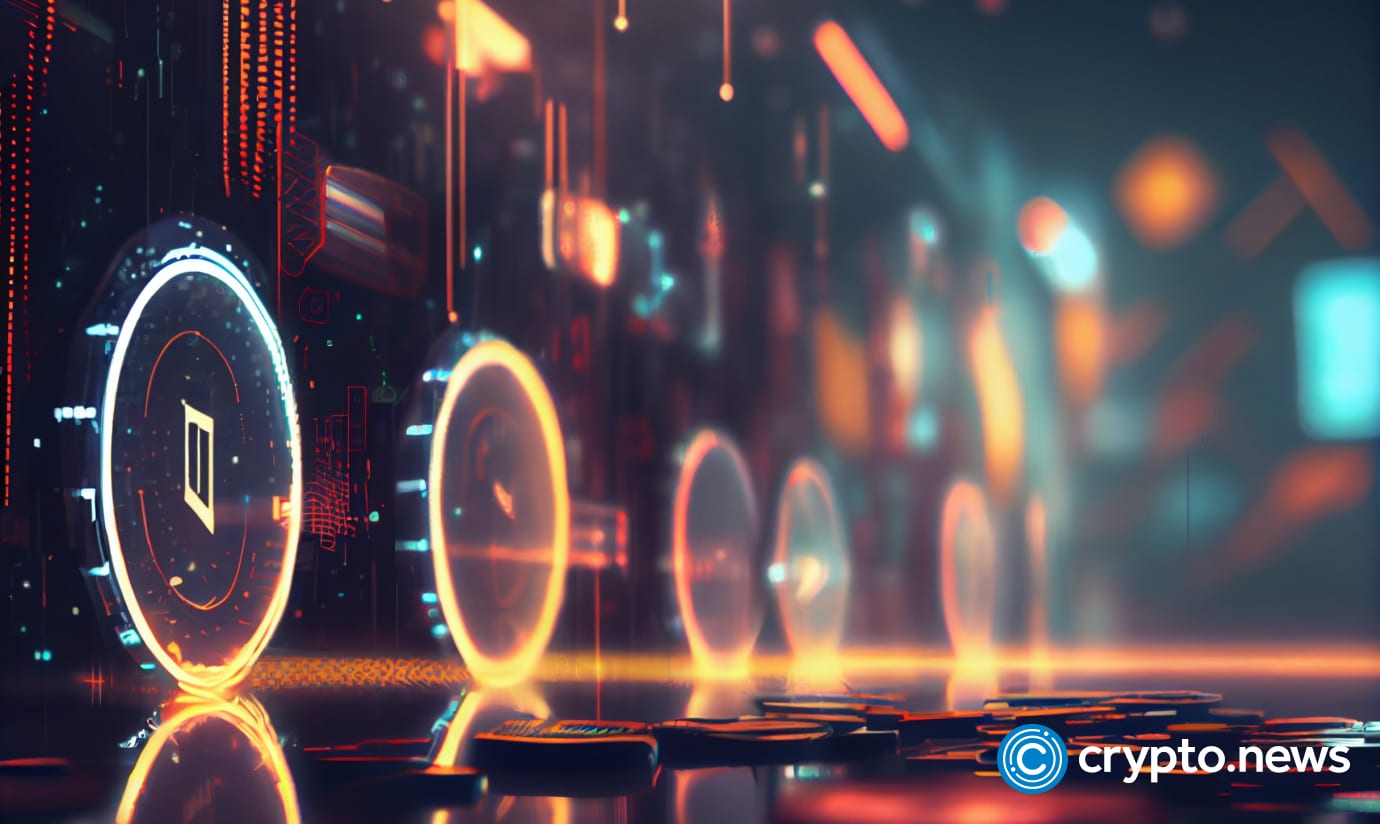 The Bank of Korea (BOK), is launching a pilot project in collaboration with the Financial Services Commission (FSC) and the Financial Supervisory Service (FSS) to explore the implementation of a central bank digital currency (CBDC).
The primary objective of this pilot is to assess the practical aspects of a wholesale CBDC network in cooperation with commercial banks and the public.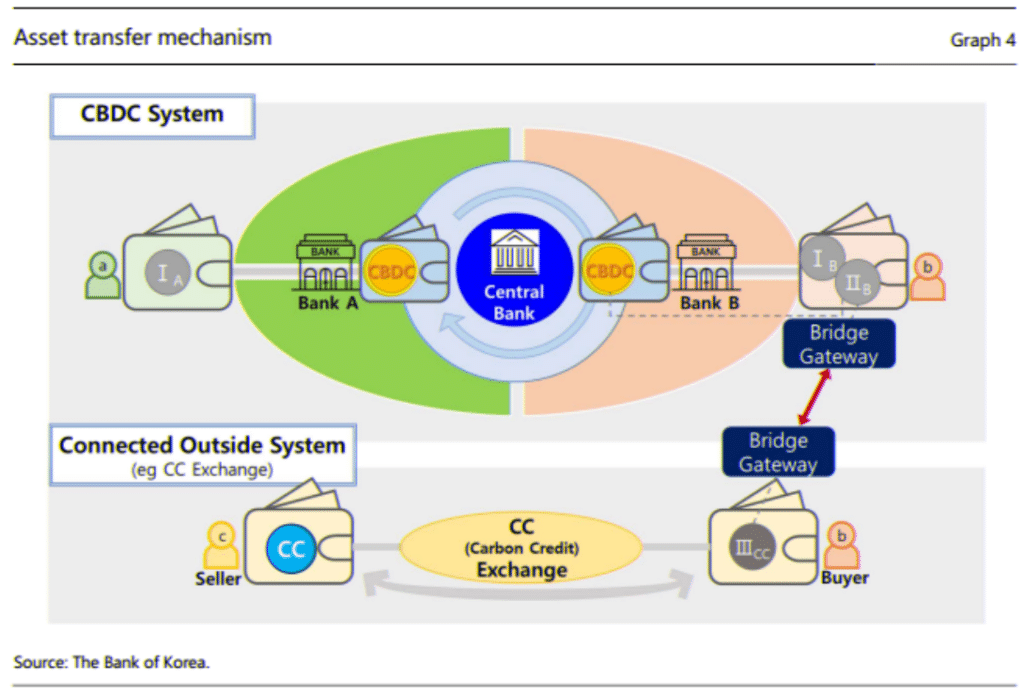 The central bank won't introduce a retail CBDC to avoid bank disintermediation. Instead, they'll research the currency's technology, while the government looks for innovative ways to get people interested in cryptocurrencies.
"Koreans are widely known for their active involvement in crypto trading. Furthermore, there exists an active interest and significant investment in the field of blockchain technology from both large scale enterprises and start-ups."

The Bank of Korea
With wholesale CBDCs, the regulator seeks new ways to "enhance payment system efficiency." As part of the pilot, the BOK will also establish a working group to reduce legal uncertainty.
Although the public is said to have the opportunity to test CBDCs by the end of 2024, the BOK did not provide a timetable for the pilot.