South Korean Tech Giant SK Telecom to Launch Its First Web3 Wallet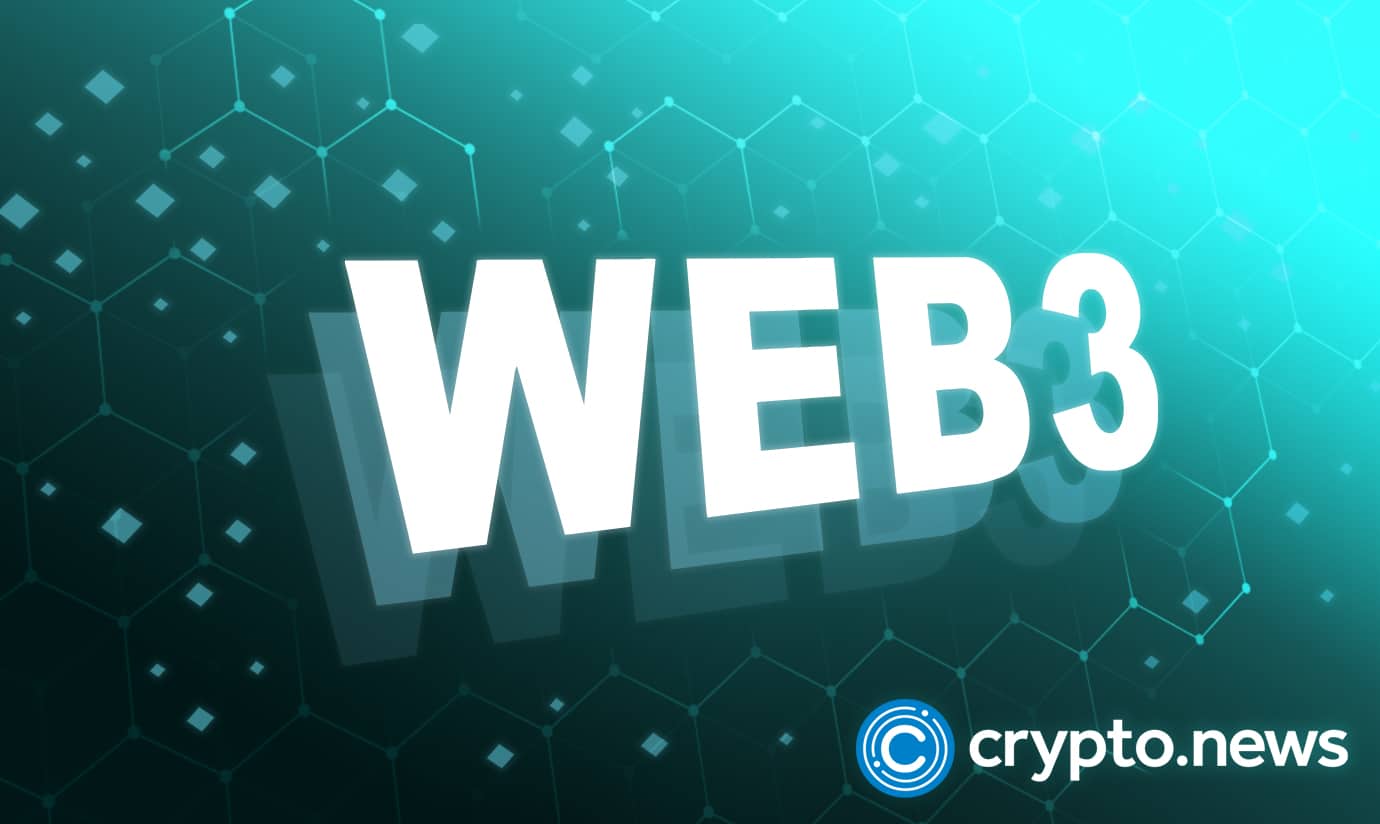 SK Telecom, a major South Korean telecommunications company, has joined forces with other blockchain companies to build a digital wallet that can store cryptocurrencies, nonfungible tokens, and digital credentials.
SK Telecom to Launch Crypto Wallet
On July 11, Korea Mobile Telecommunications Services Corp, popularly known as SK Telecom, announced a collaboration deal with AhnLab Blockchain Company and Atomrigs Lab to establish a digital asset wallet service.
According to reports, the cryptocurrency wallet would be able to hold multiple digital asset types. These include cryptocurrencies, non-fungible tokens (NFTs), and other blockchain-powered tokens that may be utilized for identity verification.
The wallet service will be built on the digital wallet technology developed by the Seoul-based start-up Atomrigs Lab, with SK Telecom and AhnLab Blockchain Company managing product development and ongoing operations.
AhnLab Blockchain Company, a blockchain subsidiary of AhnLab, was established in April in Pangyo, Gyeonggi. Atomrigs Lab was created in 2018 and specializes in blockchain-related services. Atomrigs Lab's Secure MPC encryption technology will be utilized by the new digital wallet service.
"The online environment is shifting into the Web3 era, where the user owns and manages all the data," said Oh Se-hyeon, who is leading the digital asset unit of SK Telecom. "This joint project of Web3 digital wallet will be a crucial starting point for SK Telecom's response to the Web3 market."
Web3 Wallet With Enhanced Security
The third generation of internet technology often referred to as Web3 or Web 3.0, distinguishes itself by letting users retain control over their data. Web 1.0 focused on one-way communication from the online space to the user, but Web 2.0 focused on two-way communication through a centralized internet platform.
Atomrigs Lab CEO Cheong Woo-hyeon stated:
"Personal wallets are hindering the expansion of blockchain ecosystem because it's very hard to make them safe and convenient to use at the same time."
Kang Suk-kyoon, CEO of AhnLab Blockchain Company, stated that the company's core technologies, including multi-platform compatibility for the in-development ABC Wallet and a security threat response system, would be incorporated into the collaborative operation.
SK Telecom to Boost Crypto Adoption
As one of South Korea's top mobile operators, SK Telecom's introduction of a user-friendly crypto wallet may have implications for acceptance in the country. As of December 2021, around 30 million South Koreans have SK Telecom mobile connections, accounting for approximately 58% of the entire population.
In addition, in 2020, the company released a wallet for blockchain-powered digital certificate storage in order to address certificates in the midst of the epidemic.
Since May, Terraform Labs' South Korean offices have been at the center of talks about the crypto market downturn, as TerraUSD (UST) — now TerraUSD Classic (USTC) — depegged from the US dollar and the price of Terra (LUNA) — now Terra Classic (LUNC) — dropped substantially. Do Kwon, the Terra network's co-founder and CEO, rebooted it in May with a new chain, but he has also reportedly faced inquiries from South Korean regulators and authorities.