Lightning Labs Releases Non Custodial App for iOS and Android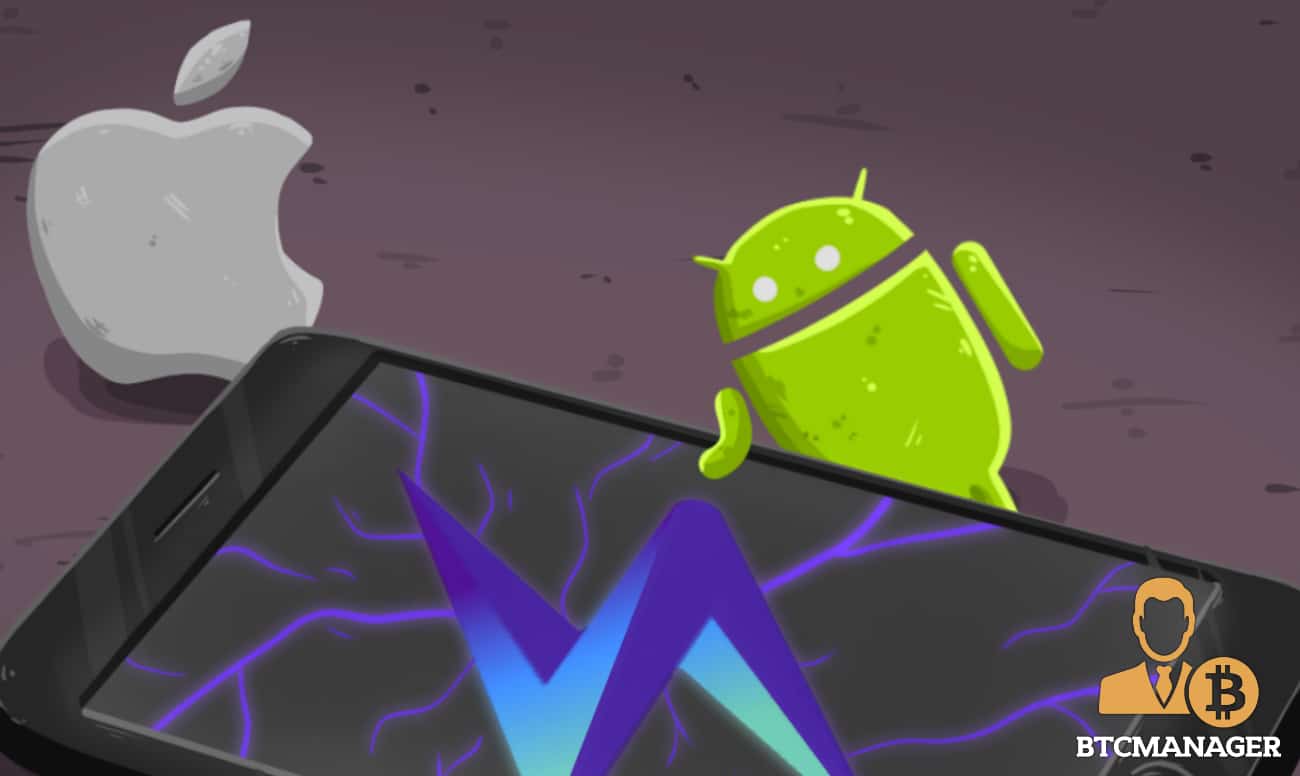 Lightning Labs has released their noncustodial mobile app, now available on the Bitcoin mainnet. The complexity of Lightning has been one of the most significant reasons for relatively low usage statistics. This is now a potentially broken barrier as the mobile apps were designed to be as simple as possible, cutting out most of the complexities, June 19, 2019.
Lightning in Your Palm
The new Lightning mobile wallet has been specifically designed so as to be approachable by a wide range of potential users. There are still many challenges to Lightning adoption, but one of the most critical reasons for low penetration has finally been curbed, allowing Lightning to cater to many crypto enthusiasts who aren't too tech savvy. The desktop and mobile apps both work by running a fully functional Lightning node using the LND code base. While the released apps are indeed alpha versions, given the complexity of Lightning and the process automation that went into simplifying it, there are bound to be minor bugs (at the very least) that can deter stability and performance.
Lightning's mobile app will be powered by Neutrino, just as the desktop app is. Neutrino is a light client that allows for non-custodial wallets to be verified on the Bitcoin blockchain with improved privacy and minimized trust. Neutrino has been lauded as one of the most important developments in Bitcoin of late, but they drew major criticism as the CEO and CTO are ex-employees of Hacking Team.
Another core integration into the mobile app is autopilot. Choosing which node/channel to connect to is a bit of a hassle and not something most potential users will be able to seamlessly execute. Autopilot chooses the most reliable and liquid route and establishes connections to the node(s).
Protection
Security has always been relatively strong on Lightning, barring events where the amount transferred was below the Bitcoin dust limit. Lightning has introduced a new application security model that radically improves security on light devices. Application sandboxing makes mobile apps an extra degree more secure than traditional desktop clients. Additionally, it allows Lightning to leverage the advanced platform and hardware features of these devices to secure user funds.
Private keys never leave a users device and there are certain resistance measures to ensure stolen/tampered phones cannot have their keys revealed through brute force. All in all, the app reduces multiple weak points of Lightning and introduces better security measures for users.