Coinbase Answers to its Controversial Acquisition of Neutrino Platform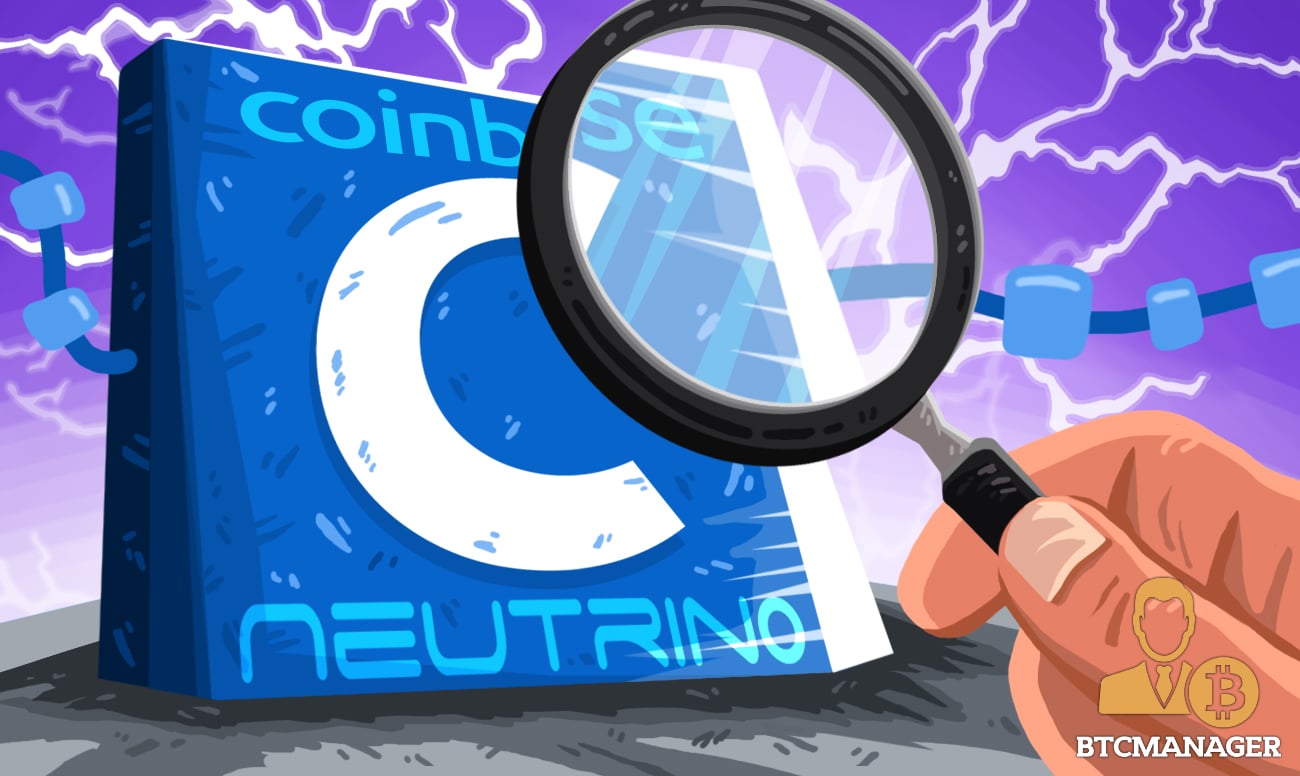 On February 19, Coinbase announced its acquisition of Neutrino, a blockchain intelligence platform. Soon after the announcement, the company received a wave of criticism. Now, Coinbase responds to this controversial theme as reported by BreakerMag.  
What Sparked the Debate?
Last week, Coinbase announced the acquisition of blockchain intelligence firm Neutrino. It so happens that the founders of the company, Giancarlo Russo, Marco Valleri, and Alberto Ornaghi were previously working at Hacking Team, an intelligence firm that Reporters Without Borders accused of cooperating with authoritarian regimes.
Furthermore, this firm sold spyware tools to government agencies worldwide and has been declared an "enemy of free speech." The news has tainted Coinbase's claims of being a proponent of democratization in cryptocurrency and a flash flood of comments criticizing the cryptocurrency exchange soon followed.  
Amidst this heated controversy, Coinbase came forth to address to the discussion surrounding Neutrino's acquisition.
Neutrino's Background
The shady background of all three founders of Neutrino does not look good at all for Coinbase. Before launching Neutrino, Giancarlo Russo, Marco Valleri, and Alberto Ornaghi were all part of the Hacking Team whose tentacles touched on illicit eavesdropping as well as facilitating human rights abuses by selling hacking tools to authoritarian regimes.   
Hacking Team is said to have worked with government agencies to target journalists and dissidents. Reporters Without Borders revealed that the firm sold malware that governments would use against the opposition and to secretly spy on enemies.
Reporters Without Borders has classified the Hacking Team as an "Enemy of the Internet" that facilitates "violations of human rights and freedom of information."
A Vice report in 2016 disclosed Hacking Team's incursions in Latin America. According to the report, in Ecuador, Hacking Team used spyware to target President Rafael Correa's opposition. One of the governors in Mexico also used spyware created by the Hacking Team to eavesdrop on political opponents, scholars, and journalists.
Neutrino developed the perfect solution that enables law enforcement agencies to easily analyze flows from different public blockchains such as Bitcoin, Ethereum, and Litecoin's blockchain. But while Coinbase says "Neutrino's technology will help make cryptocurrency safer and more accessible for people all over the world by helping track thieves and terrorists,"  blockchain intelligence itself is antithetical and goes against the "censorship-resistant" crypto spirit.
In a move against Coinbase, many cryptocurrency influencers have declared this to be an outrage and in a series of Tweets have incentivized Coinbase users to leave the exchange and never look back.
Coinbase Reaction
Answering to a Breakermag inquiry Coinbase addressed the debate and gave its response:
"We are aware that Neutrino's co-founders previously worked at Hacking Team, which we reviewed as part of our security, technical, and hiring diligence. Coinbase does not condone nor will it defend the actions of Hacking Team. Increasingly, third-party blockchain analysis companies are requesting customer data from cryptocurrency companies that they serve. It was important for Coinbase to bring this function in-house to fully control and protect our customers' data and Neutrino's technology was the best we encountered in the space to achieve this goal."
Coinbase ultimately concluded that:
"Significant effort is required to understand the flow of cryptocurrencies and manage risks across public blockchains. We are proud of our long track record balancing a compliant, regulated cryptocurrency exchange with the commitment to protecting our customers' right to privacy. For Coinbase to meaningfully grow the cryptoeconomy, we know we can never take the trust our customers place in us for granted."