Lightning Network Stakeholders Brace for Bullish Run as Bitcoin Adoption Increases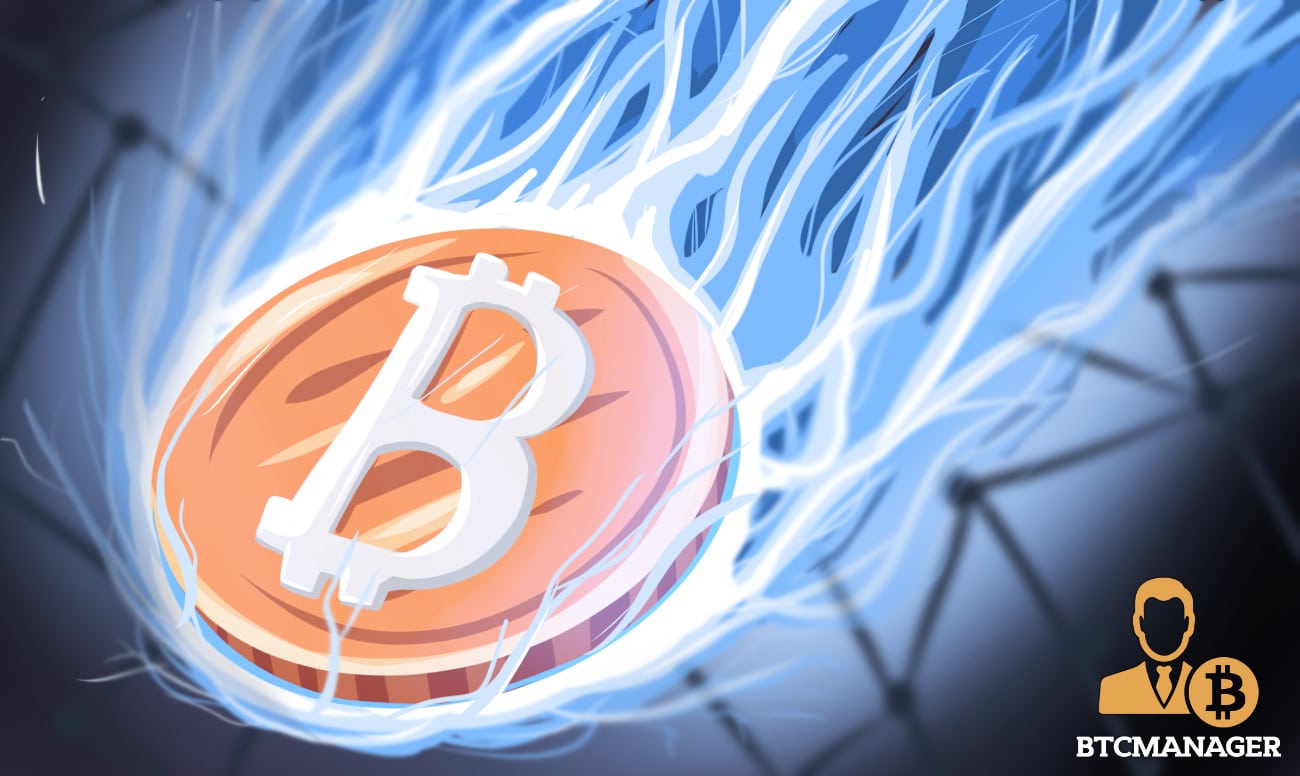 Over the last few days, Bitcoin has been on a meteoric rise hitting new all-time highs for 2020. This latest stride has opened up new doors for those using Bitcoin's Lightning Network. Lightning users are bracing themselves for the bull run that always follows when new users arrive. 
Lightning Network Offers Potentials for Bitcoin Future
With Bitcoin's Lightning Network, anyone can make transactions at a faster and cheaper rate, eliminating the fees astronomically in the current Bitcoin network. One reason why the platform does not get as much attention as it deserves is that many people are still cautious about using the novel protocol.
Even developers warn against using the protocol as they believe new protocols always have hidden bugs that are yet to be exploited. Regardless of public opinion, Lightning users are ready to take full advantage of the upcoming bull run.
There's one primary reason why many bitcoin users are now using Lightning Network "High Transaction Fees". Bitcoin transaction fees have been on a steady rise for more than two years averaging $13 per transaction.  However, Lightning users can avoid this huge transaction fee. Lightning payments cost less than a cent and are fast. 
Cautious Optimism from Key Crypto Stakeholders
As more users are flocking to the Lightning Network, there is optimism for the future. Chief Technical Officer at Bitfinex, Paolo Ardoino believes that the Lightning Network is more than capable of supporting thousands If new users. He added that the growth of users using the Lightning Network will go a long way to further strengthening the Lightning global network. 
Bitfinex runs both the second and third largest Lightning routing nodes on the network and was one of the first crypto exchanges to support Lightning payments.
Lightning routing node operator Tudor Iova had a similar view. He believes that the Lightning protocol is underestimated and many people think they can't cope with the traffic or that it can only handle micropayments. "Higher bitcoin prices go hand in hand with higher transaction fees for on-chain payments."
He further added that data from 2020 indicates that the Lightning network has brought in a 50% increase in the number of nodes it uses. It is expected that more Bitcoin platforms switch to using lightning network in the coming future as Bitcoin adoption continues to increase globally.