Liquid Global halts crypto trading after FTX's bankruptcy filing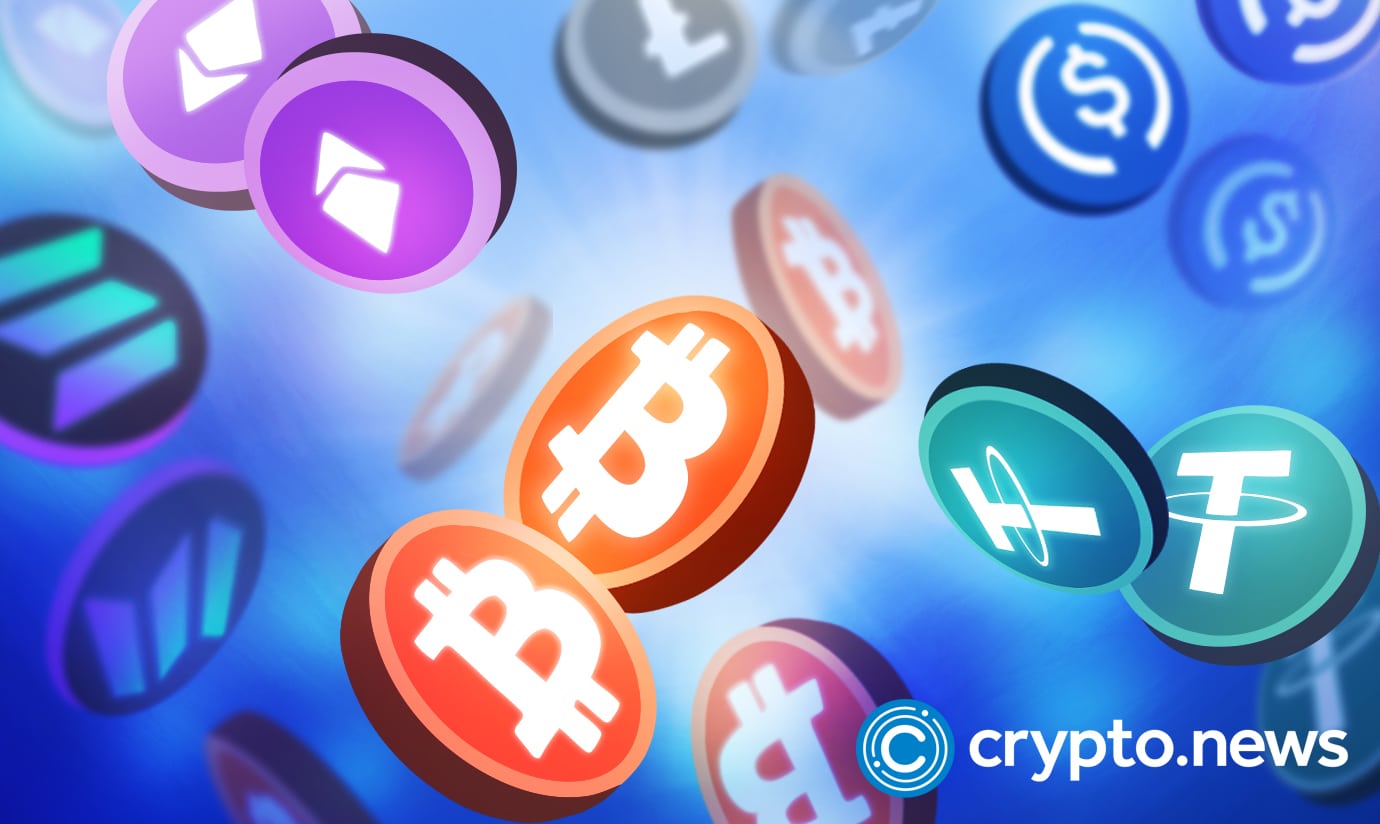 The fall of Sam Bankman-Field's crypto firm (FTX) has affected several other companies globally, and more are following the trend. FTX's Chapter 11 filing in a U.S. court has also caused some crypto coins to tank.
The beginning of Liquid Global's woes
According to Liquid Global's report on November 20, 2022, the firm got instructions from S&C to halt all their operations after FTX filed for Chapter 11 bankruptcy a week earlier.
The company noted, "We have been instructed by S&C, who act for FTX Trading, to pause all forms of trading on our platform because of the operations of the Chapter 11 process in the Delaware Courts."
Last week, Liquid Global decided to pause all fiat and digital asset withdrawals as it assesses the situation.
The company said via a tweet:
"Due to Chapter 11 filing by FTX Trading International, the ultimate beneficial owner of Quoine Pte. Ltd, Liquid Exchange (Quoine Pte.) is halting all withdrawals – both fiat and cryptocurrency."
In 2021, Liquid Global got hacked for around $90 million and received a $120 million loan from FTX, which later acquired the exchange outright but did not disclose how much it cost.
On the other hand, Liquid assured its customers that the latest measures were "not a security-related halt and that it would reveal more information after. The firm had also claimed that assets on Liquid wallets were not impacted by the FTX troubles even after the exchange stopped its withdrawals on November 10.
Liquid claimed, "we have conducted initial checks and see no unusual activity," but later averted and immediately halted withdrawals as a "precautionary measure until additional security checks are completed.
Nonetheless, S&C has pushed for an immediate pause on all forms of trading in the wake of FTX's contagion.
Other companies entangled in the mess
Liquid Global has laid low on the Twitter social platform since late August 2022 and revived with the November 12 statement, which came shortly after Japan's Financial Services Agency requested FTX Japan to suspend business orders.
Furthermore, Quoine operates Liquid Capital and joins the list of companies that got named in FTX's bankruptcy filing. After that, the company applied to register with the Monetary Authority of Singapore; however, the regulators revealed this week it plans to take the FTX developments into account.
2022 has seen crypto companies make rapid falls, including Celsius, Voyager, 3AC. Enthusiasts are hoping the bleeding will stop come next year, but with the FTX crash, hope could be going dimmer.