Lisk, aelf, Chainlink Top GitHub Activity Chart Surpassing Bitcoin, Ethereum, EOS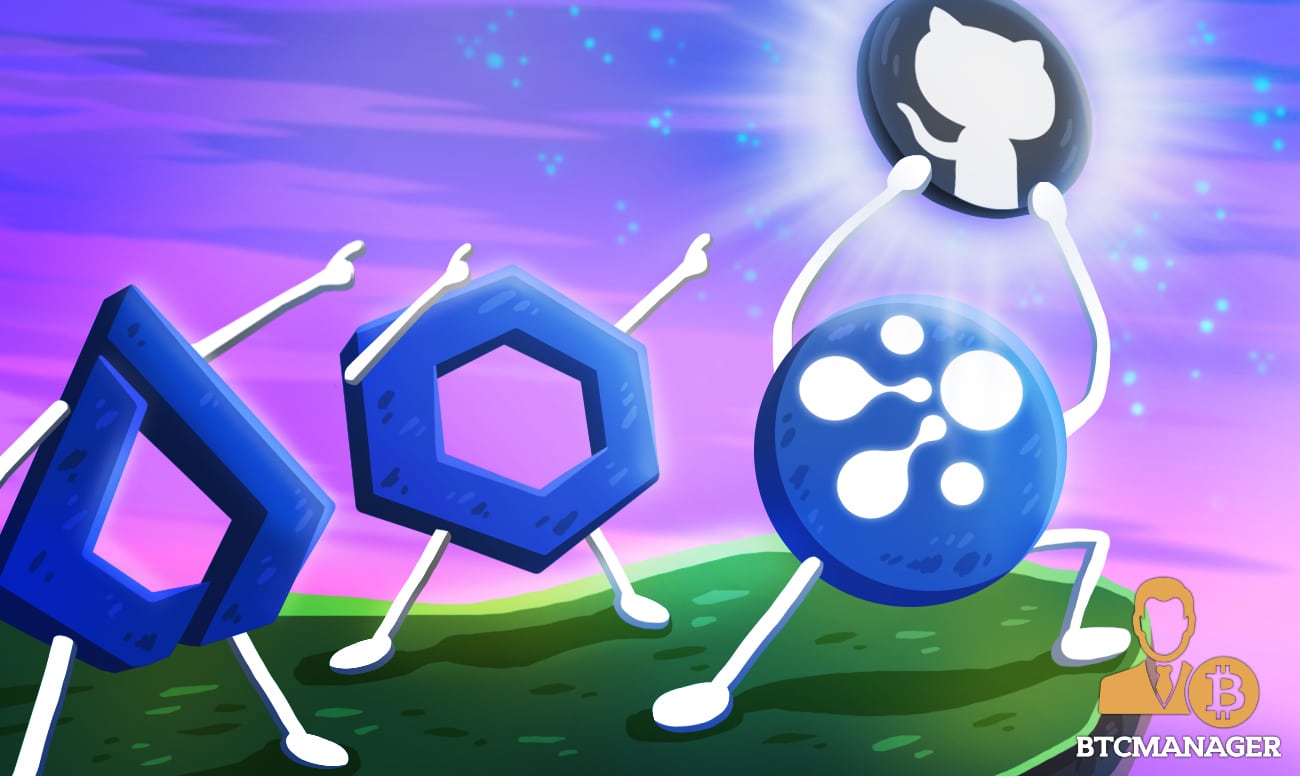 Open source projects depend on the public for source code improvement and maintenance. Since there is no consensus on digital asset valuation, the number of commits submitted to GitHub can be used to gauge ecosystem activity. Lisk, aelf, and Chainlink, respectively, are now the top three most active projects ranked by the number of submitted commits over the last 12 months according to data provided by CryptoMiso, June 8, 2020.
Lisk Tops the Github Developer Activity Chart
CryptoMiso ranks blockchain projects according to their developer activity. Herein, "activity" is defined as the number of code contributions to the popular repository platform GitHub. The more the developers, the higher the confidence in the project, a fundamental factor that directly affects the value of a digital asset. More participants also mean more features.

Based on this, Lisk, aelf, and Chainlink, respectively, are the most valuable as developers were unfazed by the effects of the coronavirus pandemic. For the uninitiated, Lisk is an open-source project seeking to drive blockchain accessibility and interoperability. Lisk developers are provided with a software development kit (SDK) for distributed ledger technology (DLT) applications.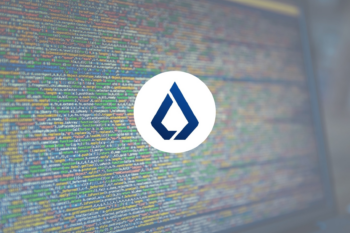 aelf Community Continues to Deliver
Closely following Lisk in terms of developer activity on GitHub is the decentralized self-evolving cloud computing blockchain network aelf.
Launched in August 2017, aelf is committed toward providing a high-performance platform for commercial adoption of DLT. The coronavirus pandemic seems to have minimal impact on the aelf ecosystem as it hit its yearly ATH during the lockdown with an impressive 212 commits at the start of March.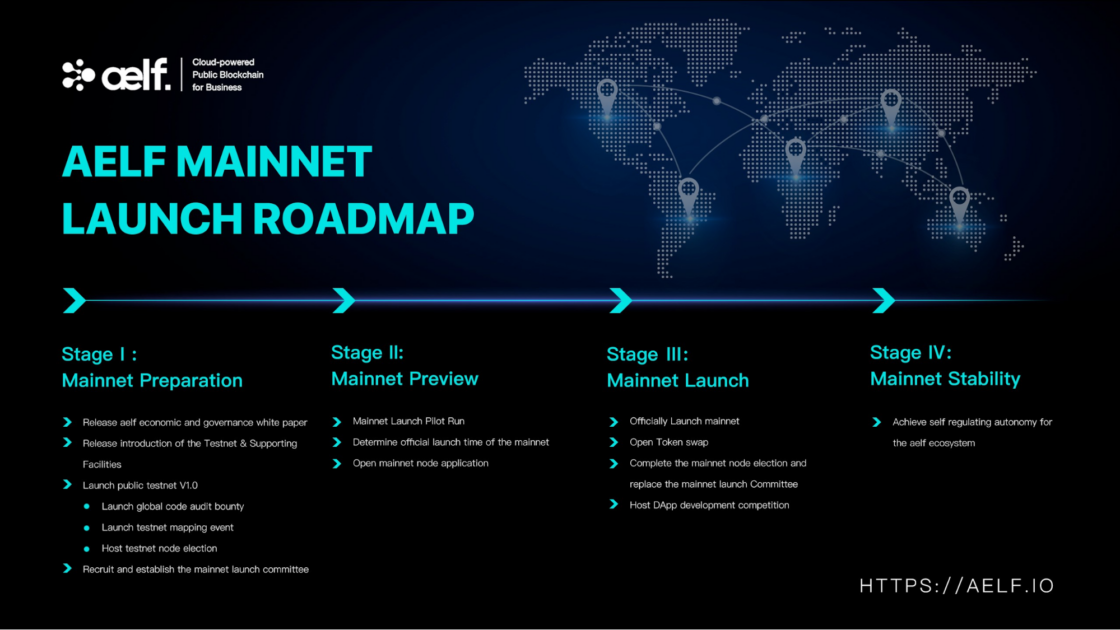 Interestingly, it only took aelf two days to submit the same number of commits (284) as Ripple had the whole year. 
A Win for Chainlink?
It will be food for thought for traders and investors most of whom are glued to price charts, making decisions solely based on price action. 
From this "new" ranking, it will be a double win for Chainlink, an oracle network. Perched at third in the CryptoMiso leader-board, it could mean its native token LINK may be undervalued.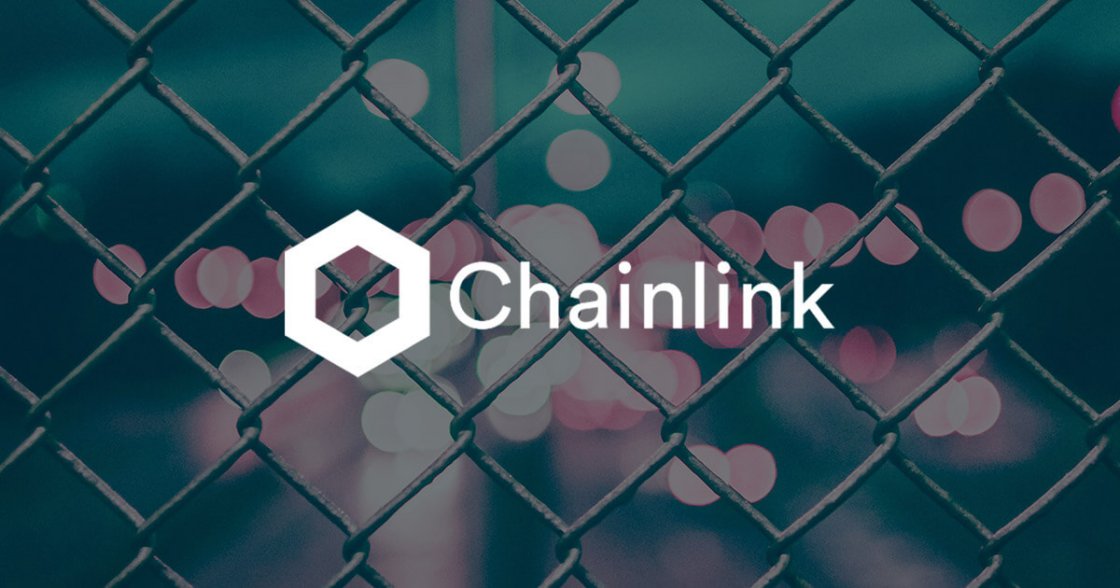 The Chainlink network offers reliable tamper-proof inputs and outputs for complex smart contracts across all blockchain networks. The project's decentralized oracle network provides a robust security guarantee. The protocol's structure allows multiple Chainlinks to evaluate the same data before it becomes a trigger. This way, it eliminates any one point of failure and keeps the overall value of a smart contract that is highly secure, transparent, and reliable.
Bitcoin, TRON, Ethereum Slide Down the Ranks
While Lisk, aelf, and Chainlink shined on GitHub, other heavyweights in the cryptocurrency ecosystem tumbled.
Bitcoin, the premier cryptocurrency although has well over 100 contributors, failed to provide more than 80 commits on any given day.
In the same vein, the top altcoin, Ethereum, tumbled down to 41st position despite their highly-anticipated ETH 2.0. upgrade poised to be released soon.
Other smart contract projects, such as TRON and EOS displayed similar unimpressive results. Over the past six months, EOS has slid from 11th position down to 19th. TRON, similarly dropped from 18th position to 20th when comparing their 12 months and 6-month activity levels.