Lisk Betanet v4 Launched with a New Fee Model and Transaction Caps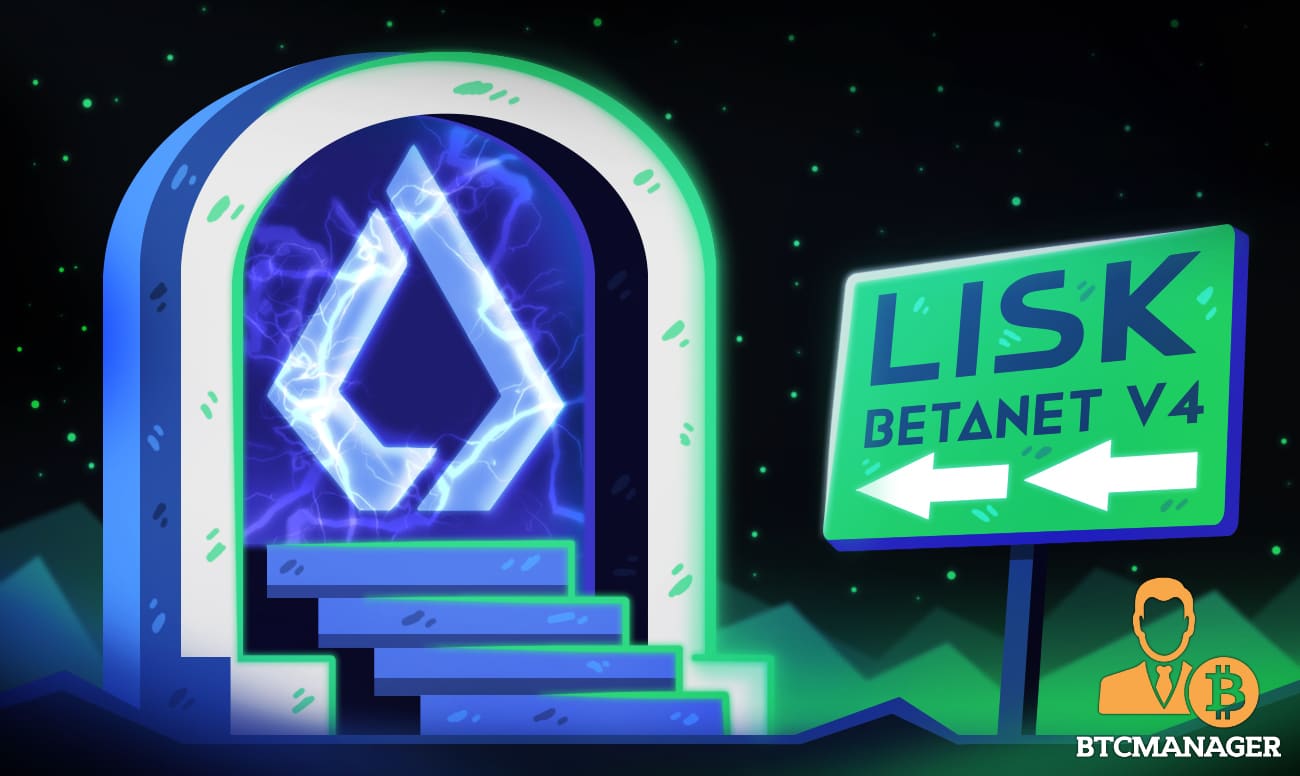 The activation of Lisk Core 3.0.0 Beta and the meeting of objectives of the Economics and Consensus phase officially launches the Betanet v4, Lisk in an update on Nov 12 said. Lisk is a smart contracting platform allowing users to build customized side chains.
Transaction Count Capped at 25 per Block
Consequently, several enhancements have been made on the Lisk source code directly impacting the protocol's features. 
For instance, there are changes to block size. The Lisk development team capped block size to 15 KB limiting the number of transactions inside any block to 25. 
At this pace, the Lisk blockchain won't expand beyond 50 GB every year. Therefore, active delegates won't miss transactions even if blocks are full every time. Moreover, any blockchain created by the platform's kit can include over 100 balance transfer transactions in a block, effectively processing over one million transactions every day.
Minimum Balance at 0.05 LSK
On top of this, the network now requires account holders to have at least 0.05 LSK, protecting them against dusting attacks. Here, agents can slow down the platform by sending thousands and even millions of small amounts to different addresses.
Tweaks to Transaction Ordering
Additionally, transaction ordering will now be haphazard. A block producer, regardless of when a transaction was posted, can now pick out and confirm any free-floating transaction. 
There won't be a specific transaction ordering as directed by consensus rules as it was before. This network change, therefore, means a block is valid as long as transactions are valid. 
A New Fee Model
Moreover, under proposal LIP0013, the team introduced a new dynamic fee model allowing network users to choose any fee they wish to pay as long as it isn't below the minimum levels allowed by the network. 
Powering this model will be a new fee estimation algorithm based on an Exponential Moving Average (EMA). In this arrangement, the number of fees shelled by a user will depend on network activity and the urgency of a transaction. If there is unprecedented demand on the Lisk network and the transaction is urgent, the user will have to pay more.
The shift from a fixed to a dynamic fee model means users will now enjoy lower costs regardless of transaction type and size. A section of fees from every block will be rewarded to the confirming delegate, and the balance destroyed.  
As BTCManager reported, Lisk is one of the most actively developed projects.