LocalEthereum Renames to LocalCryptos; Introduces Bitcoin and other Digital Currency Support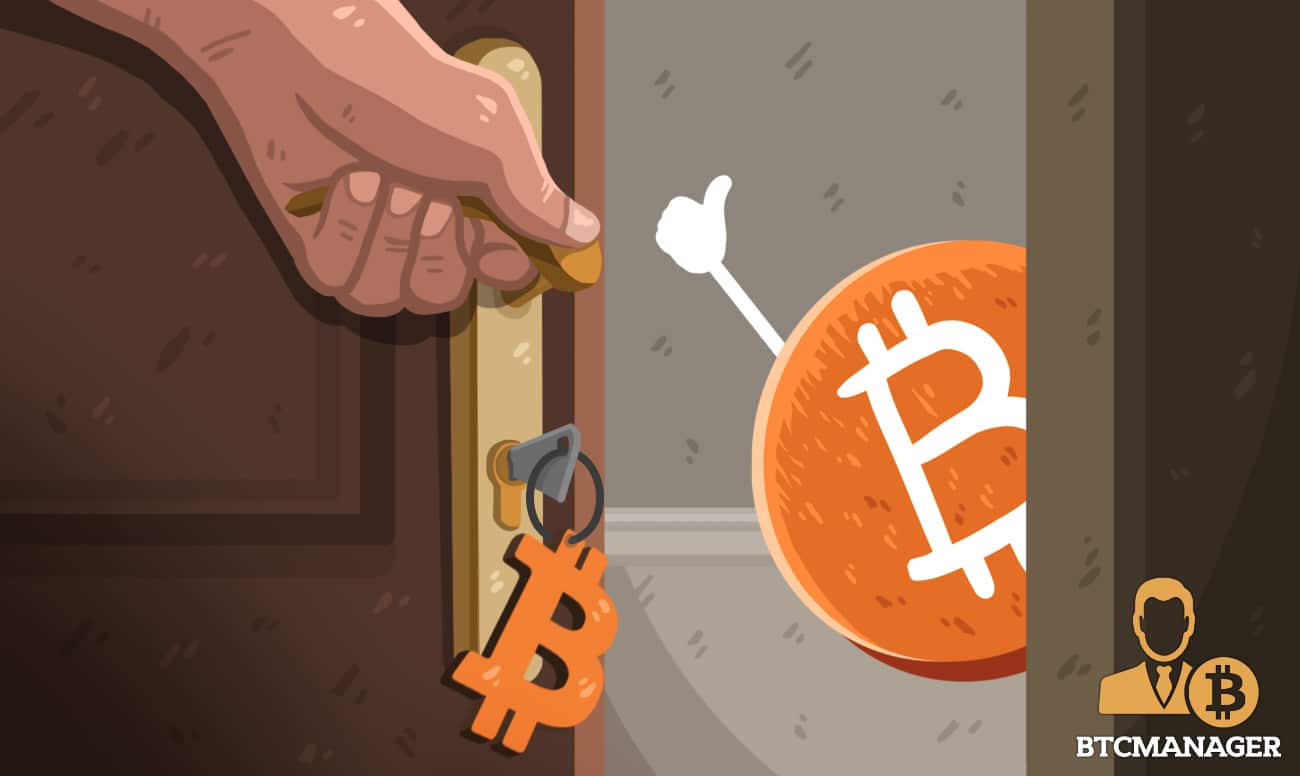 Ether (ETH) P2P exchange platform LocalEthereum has officially renamed itself to LocalCryptos and introduced support for a slew of different cryptocurrencies including Bitcoin (BTC), and several other ERC-20 tokens.
LocalEthereum Looks to go Global
LocalEthereum, a prominent exchange in the cryptocurrency space that allows traders to buy, sell, and trade smart-contract digital token ETH is looking to expand its business tentacles.
In a November 19, 2019, blog post, it announced that it had changed its name to LocalCryptos and that it had added support for BTC and a wide array of other digital currencies.
The blog post reads in part:
"This is a large milestone for the platform and our community of more than 100,000 peer-to-peer traders. More than a name change, LocalCryptos is a leap toward making true peer-to-peer trading available to everyone."
The revamped exchange stressed the importance of users handling their own private keys saying that the exchange is "hands-off" when the user desires privacy and freedom in matters related to their crypto holdings.
LocalCryptos claims to serve more than 100,000 users across the globe with a normal working day consisting of approximately 200 completed cryptocurrency trades.
Introducing Non-Custodial Services and Taking a Dig at Competition
In the blog post, LocalCryptos announced that its BTC escrow accounts use a non-custodial system that leverages the functionality of Bitcoin scripts.
Taking a shot at its long-standing rival exchange, LocalBitcoins, LocalCryptos said that the former "looks the same as it did in 2012, and there's plenty wrong with it."
The newly christened exchange stated that trading platforms like LocalBitcoins are centralized, custodial, and put user's privacy at great risk. LocalCryptos added that such centralized exchanges are always vulnerable to carefully orchestrated hacks and thefts.
While the direct jab at competition might not come out as mature from such a seasoned cryptocurrency institute, risks of hacks are always high when it comes to centralized exchanges. These risks were refreshed earlier this year when one of the largest cryptocurrency trading venues by reported volume, Binance was hacked resulting in the theft of $40 million worth of Bitcoin.
LocalCryptos claims to be a privacy-friendly trading institute which reflects in the fact that interested users are not required to verify their identity with the exchange.
Instances of making tweaks in market strategy to capture the competition's market have been numerous in recent past between LocalEthereum and LocalBitcoins.