London court orders six crypto exchanges to release confidential user data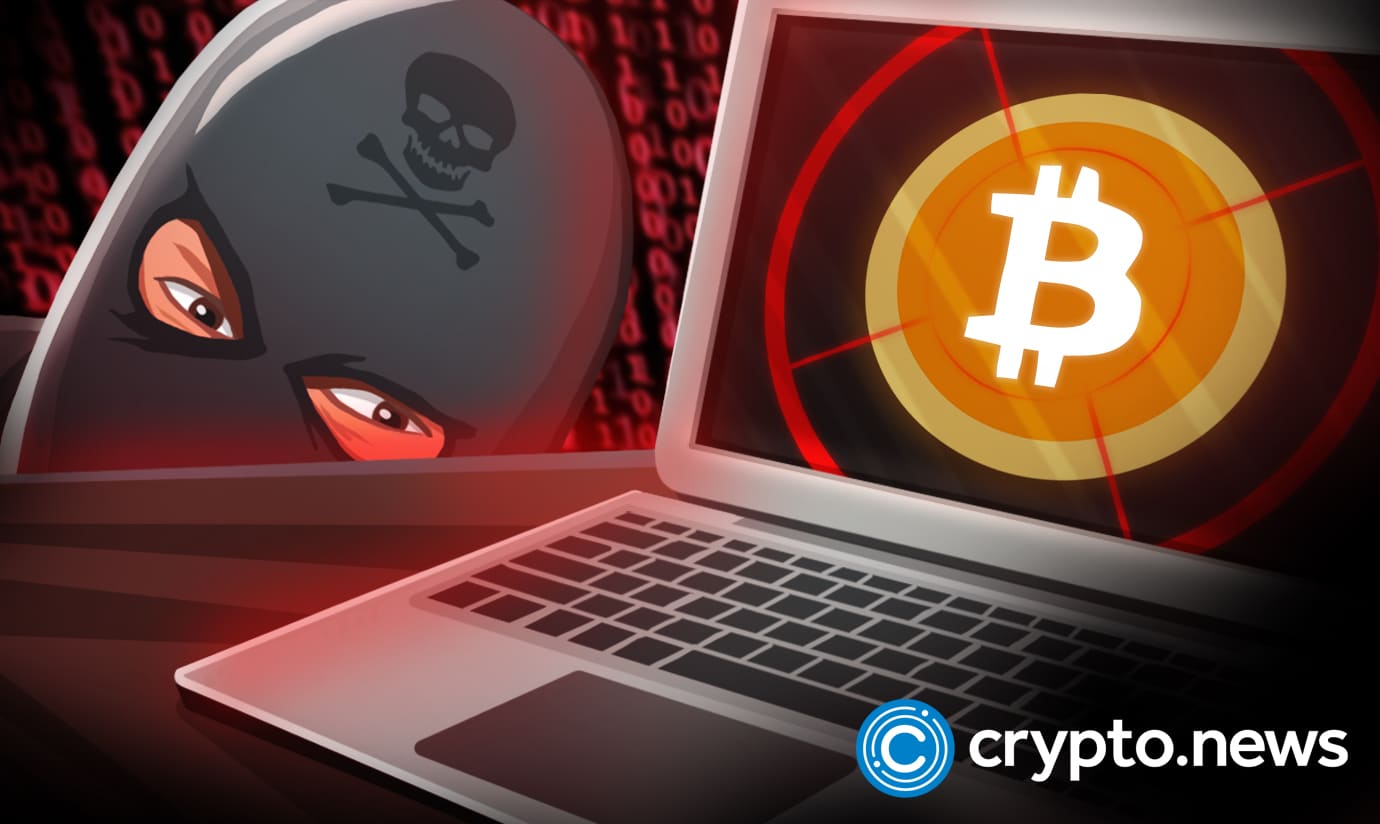 London's High Court ordered six leading cryptocurrency exchanges — namely Bitflyer, Binance, Payward, Luno PTE, Coinbase Global and Huobi Global — to disclose their client's information to help trace $10.7 million stolen from a United Kingdom-based exchange.
Rahman Ravelli's law firm annonced on Nov 30 that a court judgement shows that the anonymous United Kingdom exchange in question was already able to trace $1.7 million of the funds that it lost to a hack in 2020.
The exchange's funds were spread among 26 accounts on off-shore cryptocurrency exchanges that now are required to hand over user data under new local regulation. Syed Ur Rahman — a partner at law firm Rahman Ravelli that represented the U.K.-based exchange — said:
"The case is a huge step forward for those who are trying to recover assets that have been taken fraudulently and moved across borders. This ruling is concrete proof of the value of the change to Practice Direction 6B and the possibilities that it offers to anyone facing the task of tracing and recovering what is theirs."
The news follows reports that cryptocurrency exchange Deribit was hacked earlier this month, resulting in the loss of $28 million worth of client funds that were stored in its hot wallet.