London Stock Exchange's 'Matching Machine' to Be Deployed on Hong Kong-based Crypto Exchange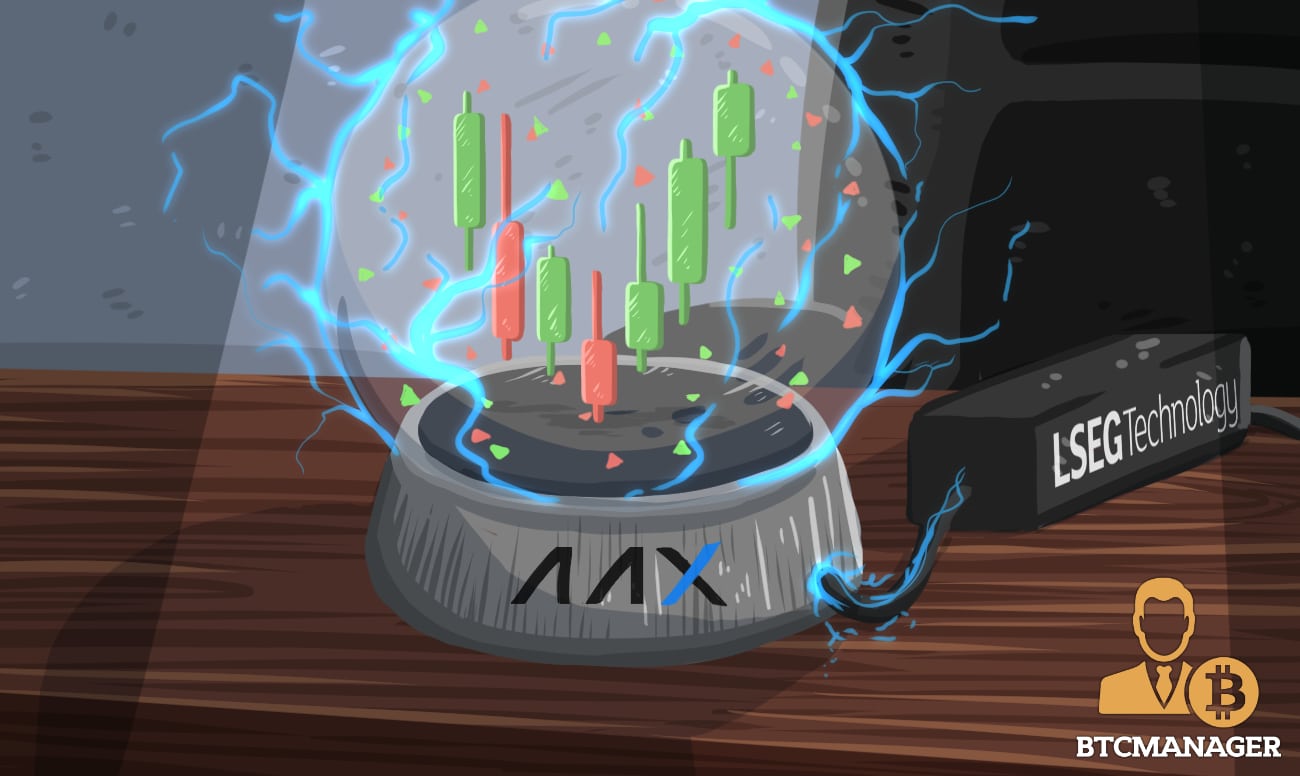 On January 22, 2019, it was announced that the Millennium Exchange matching engine used by the London Stock Exchange would be deployed for the first time on a cryptocurrency exchange, namely AAX, an upcoming Hong Kong-based exchange.
Matching the New World
A January 22, 2019 press release announced that AAX, a soon-to-be-launched digital asset exchange, will be making use of the Millennium Exchange matching engine which is the matching engine used by the London Stock Exchange (LSE).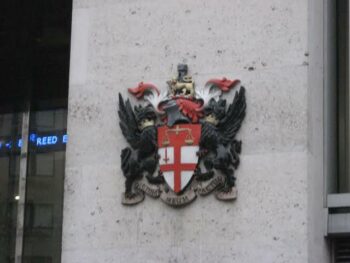 Source: Wikimedia Commons
The new Hong Kong-based exchange is a product of the ATOM Group and will be the first-ever cryptocurrency exchange to make use of the technology. Previously, the technology has been used by HKEX, the Johannesburg Stock Exchange and the Singapore Exchange.
Ann Neidenbach, CIO, LSEG Technology said:
"We are delighted to have been selected by ATOM to provide a best-in-class technology solution to help power its new exchange. It underlines Millennium Exchange's reputation for performance, scalability, flexibility and reliability and we look forward to working with the AAX team ahead of the launch in H1 2019,"
AAX is slated to be launched in the first half of 2019 and will make use of the matching engine to achieve "greater levels of fairness, transparency, and performance," according to ATOM Group CEO Peter Lin.
The Reason for the Technology
Some of the benefits of the matching engine include low latency, resilient, and scalable matching which ensures a high level of performance.
In his statement, Peter Lin stressed the benefit of the engine providing transparency and security for traders. The subject of security has been a heavily-discussed one in the industry over the last few months, especially in light of the hacks that took place at Cryptopia and Ziaf that led to the loss of millions of dollars.
The new exchange is targeting institutional investors and as such, they will need to convince them of the security of the exchange. By implementing the matching engine which is so widely used and is known for providing transparency, they are able to achieve this.
The ATOM Group went a step further, employing the services of Kroll, a cybersecurity firm, to ensure the security of the exchange.
Besides the use of the matching engine, the ATOM Group, in their own statement, made mention of the newly implemented Securities and Futures Commission guidelines for cryptocurrency trading in Hong Kong which seek to create uniformity in the practice of crypto trading. This, Lin says, helps prime the Hong Kong market for institutional investors which he believes will increase significantly in 2019.