London top global crypto hub says Recap report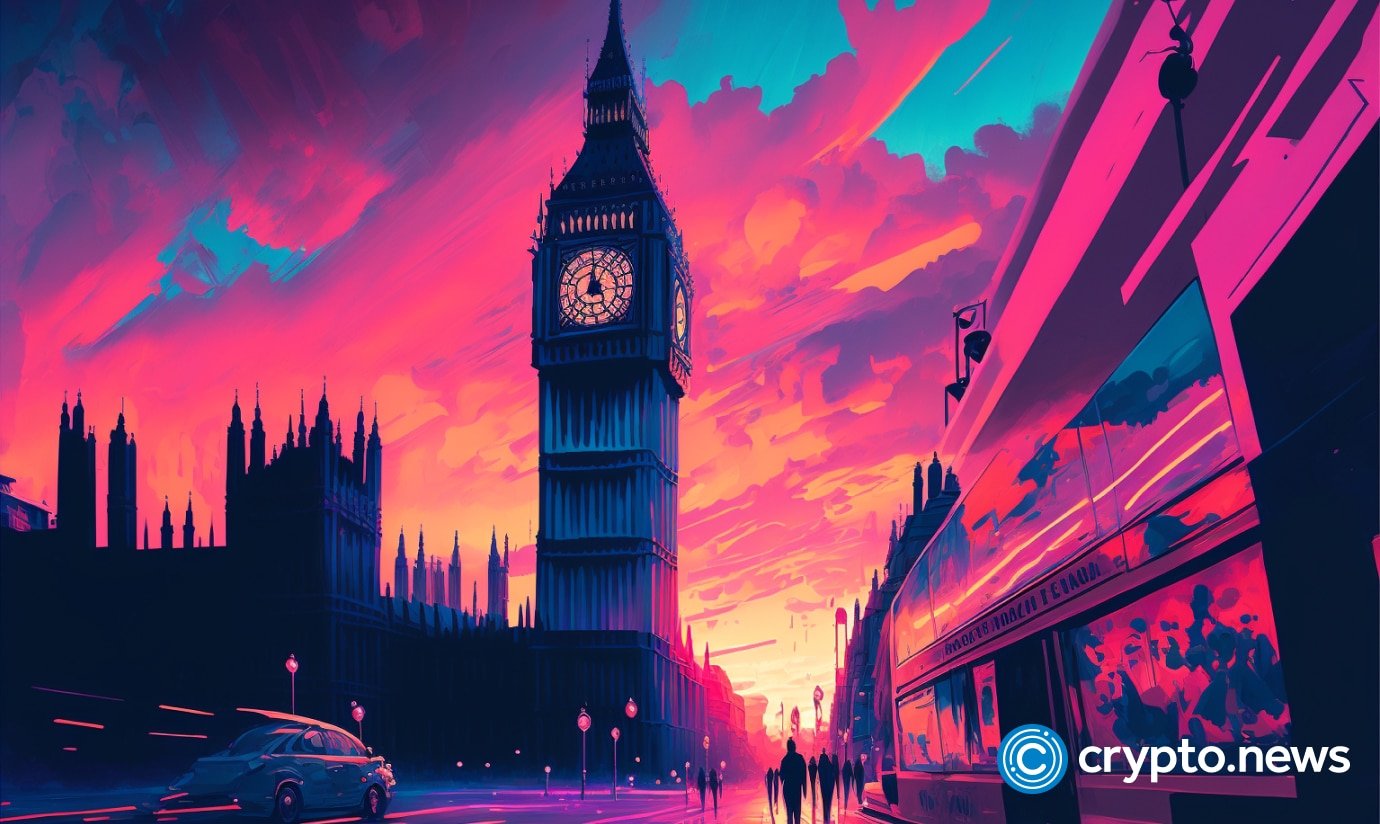 According to a recent post on the Recap blog, London is the best-placed big city in the United Kingdom to compete with other major cities like Dubai in the crypto space.
Over 2,000 individuals are employed in crypto-related enterprises in London, making it the largest digital assets metropolis in this sector.
The study by Recap utilized private crypto tax software and a cryptocurrency portfolio tracker. It aimed to determine which city is most suited for crypto firms and start-ups.
According to the report, researchers examined eight key data points, including quality of life score, crypto-specific events, people working in the space, crypto companies, R&D utilization as a portion of the GDP, the number of crypto ATMs, and capital gains tax rate, as well as ownership of crypto in each country.
Why London and not Dubai?
According to Recap's findings, the bitcoin business in London employs more people than in any other area. More than 800 cryptocurrency-related businesses call this city home, and it ranked second in the world for cryptocurrency-related conferences and other events in 2022.
The Big Smoke is also one of the cities that hosted the highest number of events and conferences linked to crypto over the previous year, making it one of the frontrunners in this field.
After London, the most popular city in the United Arab Emirates, Dubai is the next biggest center for bitcoin trading. Recap found that Dubai's zero percent tax rate is a major draw for crypto investors. According to the report, 772 cryptocurrency-related businesses are situated in Dubai.
There are 843 bitcoin and blockchain-focused businesses in New York City, making it the third-largest cluster in the country. Cryptocurrency R&D receives the lion's share of its funding in this American metropolis.
This is what the UK wants
It's hardly surprising that the new hub is often rated as the global capital most prepared for BTC trade. UK's government had claimed it was making 'major efforts' to become a 'crypto hub.'
Its recently elected Prime Minister, Rishi Sunak, has earlier indicated that one of his aims is to make the place a hub for creating virtual currency technology and to encourage investment, creativity, and growth among UK-based firms.
His Majesty's (HM) Treasury disseminated a consultation document with the working title 'Future financial services regulatory framework for crypto assets' at the beginning of February.