After Going Long on Bitcoin, Kevin O'Leary Joins the DeFi Movement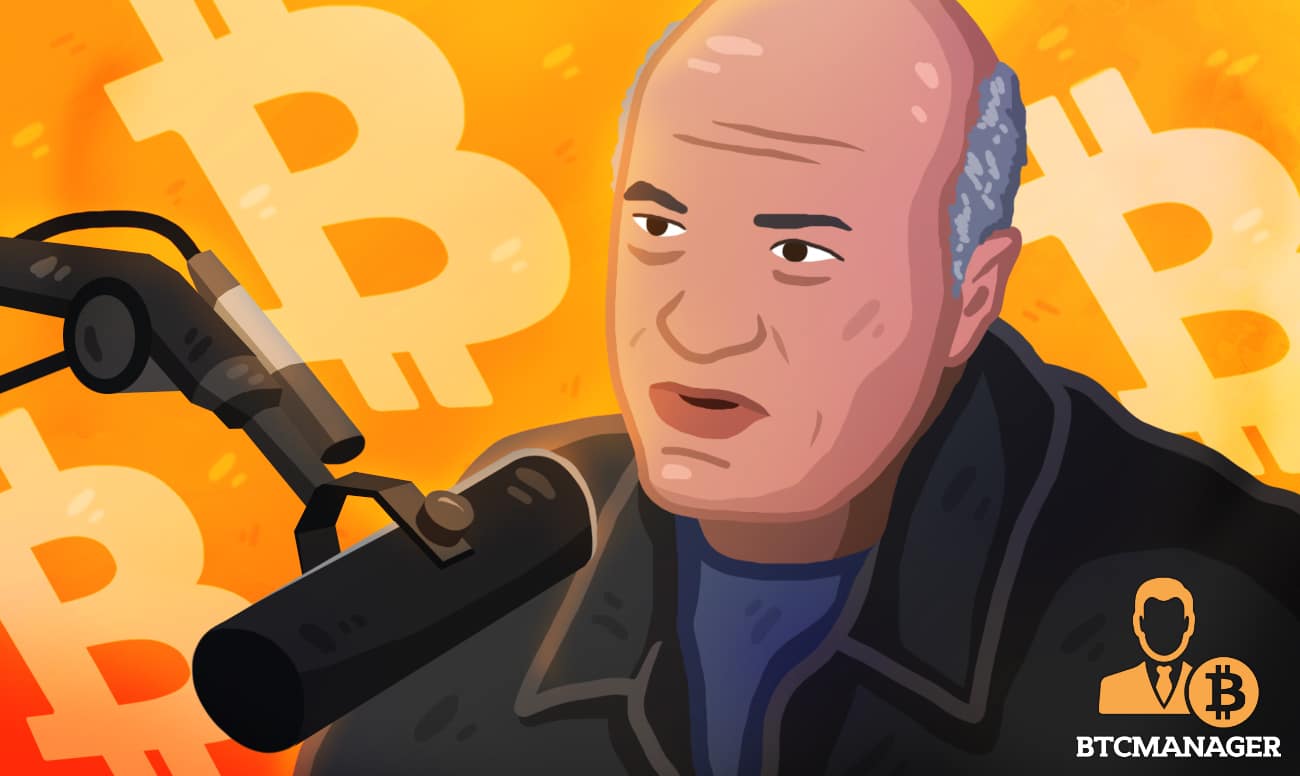 Kevin O'Leary has revealed during an episode of Anthony Pompliano's podcast on May 25, 2021, that he's led a $20 million fundraising round in a new decentralized finance (DeFi) startup dubbed DeFi Ventures, as he firmly believes that DeFi has a huge role to play in the cryptospace.
Shark Tank's O'Leary Eyes DeFi
Kevin O'Leary, the chairman of O'Leary Funds and executive producer of Shark Tank, an American reality television show, has revealed plans to join the decentralized finance craze via a new DeFi startup called DeFi Ventures.
Kevin O'Leary, who was present during a recent episode of Anthony Pompliano's podcast, has made it clear that he sees huge potential in the rapidly evolving DeFi ecosystem, and as such, he's pumped in $20 million into the DeFi Venture project which is yet to officially go live.
Also known as "Mr. Wonderful," O'Leary, a former bitcoin (BTC) critic who called the flagship cryptocurrency worthless garbage earlier in 2019, before investing three percent of his personal portfolio in BTC, has stated that DeFi is his major interest at the moment, as it enables him to make decent profits from his cryptoassets.
In his words:
"What interests me the most right now is DeFi. I think it's where the puck is going. There must be millions of people who have a little bit of coin who want to make some four percent, five percent, 6 percent on it." 
Overcoming Bitcoin's Volatility with DeFi
While the bitcoin is now showing strong signs of recovery, with the price of BTC currently sitting just above $40k, after the Elon Musk and China-triggered FUD sent the digital currency to a low of $30k last week, O'Leary says his DeFi portfolio benefited immensely from the latest crypto markets bloodbath.
"We've had tremendous volatility on bitcoin these last ten days. That actually enhances DeFi, it makes it better. I'm making way more on my contracts now."
At press time, the global DeFi protocols hold a combined of $124.19 billion in total value locked (TVL), according to DeFi Llama, and Mr. Wonderful has hinted that his DeFi Ventures will bring "great things" to the ecosystem.
At a time when China, the world's largest bitcoin mining market, is now waging war on mining operations partly due to environmental concerns, with the Michael Saylor and Elon Musk-led Bitcoin Mining Council now leading the charge towards a greener bitcoin mining industry, O'Leary has predicted that the digital currency could easily hit $200k if miners adopt renewable energy sources.