Long term Bitcoin HODLers reaches all time-high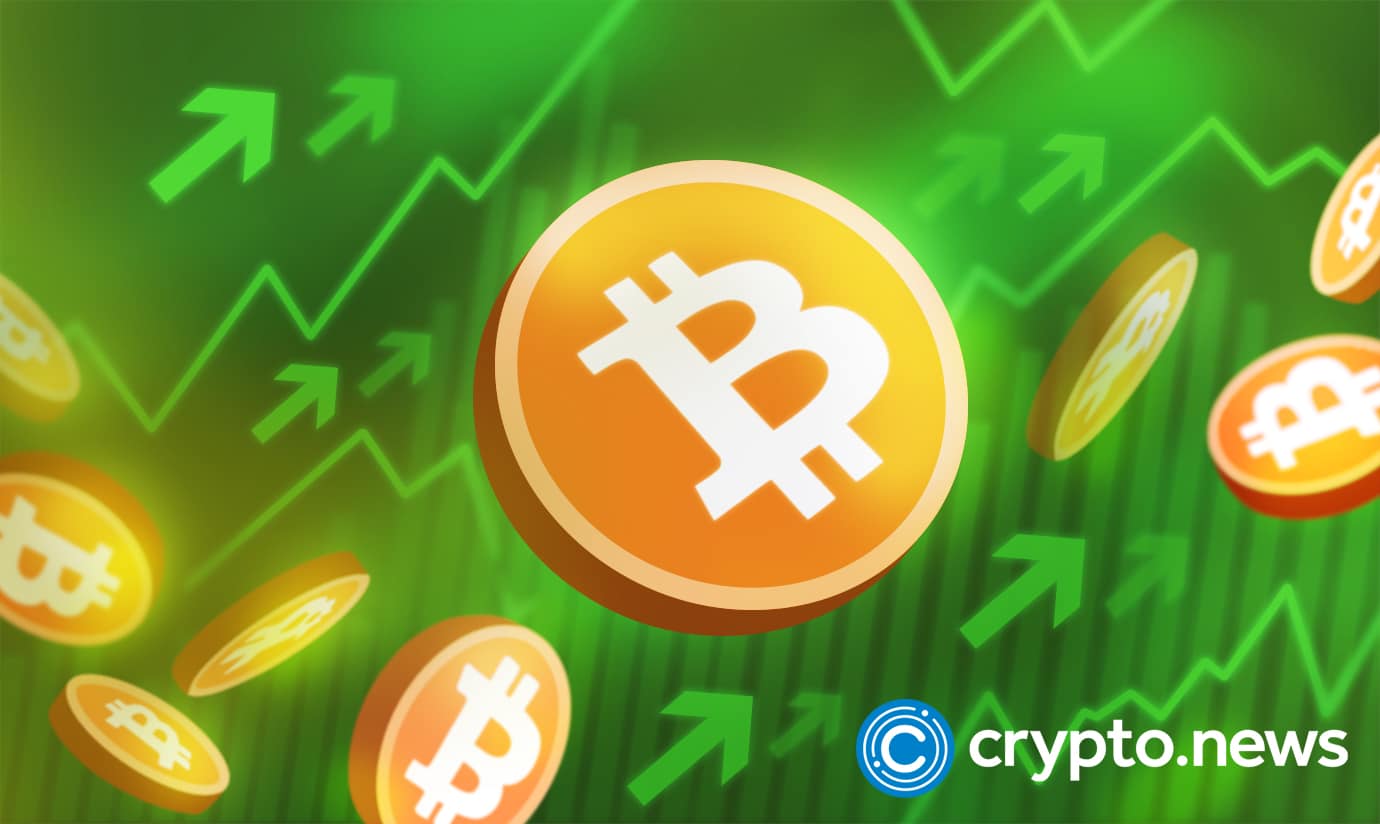 Those among bitcoin holders that can stomach the current volatility are keeping onto their bags, on a large scale. Data provided by on-chain analytics firm, Glassnode, shows that earlier today, the percentage of bitcoin's supply last active five or more years ago reached an all-time high of 25.873%. This indicates that long-term bitcoin users started accumulating bitcoin on a large scale.
A difficult-to-determine portion of those wallets are most likely inaccessible due to lost keys, but it is not unlikely that the near-totality of those funds are accessible but their owners decided to hold onto them. The reason is that while the current volatility appears impressive to new investors, it is hardly noticeable to those who entered the market five years ago.
The reason is that those who acquired bitcoin five years ago paid about $6,500 for it and are about 154% up as of press time. At this month's high of about $21,400, those investors were about 229% up, which is perceivable but far from being notable — that's especially likely if we consider that those experienced seaman already weathered the mile-high waves of the 2021 market which brought bitcoin's price up to $64,140 at a profit of 887%.
And this is the worst case scenario, since this percentage of the supply also includes all the balances that have not been moved in way over five years. This includes people who bought bitcoin at about $250 in early 2017 and sit on a current profit of 6,540% — or 8,460 at this month's high — or those who bought even earlier and paid just fractions of a cent for each bitcoin that they now hold. This degree of volatility is simply irrelevant to this kind of holder.