Longling Capital balance falls from $1.7b to $29m, signaling potential market exit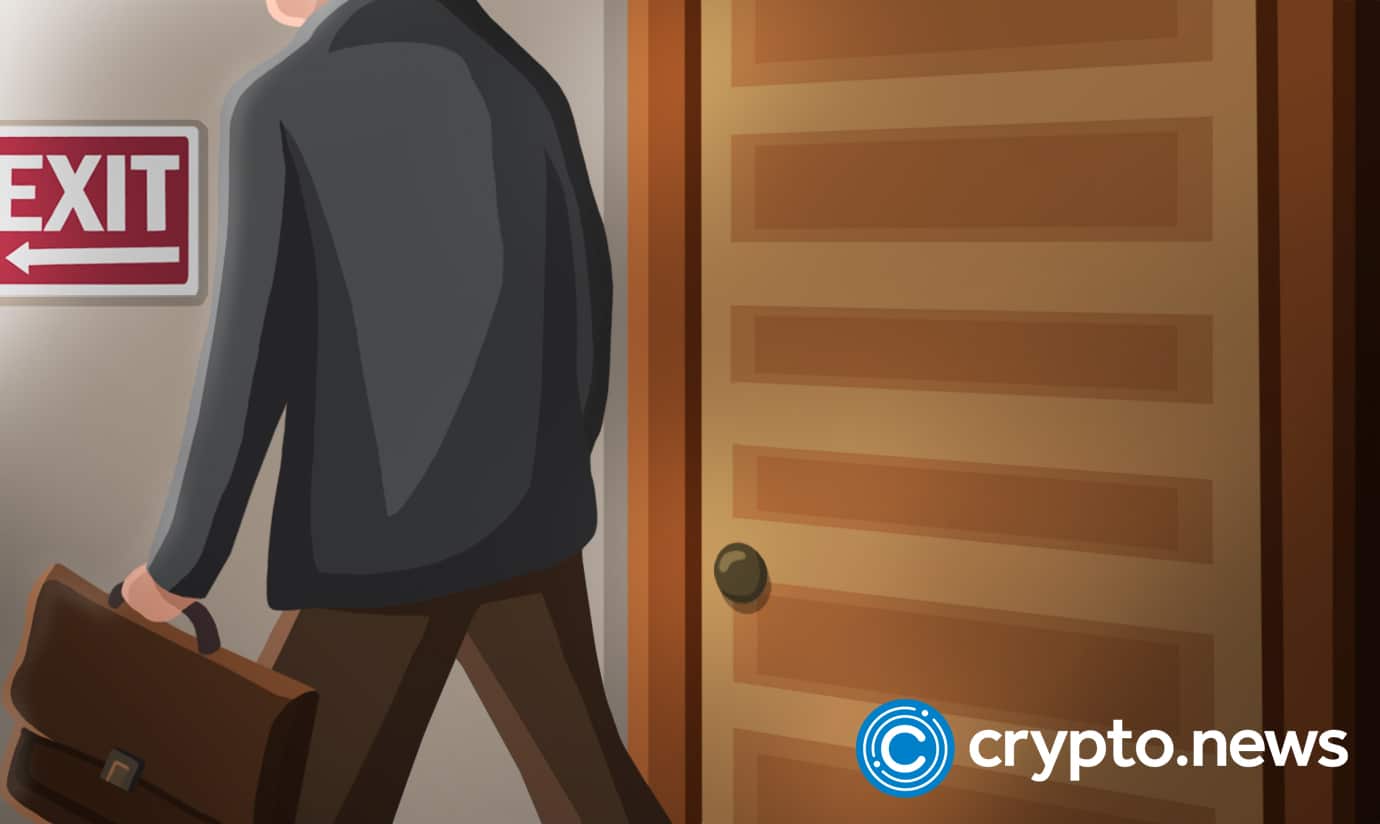 Major venture capital firm Longling Capital keeps selling its holdings. The latest transaction processed on Jan. 9 moved 8,000 ethereum (ETH) worth $10.6 million to Binance.
Blockchain data shows that Longling Capital repaid a $1,9 million loan to Compound to unlock 18,000 ETH of collateral worth nearly $24 million on Jan. 9. The firm still holds about $28 million ETH, in addition to $844,000 ETH deposited on decentralized lending protocol Aave.

Longling Capital's wallets are currently far from their prime. On November 9, 2021, the value of the firm's publicly known wallets peaked at an estimated $1.7 billion, a far cry from their current value of $29.47 million — 83% lower than the all-time high.
Despite the market's many downturns, the data shows that Longling Capital is still sitting on a $295 million profit from its cryptocurrency holdings. Still, this is down from an estimated profit of $1.5 billion reported on Nov. 9, 2021. It may have resulted in the company deciding to cash out the profits it still has.

Longling Capital has not responded to crypto.news' inquiry on whether the company is leaving the market. The company is potentially taking partial profit or reorganizing the capital to take new positions in the market.
The news follows recent reports showing that the crypto industry saw $21.2 billion raised in 2022 — 42% less than in 2021. Despite this discouraging data, the head of research at crypto investment firm Galaxy Digital Alex Thorn suggested that we expect a significant volume of venture capital funding for web 3.0 businesses in 2023.