Luna Foundation to Loan $1.5 Billion in Bitcoin (BTC) and UST to Maintain Stablecoin Dollar Peg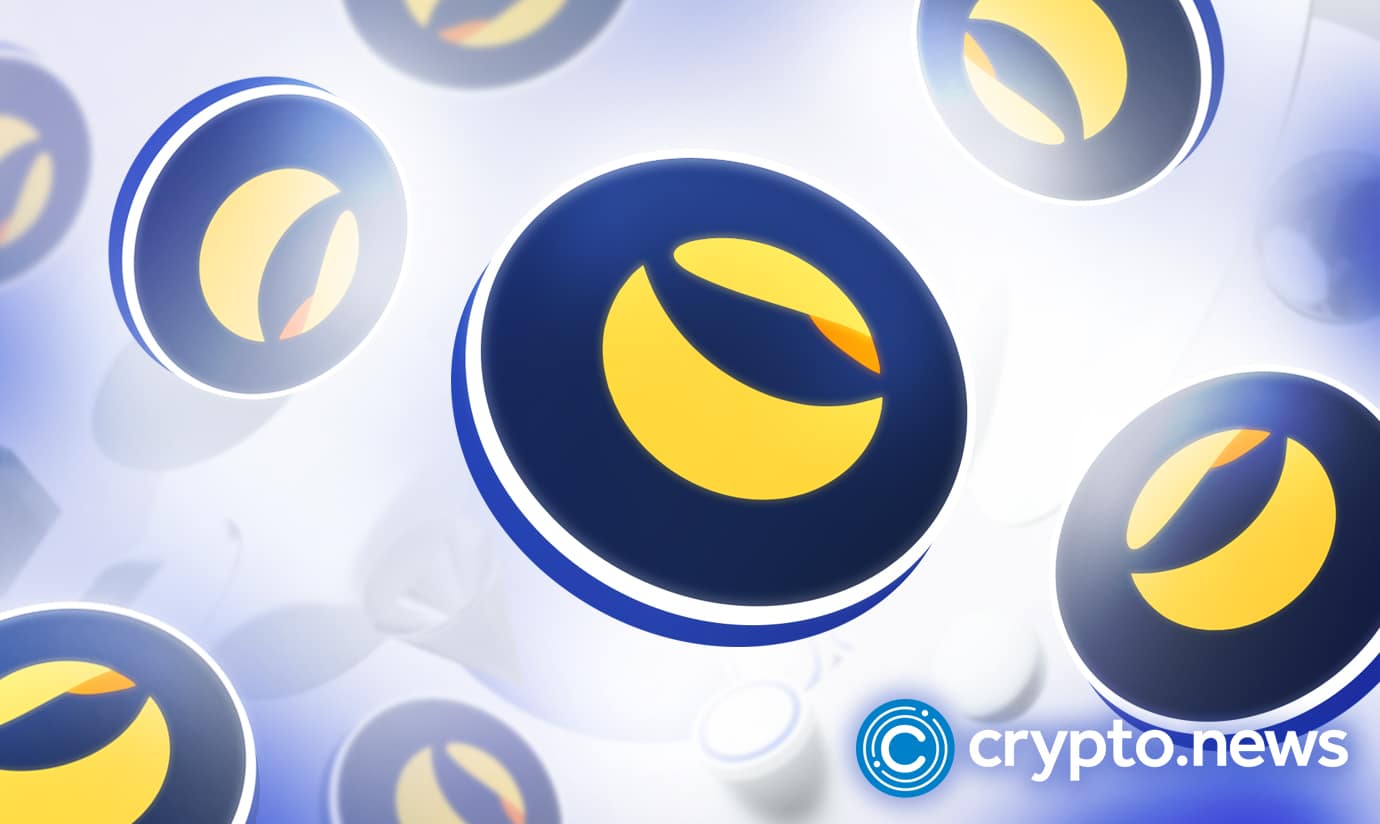 The Singapore-based non-profit organization Luna Foundation Guard (LFG) will loan out BTC and UST worth $1.5 billion, as part of its strategy to protect the stability of the UST against market volatility and maintain the stablecoin peg to the dollar. 
Protecting the UST Stablecoin 
In a tweet thread on Monday (May 8, 2022), LFG revealed that it would lend $750 million worth of BTC to over-the-counter (OTC) traders to protect the peg of the algorithmic stablecoin UST, and another 750 million UST to "accumulate BTC as market conditions normalize."
LFG further said that:
"The traders will trade the capital on both sides of the market to help accomplish both #1 and #2, eventually maintaining parity of the LFG Reserve pool (denominated in BTC) as market conditions progressively stabilize."
The decision was made following a unanimous vote from the LFG Council, which includes Terraform Labs founder Do Kwon, Nicholas Platias Head of Research at Terrafoam Labs, Kanav Kariya president of Jump Crypto, and José Maria Macedo, founding partner at Delphi Ventures and head of Delphi Labs.
Meanwhile, the latest development comes after UST briefly lost its peg to the dollar over the weekend. The price of the algorithmic stablecoin dropped below $1 to $0.98, and is trading at $0.993 as at the time of writing.
The depegging happened after Terra's lending market, Anchor Protocol, which offers 18.8 APY to investors who deposit UST, saw massive withdrawals. As a result of the withdrawals, Anchor's total UST deposits fell to $11.2 billion from $14 billion.
There was also the massive selling of UST on decentralized finance (DeFi) platfom Curve and crypto exchange giant Binance. Some members of Crypto Twitter believed that the situation was an attack on the Terra ecosystem, calling it deliberate and coordinated.
UST Stablecoin Reserve Holds Bitcoin Worth $3.5 Billion
Meanwhile, Do Kwon, in a tweet thread, clarified LFG's decision, stating that the organization was not looking to "exit its BTC position". Instead the capital, which has been deployed to a professional market maker, will be used to buy more UST if the stablecoin price continues to fall below its peg, and more Bitcoin if the price is greater than or equal to its peg.
Accorrding to the Terraform founder:
"While buys and sells of UST are not meaningfully directional now, we felt it was valuable to have capital ready to be deployed in the current market. As markets recover, we plan to have the loan redeemed to us in BTC, increasing the size of our total reserves."
Earlier in May, LFG raised $1.5 billion worth of bitcoin to boost its UST reserve. While $1 billion was gotten through an OTC deal with crypto broket Genesis, the remaining $500 million was purchased from Three Arrows Capital. 
LFG also bought bitcoin worth $176 million in April, another 100 million worth, and other BTC purchases in the same month. Following the latest addition in May, the UST reserve holds $3.5 billion in bitcoin, making it one of the top 10 holders of BTC globally.