Luxury Brand, Off-White, Starts Accepting Bitcoin, Ethereum, and XRP As Payments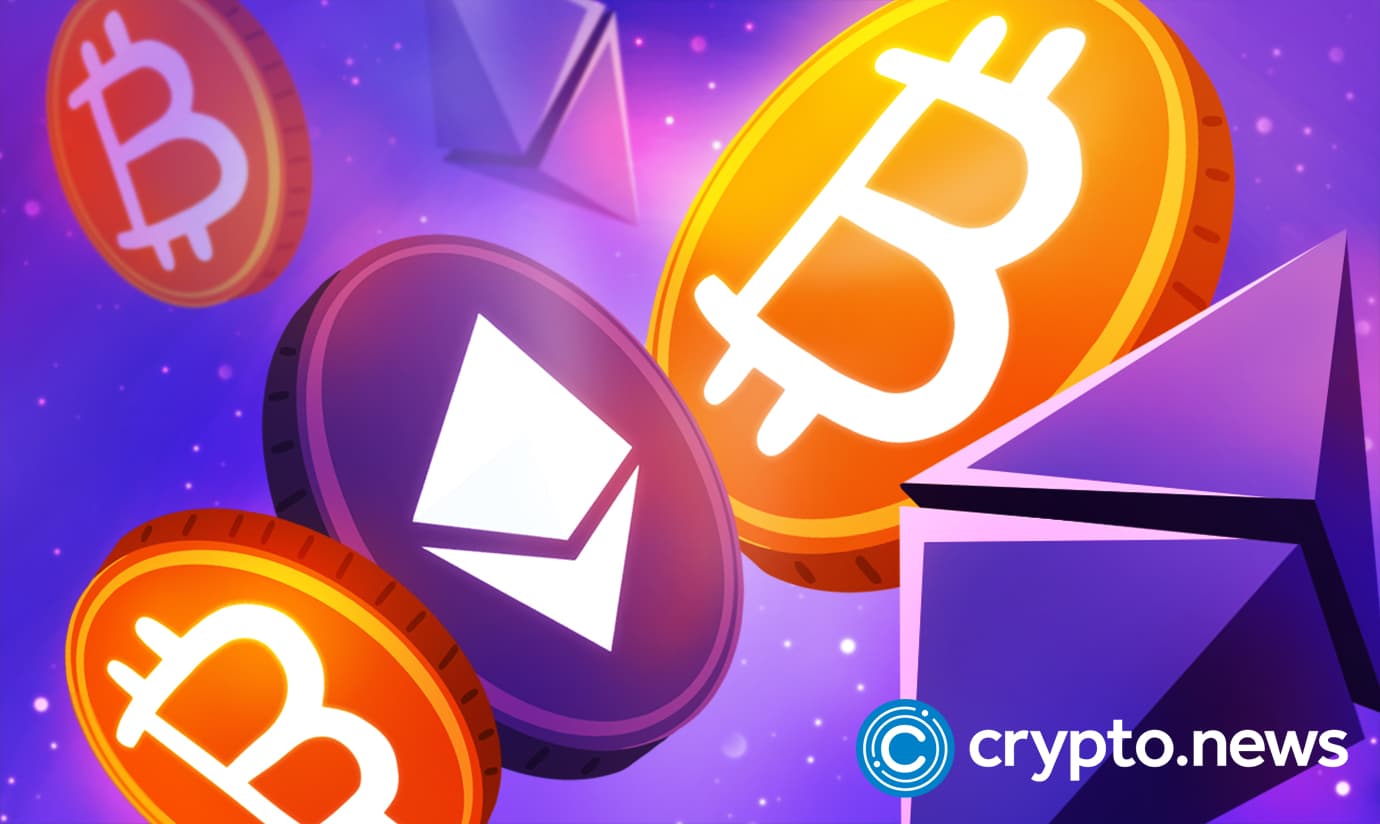 According to VougeBusiness, Bitcoin, Ethereum, and Ripple holders will be able to shop at Off-White using their holdings Its customers can now quickly pay for their purchases using other various crypto like Binance coin (BNB), tether (USDT), and USD Coin (USDC).
Off-White Embraces Crypto
"This is another important step in the growth of the brand that looks towards the future, including Web 3.0 technologies, understanding the needs and desires of its ever-evolving customer base," the brand noted in a statement.
Due to the volatility of cryptocurrencies, fashion label Off-White has introduced a payment system called the LUNU POS. The system is a payment terminal capable of sourcing the best fiat-to-crypto exchange rate at the purchase. The company noted that it aims to minimize the risk of buying an item using a cryptocurrency. In addition, the buyers who use crypto to make purchases will receive refunds in the local currency if they make returns.
The fashion brand's purpose, according to the report, has always been to carry on its founder's heritage of young culture and creativity. Off-White developed a TikTok account to webcast its Autumn/Winter 2022 show to the younger generation utilizing the social media channel as part of its commitment to promoting youth culture.
The brand's decision to embrace cryptocurrencies aims to reach out to the younger generation, who are already enthusiastic about the asset class. This generation also considers fashion as an investment opportunity. They believe cryptocurrencies such as Bitcoin are a better technology to serve their needs than traditional payment methods. 
Another Italian Luxury Brand Adopts Crypto
According to the company's blog post today, Italian fashion brand Michele Franzese Moda will start accepting bitcoin and other digital currencies for its products. This move will allow its customers to pay for their digital currency purchases.
Currently, the company will accept payments in various digital currencies, such as Bitcoin (BTC), Bitcoin Cash (BCH), Bitcoinsv (BSV), Cardano (ADA), Dogecoin (DOGE), Ethereum (ETH), Voyager token (VGX), Solana (SOL), Polkadot (DOT), Litecoin (LTC) and several other crypto tokens.
Michele Franzese Moda's Facebook announcement says,
"Pay in crypto. Visit our online boutique or download our app MFModa Android and choose among bitcoin, ethereum, dogecoin, cardano, and even more."
The Potential of Crypto in the Luxury Industry
By 2025, the global luxury market will be worth $1.5 trillion, with millennials accounting for half of the whole market. So far, millennials and generation Z under 34 account for 58% of the crypto population. While millennials and generation Z customers account for 85 percent of global luxury sales growth, the decision for luxury firms to incorporate cryptocurrency has become increasingly significant.
The crypto community has a significant proportion of affluent customers, with over 36% having a yearly income of $100,000 or more. A typical crypto user has an average order value (AOV) of US$450, compared to an AOV of around US$200 for non-crypto users. Furthermore, 56% of high-net-worth people have shown an interest in crypto investing.
The tremendous interest in bitcoin has prompted more firms, including luxury labels, to accept the emerging asset class. Hubolt, Franck Muller, and Norqain are among the luxury watch companies that accept cryptocurrency payments. Travala.com, a luxury travel agency, also provides clients with a diverse range of cryptocurrencies to pay for their holidays.
TJB Super Yachts also began taking cryptocurrency early this year. Banksy's "Love is in the Air" was also auctioned off at Sotheby's for US$12.9 million. It is the first tangible piece of art sold by a major auction house paid for with cryptocurrency.