Machi Big Brother files lawsuit against on-chain sleuth, ZachXBT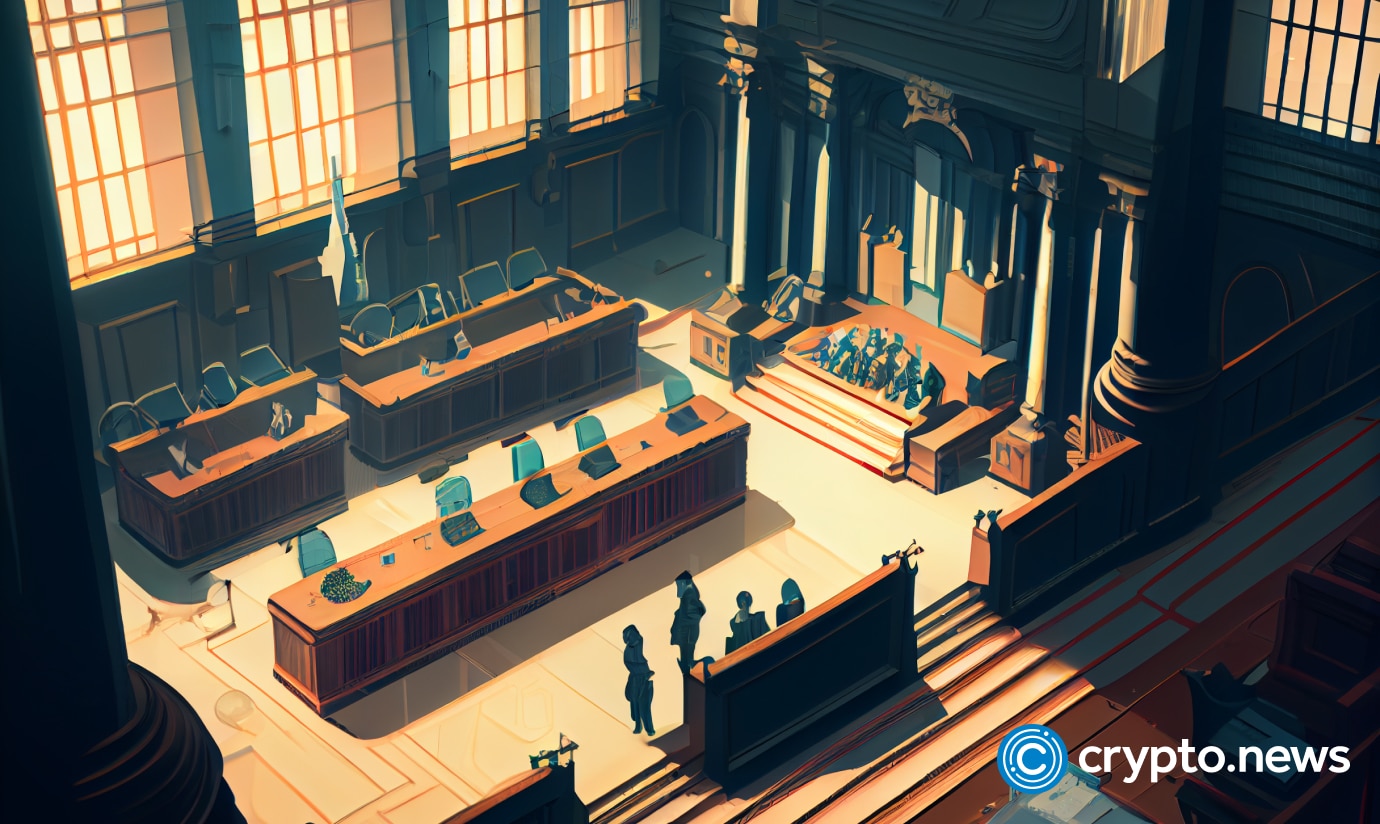 Tech entrepreneur and crypto figure, Jeffrey Huang, popularly known as Machi Big Brother, has sued on-chain investigator, ZachXBT, alleging that he posted and deliberately disseminated an article that painted him as a thief engaged in market manipulation and embezzlement. 
The controversial NFT trader alleges that after asking ZachXBT to remove the article and related tweet, the on-chain investigator resisted, prompting Huang to file a lawsuit.
ZachXBT accuses Machi Big Brother of embezzlement
ZachXBT published the article in question a year ago, on June 16, 2022. In it, he alleged that Huang, a Taiwanese-American entrepreneur and former musician, embezzled 22,000 ETH, valued at about $37 million, from Formosa Financial in 2018. Since then, the article also accused Huang of involvement in multiple failed crypto and NFT projects.
Huang, however, adamantly refutes the accusations in a lawsuit he filed in an Austin, Texas, court on June 15. He claimed in the complaint that he never had direct authority over the project's cash and that he didn't pilfer any money from Formosa Financial.

The NFT dealer questioned ZachXBT's assertions and contended that it was more likely that the project's creators had arranged the disputed transactions.

Moreover, Huang alleges that ZachXBT's motivation for publishing the article was to generate donations, insinuating that his work as an on-chain investigator is financially driven.
Donations pour in for ZachXBT
ZachXBT, a respected figure in the crypto space known for uncovering scams and tracking the flow of funds across various blockchains and wallets, defended himself against the lawsuit. In a recent Twitter post, he called the lawsuit baseless and an attempt to stifle free speech.
Determined to stand his ground, the on-chain sleuth rallied his supporters for financial assistance to cover the upcoming legal battle, anticipating Huang's strategy of playing a game of financial attrition.
The response from the crypto community has been swift and supportive. Within an hour of ZachXBT's appeal for donations, notable contributions poured in.
One of the largest contributors so far is web3 venture studio Memeland, which donated 6.9 ETH, valued at approximately $12,000 at current rates. 
Crypto entrepreneur Justin Sun also pledged 10,000 TUSD to Zach XBT's legal defense fund, stating that he valued the investigator's contributions to blockchain security and his role in helping crypto users safeguard their funds.
At the time of writing, the provided wallet address had accumulated nearly $400,000 in donations.