Major Android point of sale platform launches Lightning Network pilot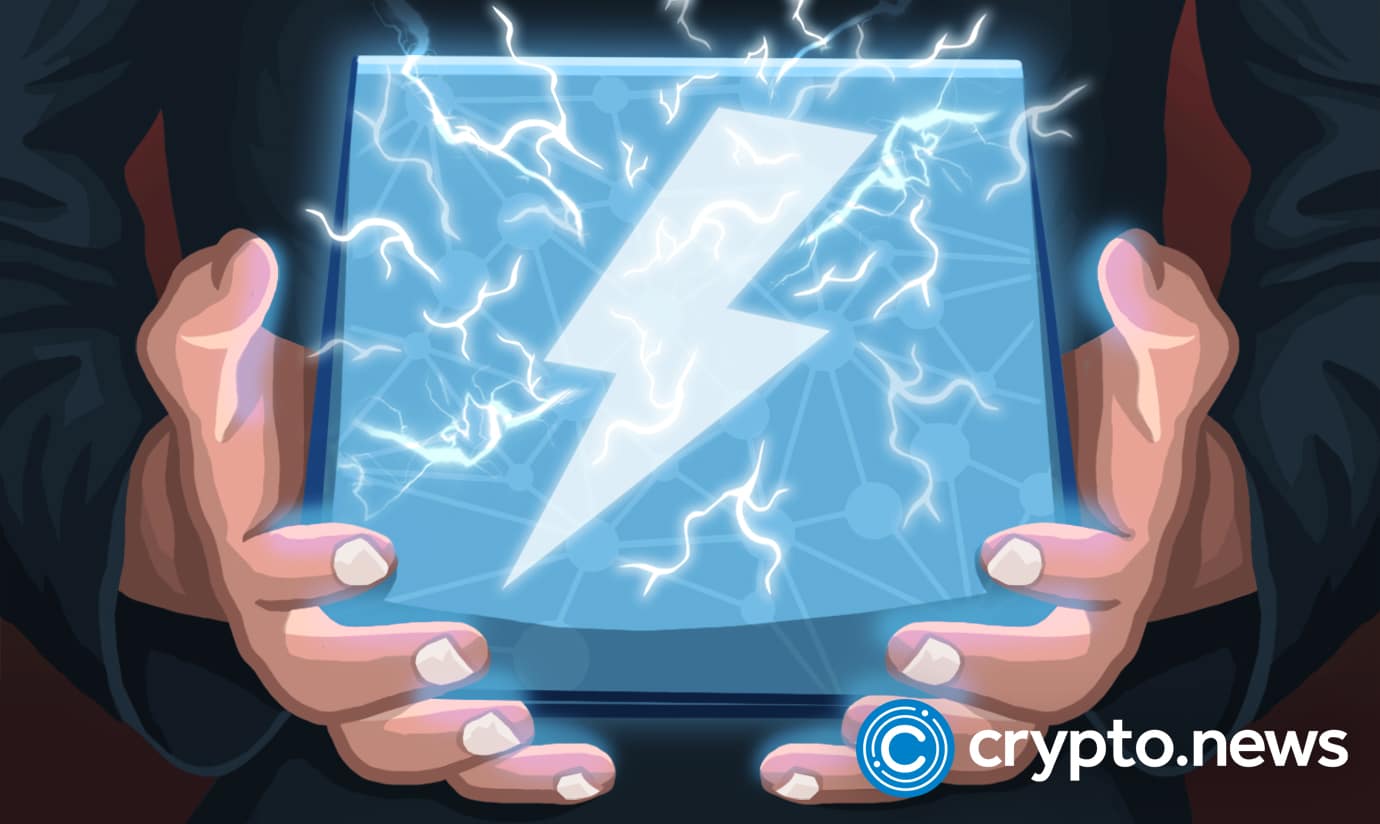 Jack Mallers, CEO of bitcoin payment service Strike, has announced that the Bitcoin Lightning Network is now live on Clover, a major Android point of sale (POS) platform. It marks a significant step forward in bitcoin's push toward mainstream adoption as a means of payment.
Strike has now become an integrated partner with payments giant Fiserv, Clover's parent company, and has launched a public pilot integration with Clover. This will allow merchants to accept bitcoin (BTC) payments through the Lightning Network.
Mallers explained that this is not an integration of Strike but of the Lightning Network itself. He stated that merchants can accept payments from any source that supports the Lightning Network "from Cash App to a node over Tor."
The pilot phase will initially last for 90 days. Any interested Clover merchant can enable payments via Lightning during this period. However, not all Clover merchants will be automatically enabled. Instead, partners will measure and track settlement speed and cost compared to other networks during the test phase.
Expanding Lightning Network to millions of merchants
Following the pilot stage, the Bitcoin Lightning integration will be made available through the Clover App Store and integrated directly into Clover. This will automatically enable Lightning as an accepted payment network for all Clover merchants, alongside card networks such as Visa and MasterCard.
Mallers emphasized that payment giants like Fiserv want to see Lightning in action and that this partnership will allow them to "feel it, touch it, and see people use it." He also stated that Lightning Network is an open, instant, cheap, inclusive, and innovative payment network that has the potential to rival traditional payment methods.
This is not the first partnership that Strike has announced for the Lightning Network. At the recent Bitcoin 2022 conference in Miami, Mallers announced a series of powerful partnerships, including integrations with e-commerce giant Shopify and with NCR, the world's largest POS systems provider, as well as payments company Blackhawk.
The partnership with Fiserv and Clover is particularly significant, as Fiserv is listed on the S&P 500 and NASDAQ-100 stock indexes, and Clover has an annualized gross payment volume of $233 billion. Mallers stated that this partnership could allow Bitcoin's Lightning Network to compete side-by-side with Visa and Mastercard for this transaction volume.