Major Bitcoin mining manufacturer announces new miners to begin shipping in January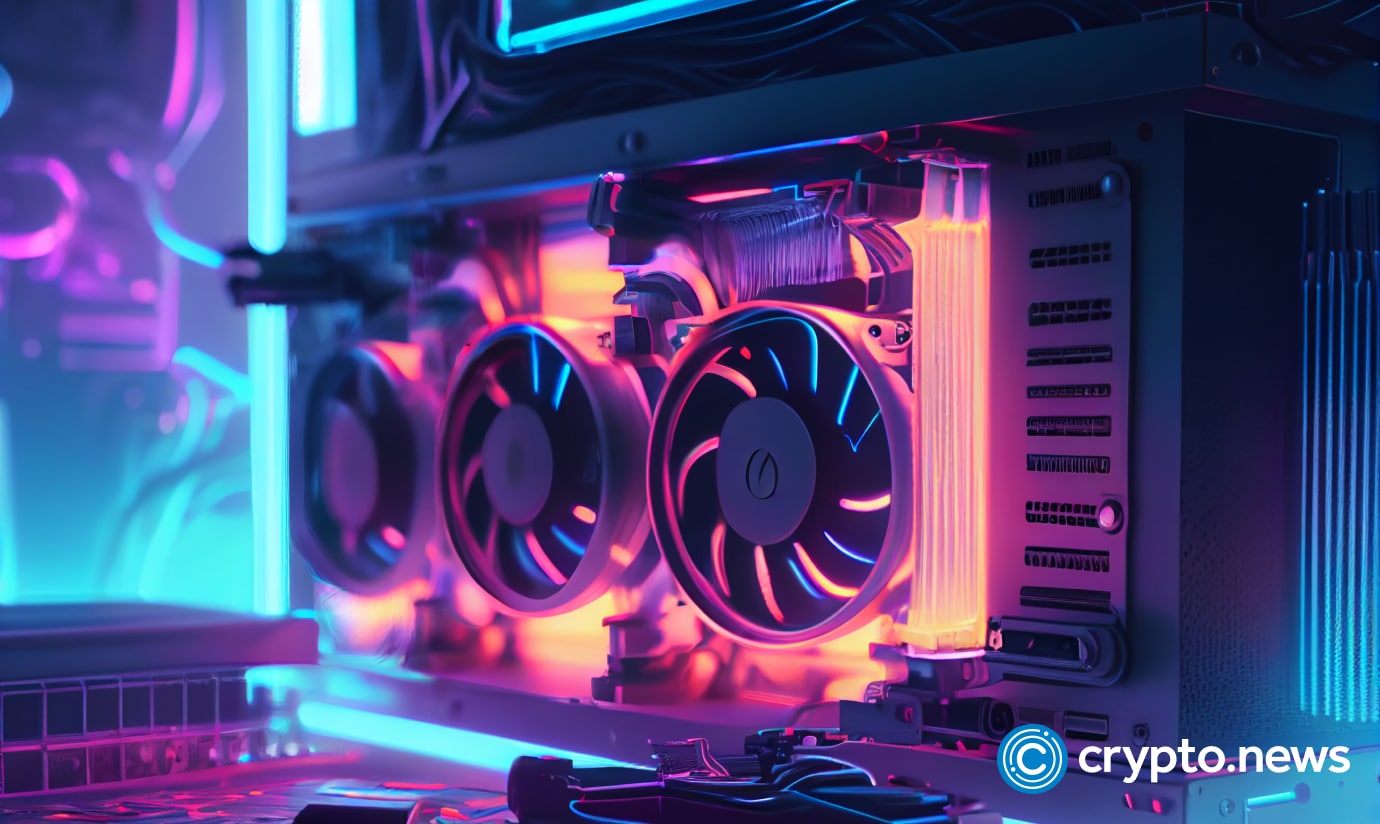 Bitmain, the largest manufacturer of Bitcoin (BTC) mining ASICs, has shared news that its Antminer T21, an air-cooled miner, would begin shipping as early as January 2024.
The Oct. 26 announcement goes on to highlight that the hardware can operate even in harsh conditions, with the ability to withstand 45 degrees Celsius, or 113 degrees Fahrenheit.
Latest advancements in mining technology
The global launch of the Antminer T21 took place during the Blockchain Life 2023 Forum in Dubai, where Bitmain proudly held the position of a "diamond sponsor" as part of a larger reveal of the latest advancements in Bitcoin mining technology.
In a follow-up post on X dated Oct. 25, Bitmain's Head of Marketing, Xmei Lin, expressed the company's enthusiasm for the release of the Antminer T21, emphasizing its global significance within the cryptocurrency industry. 
The post highlights that the air-cooled miner is compatible with the SHA256 mining algorithm, which is utilized for proof-of-work cryptocurrencies such as Bitcoin, Bitcoin Cash (BCH), and Bitcoin SV (BSV), offering a computing power of 190 terahashes per second and an energy efficiency ratio of 19 joules per terahash.
The end to a cold winter
According to a Bloomberg report from September 2022, Bitcoin mining companies were beginning to exhibit signs of financial distress, as evidenced by second-quarter earnings reports.
A year later, as shared in an Oct. 8 report obtained from the Maimai Community, a prominent professional networking platform, Bitmain employees raised concerns regarding delayed salary payments attributed to cash flow issues.
However, the excitement generated around new machines shows what may be the first sign that the Bitcoin mining winter is over.