Major EU investment fund thinks inflation could fuel BTC bull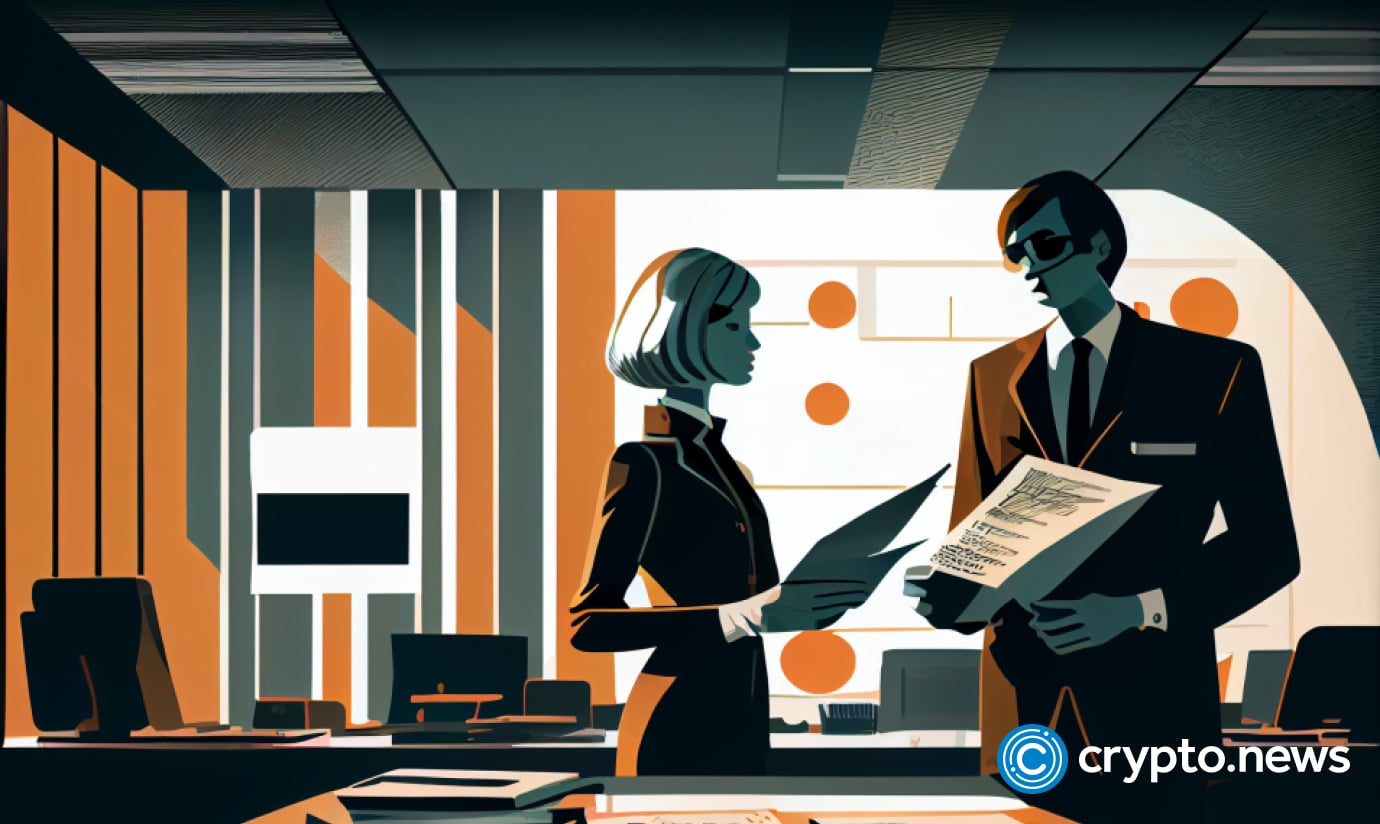 Amundi's Chief Investment Officer Mortier Vincent and macroeconomist Perrier Tristan published a paper that analyzed the current state and prospects of the crypto market. 
Amundi executives think bitcoin may flip bullish
Amundi, a major European asset manager, believes that the ongoing cryptocurrency winter and recent market collapses do not necessarily indicate the inevitable failure of digital assets like bitcoin (BTC).
Moreover, the paper's authors suggested that nominal interest rates may stabilize or decrease if inflation remains high but stops rising. In such a scenario, Bitcoin could enter a bull market, according to Amundi investment executives.
"The current environment may be more favorable for an asset with a finite supply and a long-term outlook, as its main attraction lies in its potential for the future rather than its current status. This may imply that Bitcoin's limited supply and long-term prospects could still be appealing to investors, despite its recent struggles as an inflation hedge."

Amundi report.
Although bitcoin (BTC) has not been able to shield investors from rising inflation in 2021 and 2022, its limited supply may continue to attract attention if inflation remains above central banks' targets.
Investment executives at Amundi, based in Paris, suggest that bitcoin's potential as a hedge against inflation could still be a factor in its favor.
Optimism in the future of crypto despite recent turbulence
Vincent and Tristan have pointed out that Ethereum's transition to a proof-of-stake blockchain is a successful example of the industry's efforts to reduce energy consumption. They have also emphasized that the fundamental values of crypto, such as decentralization and immutability of transactions, remain unaffected by the recent crisis.
Despite the downturn, major companies from various industries continue to show interest in crypto. For instance, Blackrock's acquisition of a stake in Circle in 2022 highlights the continued attention that crypto is receiving from prominent players in the financial sector. 
The recent market turbulence will likely lead to more realistic expectations from the industry, separating the genuine contenders from the rest. The Amundi executives have compared crypto to blue-chip tech stocks, which also went through periods of volatility before thriving.