BlackRock iShares Core S&P 500 ETF tokenized on Uniswap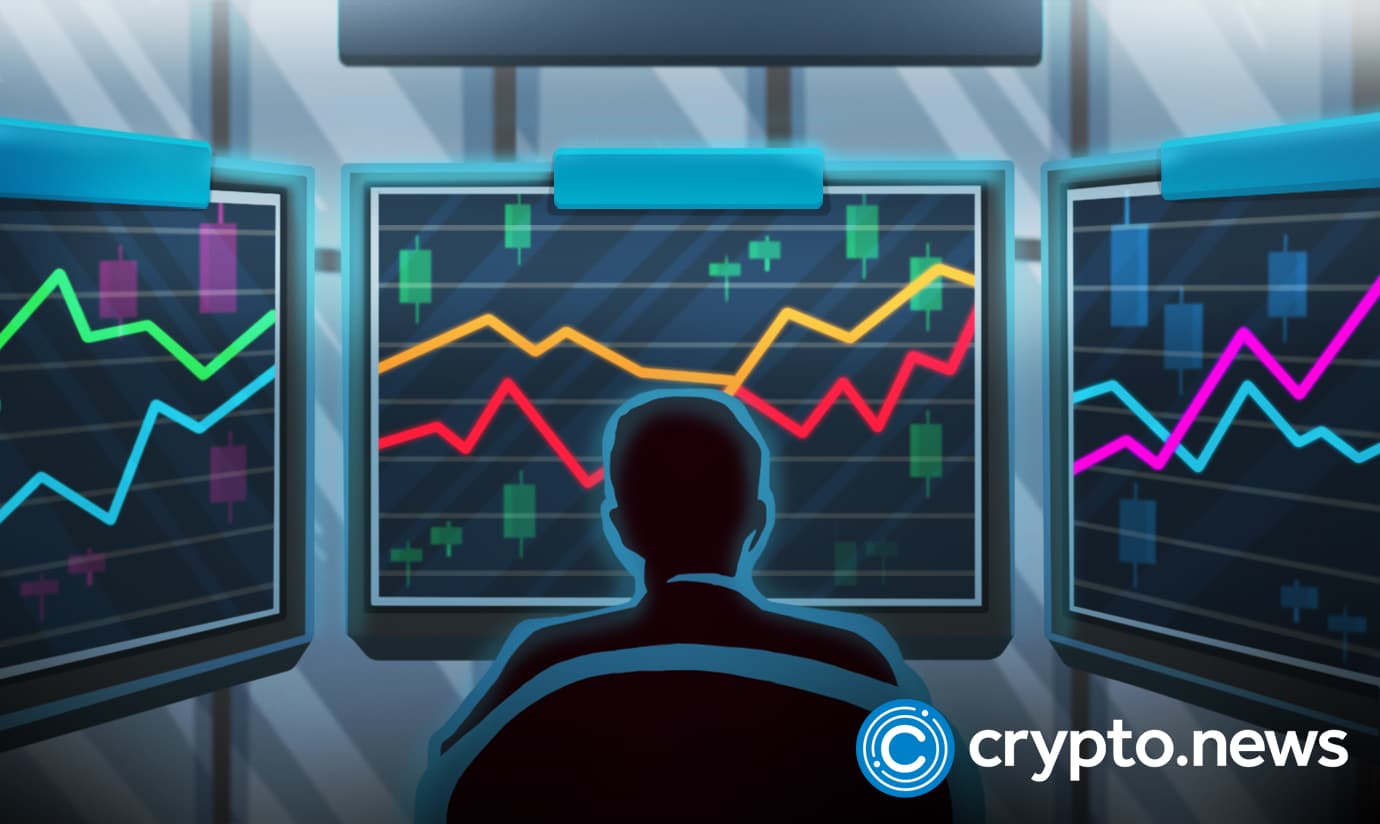 BlackRock's ETF, iShares Core S&P 500 ETF (CSPX), is now tokenized on ethereum trading on Uniswap. The token operates similarly to USDc and USDt, except that it has shares and is managed by an entity claiming to be fully regulated in Europe.
Bridging traditional markets and blockchain
Sébastien Derivaux, an Asset-Liability Manager for MakerDao, mentioned that thanks to Backed Finance, permissionless tokenized securities are now here. Backed Finance, based in Zug, was launched in 2021 after funding from Stratos technologies, Semantic Ventures, and Gnosis.
The CSPX token is a certificate whereby for each bCSPX they purchase, they buy a CSPX share and are held with a regulated custodian. 
On their terms, Maerki Baumann & Co. is the broker and custodian, while Backed Finance is the tokenizer. Adam Levi, Co-founder of Backed, said that global capital markets assets could heavily benefit from tokenization.
In addition, he mentioned that crypto markets run throughout, and their settlements happen below 5 minutes, making asset transfers seamless.
The token is bridging two different markets through integration into the blockchain. Users can buy the ETF with just a click without a broker, and it is freely available on secondary markets such as Uniswap. However, it is worth noting that you must go through KYC to redeem the token or mint.
Tokenized securities are taking over
During the New York Times Dealbook Summit in November 2022, Larry Fink said that the global market's future would be heavily invested in tokenization. He added that ETFs are the driving force of investing evolution, whereby their tokenization will drive the next.
However, in his observation, he said that further technology integration into these markets would help its business model.
He added that even while tokenization is the future, only some of the existing projects may be able to benefit from its integration into the wider society. Further, he explained that in the future, most crypto-related companies would not be around, specifically those that issue their tokens, such as Crypto.com and Binance.
Notably, the company has been increasingly involved in the crypto industry. It announced an EFT in late September that would give investors 35 blockchain-related companies exposure. In November, the company was selected as Circle's USD Coin(USDC) reserve fund manager.