Asset Manager BlackRock Enters Strategic Partnership with Circle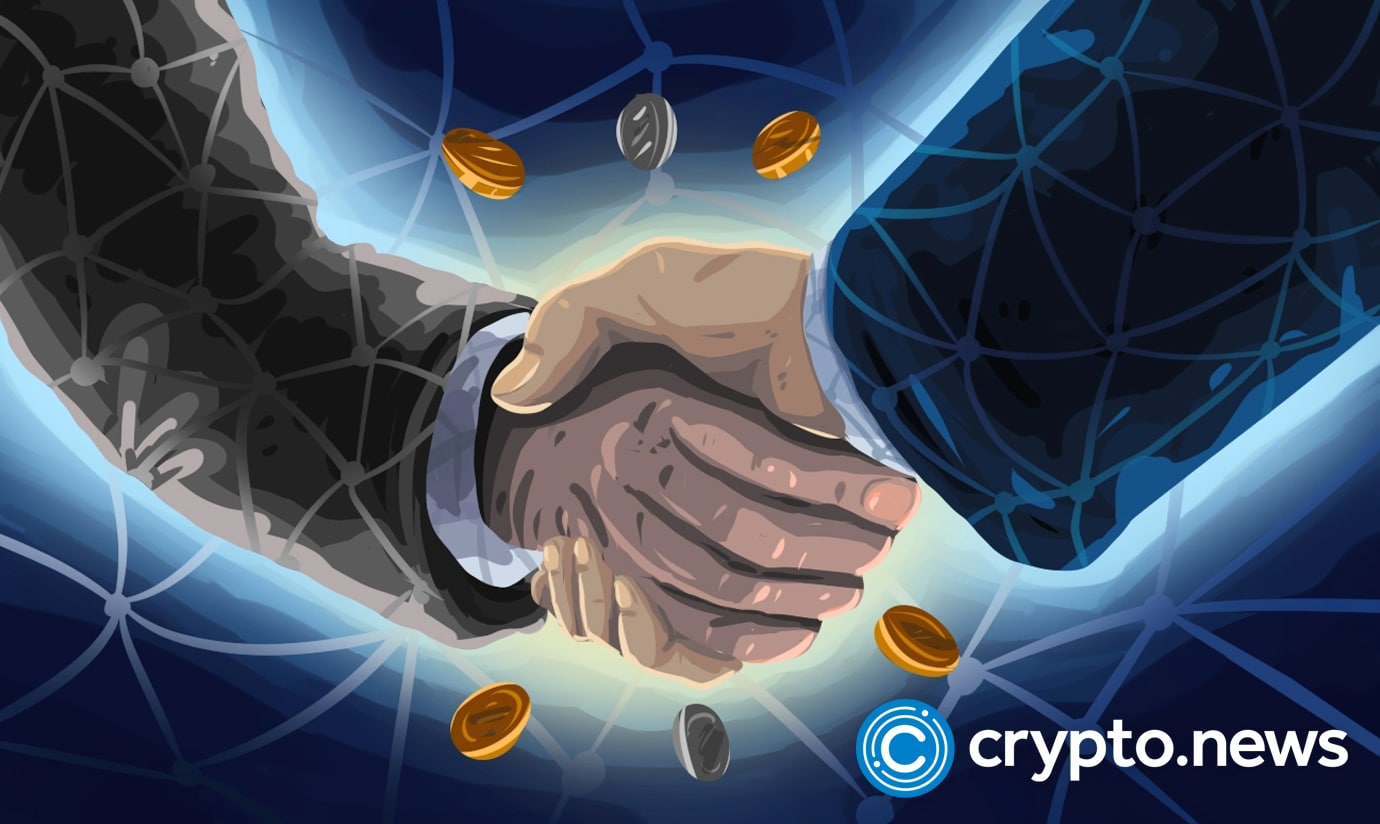 Circle Internet Financial, the principal operator of market-leading stablecoin USD Coin (USDC), has announced plans to raise $400M in its latest funding round. The stablecoin issuer has entered into the corporate strategic investment agreement with BlackRock, Inc, Fin Capital, and Marshall Wace LLP among other VC firms. The fundraising event is scheduled to close in Q2 of this year, raising capital to help Circle explore new capital market applications for its stablecoin. 
The Next Evolution of Circle's Growth
The new funding is also expected to boost Circle's strategic growth as it aims to make inroads in the traditional finance sector with its dollar digital currency. The capital injection will help the USDC-operator scale its financial services offerings globally and accelerate the growth of its stablecoin which has over $50B in circulation across multiple blockchains.
Besides headlining the funding round, BlackRock, which is the largest asset management firm in the world, has also forged a broader strategic collaboration with Circle as it seeks to explore USD Coin. The partnership will also see BlackRock serve as the primary asset manager for the cash reserves backing USDC.
The ongoing fundraiser follows another funding round that saw Circle raise $440M in May of last year. According to Circle CEO Jeremy Allaire, digital currencies pegged to the US dollar such as USDC are driving a global economic revolution.
Circle's Move for Developments
The FinTech company head explained that the $400M funding round would bolster Circle's technology infrastructure which plays a leading role in the adoption of stablecoins.
"This funding round will drive the next evolution of Circle's growth. It's particularly gratifying to add BlackRock as a strategic investor in the company. We look forward to developing our partnership," Allaire told reporters.
In its quest to introduce a new generation of commerce applications, Circle has partnered with several leading players in the traditional finance space. Last month, Circle unveiled BNY Mellon, one of America's oldest banks, as the primary custodian of USDC's reserves.
Earlier in February, Circle announced its plans to go public under a SPAC merger with Concord Acquisition Corp. The deal is scheduled to complete in January of next year, doubling Circle's market valuation to $9B.
USDC is Rivaling Top Stabelcoin Tether (USDT)
USCD is currently the world's second-largest stablecoin, trailing top-ranked Tether (USDT) which has a market capitalization of $82.57B. Recent developments in Circle highlight the improvements in its financial outlook and ambitions to improve its competitive position in the stablecoin sector.
In the wake of strategic partnerships with BNY Mellon and the negotiated SPAC merger, USDC has been gaining ground on its main rival. Over Q1 of 2022, USDC has logged growth in market cap of a 21%, while USDT's market cap increased by just 4.7%. 
USDC faced regulatory scrutiny over its cash reserves backing the coin in recent times. The stablecoin operations have now assured investors that their us-pegged crypto is now fully backed by cash and small bills.