USDC-Operator Circle Plans to go Public, Valued at $4.5 billion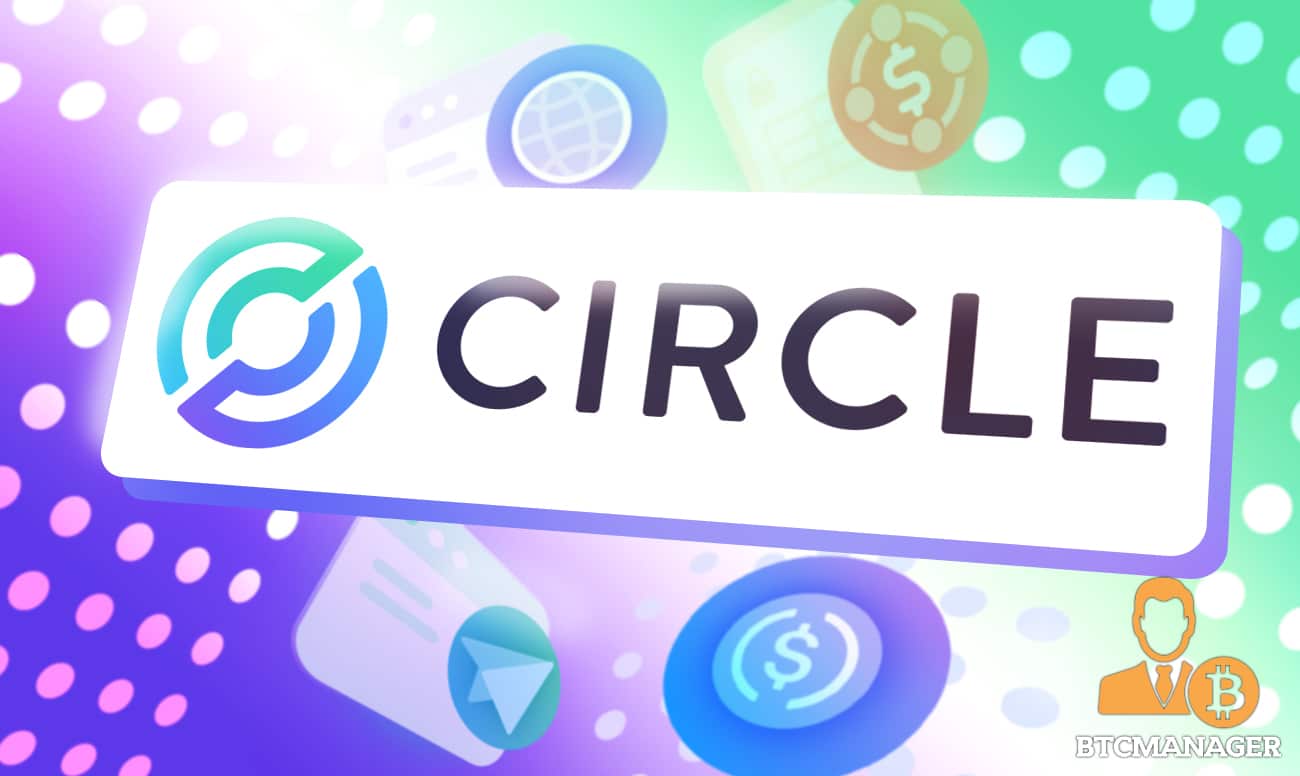 As Circle plans to go public, the operator of one of the world's fastest-growing stablecoin—USDC– is now valued at a whopping $4.5 billion, a press release on July 8 indicates.
Concord and Circle Join Hands
The stablecoin backer will combine business with Concord Acquisition Corp, an NYSE-listed special purpose vehicle (SPV) with $276 million in trust.
Following this new agreement, a new Irish company will acquire Circle and Concord. 
Already, the deal has been unanimously approved by the board of directors of both companies. Still, shareholders need to endorse the agreement for the merger to proceed.
If it finds support, the company will list in the NYSE in a deal that values Circle at $4.5 billion. 
However, after listing, existing Circle shareholders will still maintain approximately 86 percent of the public entity. 
The current shareholders of Concord will also become shareholders of the new company, exchanging stocks on a share-for-share basis. 
Furthermore, the current co-founder and CEO of Circle, Jeremy Allaire, will continue holding the same position even after this transition.
Circle's New Financial Muscle after Transaction Finalization
After this transaction concludes—expected to be by the end of the year, Circle will have a stronger financial base. 
Besides $276 million held by Concord in trust, investors, the press release shows, are committing $415 million in PIPE Financing. 
Investors include Adage Capital Management LP, Fidelity Management and Research, and ARK Investment Management. They committed capital at $10 per share, cumulatively contributing $415 million. 
When combined with Circle's recently concluded convertible note financing, the firm will have access to more than $1.1 billion in gross proceeds. This will go a long way in propelling Circle forward. 
Specifically, funds will be for expansion and product development. 
Narrowing the USDT Gap, USDC launches on Tron
USDC is one of the most actively used stablecoin issued via a consortium, CENTRE. 
After USDT, Etherscan data shows over $25 billion of USDC in circulation from over 973k holders. The stablecoin is attractive because of its continuous auditing and commitment to compliance. 
As BTCManager reported, USDC is now functional in the Tron blockchain with issuers planning to deploy in other chains such as Flow, Polkadot, Kava, Nervous, and more. The issuance of USDC on Tron is strategic. The goal is to ensure a wider reach, especially for clients in Asia.