BlackRock's Larry Fink says crypto is relevant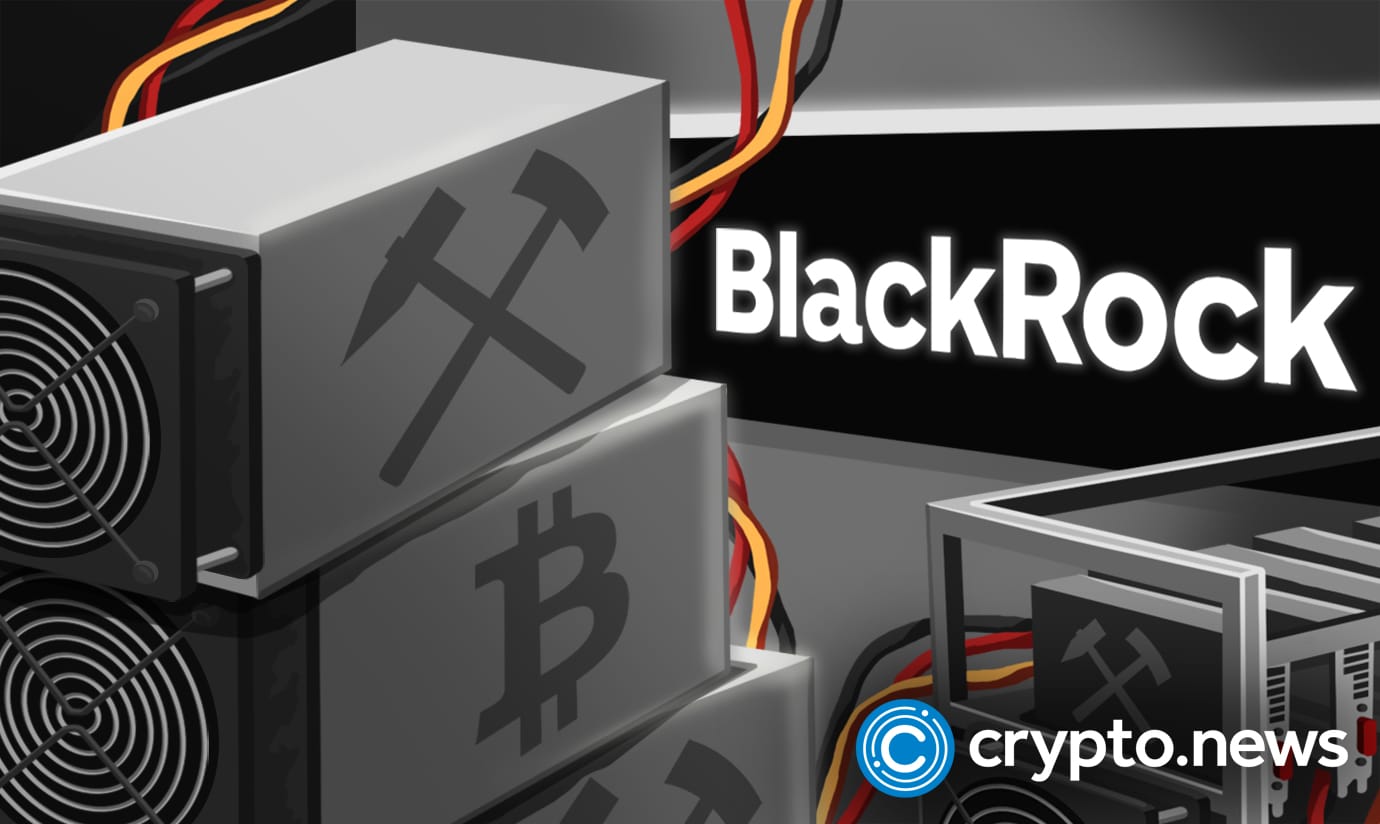 When it seems like many entities are giving up on crypto because of the FTX collapse, Larry Fink, the CEO of BlackRock Inc. (BLK.N), says crypto technology is still relevant despite the "misbehaviors" of the bankrupt FTX.
DealBook Interview
He made the comments at an event hosted by the New York Times DealBook. In his words:
"We're going to have to wait to see how this all plays out (with FTX), I mean, right now, we can make all the judgement calls, and it looks like there were misbehaviours of major consequences."
He further added that most of the existing crypto firms today will not be around in the future.
"I believe the next generation for markets and next generation for securities will be tokenization of securities."
Fink also revealed that the FTX failed because it created its own coin (FTT)
"FTX failed because it created its own token."
Black Rock's stake in FTX 
Black Rock Inc and other asset management companies like Tiger Global led the Series B-1 funding round last year that saw FTX raising $420 million. Black Rock is a big name in the global asset managers class, and its involvement in crypto is always taken seriously.
Black Rock had, through a billionaire fund it manages, invested $24 million alongside other notable asset managers like Sequoia Capital and Temasek Holdings.
Speaking at DealBook on the same day, Sam Bankman Fried said,
"I unknowingly commingled funds."
Black Rock's political moves
In the same interview with New York Times DealBook, Larry Fink said as part of the effort to ensure BlackRock's support of sustainable investing; it has been working to counter criticism from across the political spectrum of America.
Republicans believe that his investment ideals are more of "woke capitalism," while the Democrats, on the other hand, see him as a business partner for fossil fuel investments.
The FTX Collapse
The FTX collapse was one of the worst occurrences in the crypto space in 2022. Filing for bankruptcy protection left a colossal debt deficit of over $3.1 billion, accompanied by an estimated one million customers and other investors facing losses in the billions of dollars.
The development has since then triggered a series of contagion effects for crypto, and the calls for crypto regulation have become louder.
Earlier on Wednesday, U.S. Treasury Secretary, Janet Yellen, said her stand regarding regulations of cryptocurrencies is unwavering. In her words:
"I think everything we've lived through over the last couple of weeks, but earlier as well, says this is an industry that really needs to have adequate regulation. And it doesn't,"