U.S. lawmaker blames 'billionaire crypto bros' for delayed legislation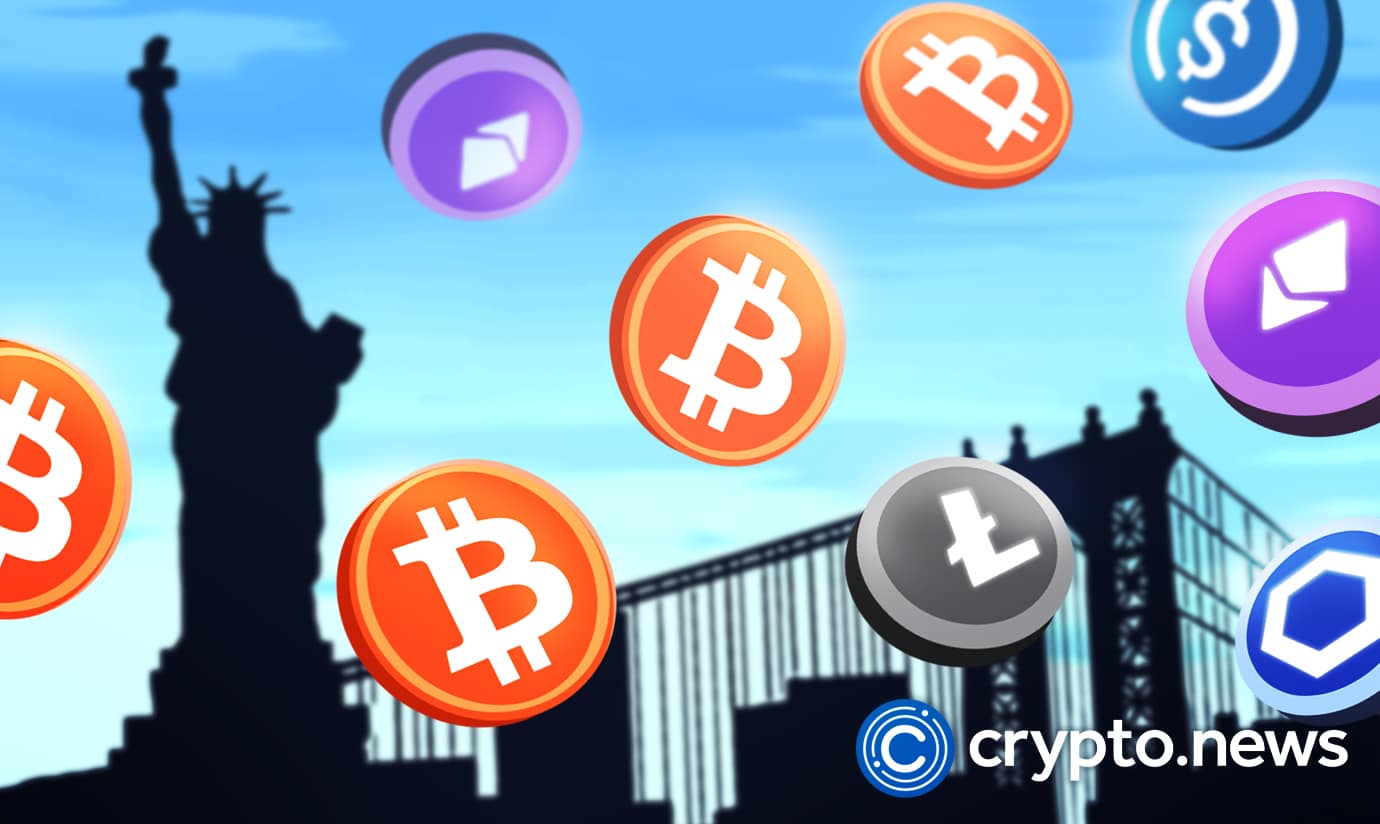 Following the collapse of the multi-billion dollar FTX conglomerate, US congressman Brad Sherman has accused "billionaire crypto bros" of slowing down much-desired cryptocurrency regulation. He is a Democrat from California and Chairman of the Subcommittee on Investor Protection and Capital Markets
In his November 13 statement, the lawmaker reiterated the need for crypto regulations to take a full swing. He said:
"The sudden collapse this week of one of the largest cryptocurrency firms in the world has been a dramatic demonstration of both the inherent risks of digital assets and the critical weaknesses in the industry that has grown up around them."
Recall that on November 11th, one of the biggest crypto exchanges, FTX, filed for Chapter 11 bankruptcy protection.
The move has since triggered American watchdogs like the Securities and Exchange Commission (SEC) and Commodity Futures Trading Commission (CFTC) to carry out grand investigations on the alleged mismanagement of funds by FTX US and Alameda Research.
Brad Sherman, the US congressman, expressed his support for the SEC and CFTC clampdown in his words. He said:
"It is crucial that we develop a clear understanding of the chain of events and management failures that led to this collapse. I fully support the efforts of U.S. regulators and law enforcement to investigate this situation and make sure those responsible are held accountable."
He further stated his earlier positions on crypto-threats and his desire to see crypto regulation become a reality. He said:
"For years, I have advocated for Congress and federal regulators to take an aggressive approach in confronting the many threats to our society posed by cryptocurrencies. When SEC Division of Enforcement Director Gurbir Grewal testified before my Investor Protection Subcommittee earlier this year, I called on him to pursue enforcement actions against the largest cryptocurrency exchanges for failing to register with the SEC after listing tokens on their platforms that the Commission had publicly identified as unregistered securities. I believe it is important now more than ever that the SEC take decisive action to end the regulatory grey area in which the crypto industry has operated."
How Brad Sherman intends to proceed with Crypto regulations
In the coming weeks, the lawmaker is optimistic about working with his colleagues in congress to achieve an all-around crypto regulation in the US.
He said,
"In the coming weeks, I plan to work with my colleagues in Congress to examine options for federal legislation. To date, efforts by billionaire crypto bros to deter meaningful legislation by flooding Washington with millions of dollars in campaign contributions and lobbying spending have been effective."
Brad Sherman raised another alarm
The lawmaker further drew attention to Ryan Salame, the FTX boss in the Bahamas, and his in-roads into the political affairs of the congress; he also stated the need to beam searchlights on not just Sam Bankman-fried but also his boys.
"A great deal of attention has been given to former FTX CE, Sam Bankman-Fried, political donations to Democrats; most of that was spent in primaries (mostly unsuccessfully), not to help Democrats beat Republicans. However, we have also seen Ryan Salame, the co-CEO of Bahamas-based FTX Digital Markets, donate over $23 million to Republican candidates and campaign groups in 2022. When you exam FTX's  efforts to influence Washington, you have to look at both CEOs, not just the eccentric guy wearing the shorts."