US Congress members stood in the way of the SEC's FTX inquiry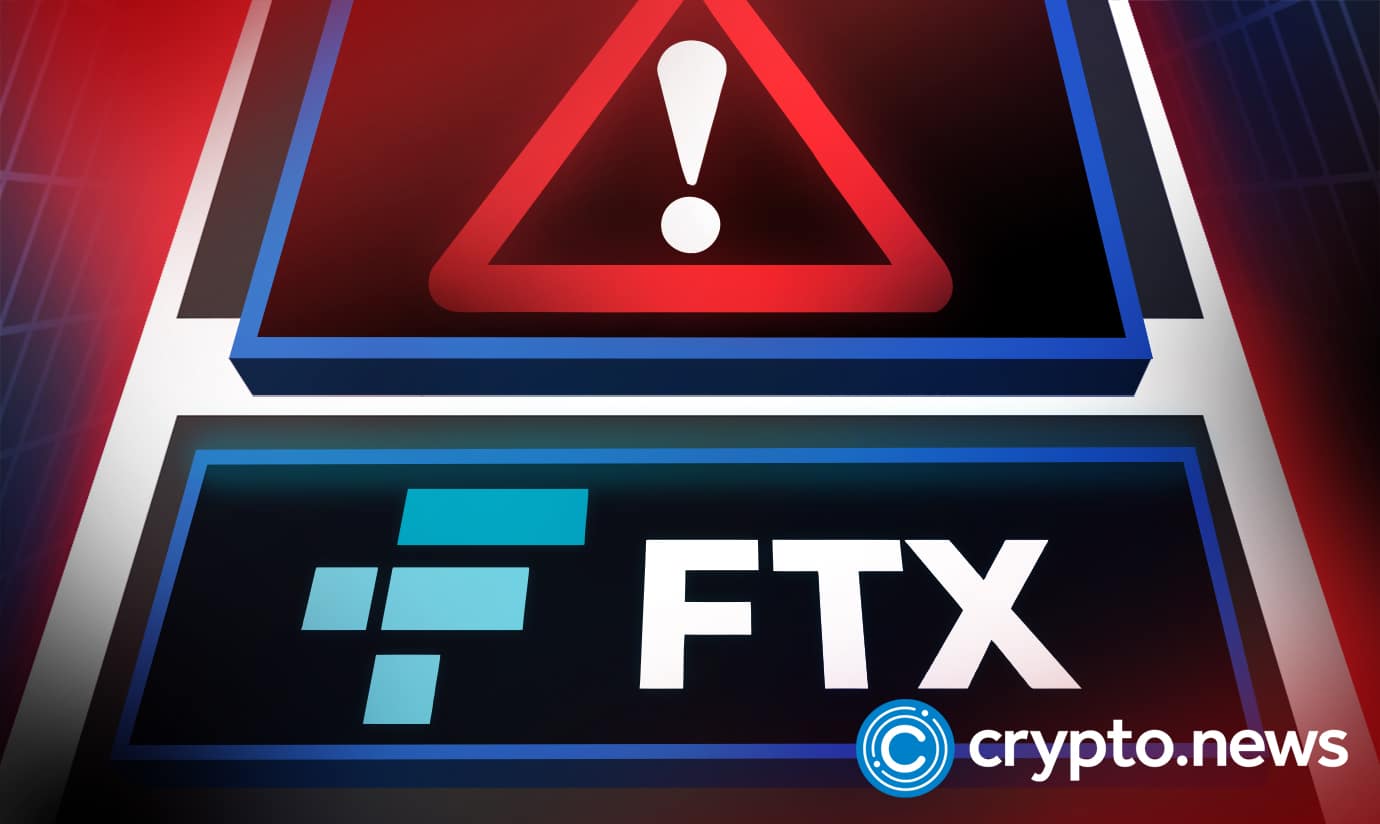 Reports have emerged that a group of US Congress members tried to slow down the Securities and Exchange Commission's investigation into FTX. The Commission sought information into activities of the FTX exchange earlier in the year but a group of eight Congress Members wrote a letter to SEC in March in an attempt to chill the inquiry.
Bipartisan crypto firm protection
The letter written in March was a bipartisan one jointly written by four Republican and four Democratic members. It questioned what authority the SEC had to launch an informal investigation into blockchain and crypto companies. The letter also stated that the request was against Federal laws.
The letter was led by Rep. Tom Emmer who just became the Republican's majority whip and the number three person in the leadership of the House GOP caucus. Emmer wrote on his Twitter page that his office has received many complaints from blockchain and crypto companies about the SEC information request. Those requests, according to the companies, are burdensome and they don't appear to be voluntary, while they stifle innovation, he wrote.
It has now, however, been revealed that FTX was one of those companies that received information requests from the Commission. Those requests sought to know about the same events that eventually brought the company down. Questions have now been raised on if Emmer and the other members of Congress who wrote the letter acted on behalf of FTX to chill investigative proceedings from a regulatory agency.
Some members of the eight Congress letter-writers were revealed to have benefited from crypto donations. Five of them received campaign funds ranging from $2,900 to $11,600 from FTX employees. One of them, Rep Ted Budd, received the support of $500,000 from a Super PAC created by Ryan Salame, the company's co-founder.
Campaign donations for protection?
Of more consequence is that Emmer led the National Republican Congressional Committee at that time. It was the campaign wing Republicans in the House. The NRCC's leader fund got $2.75 million from the crypto exchange this year. $2 million of it was from Salame in September while $750,000 was from FTX's political action committee.
That fund contributed to the victory of Republicans during the mid-term elections. Although FTX was tagged a Democrat-affiliated company, it donated campaign funds to both US political parties quite evenly.
The SEC is yet to respond to press inquiries at this time. Six of the eight members of Congress have also not responded.
Rep Emmer spoke through a spokesperson that they did not try to obstruct the SEC's investigation nor exchange information with FTX. They were only concerned with the Commission's approach.