SEC wins, LBRY loses as LBC token ruled as a security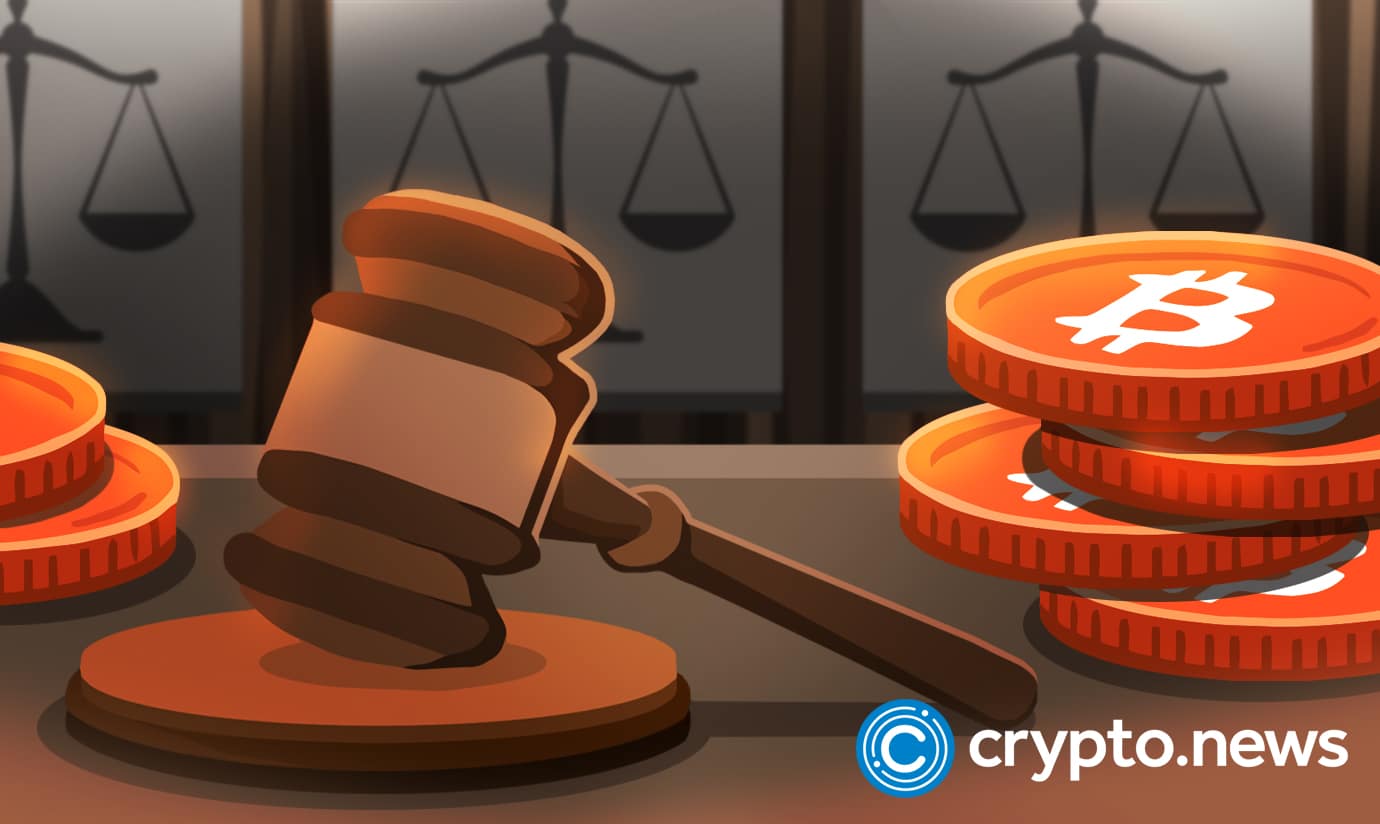 The court case between the Securities and Exchange Commission (SEC) and LBRY Inc. halted today as the judge ruled in favor of the SEC.
The U.S. District Judge, Paul J. Barbado, wrote in the conclusion of the ruling that:
"Because no reasonable trier of fact could reject the SEC's contention that LBRY offered LBC as a security, and LBRY does not have a triable defense that it lacked fair notice, the SEC is entitled to judgment."
It can be recalled that the SEC argued in its complaint that LBRY sales of the LBC token as a security violates Section 5 of the Securities Act of 1933. However, LBRY argued that the LBC is not a security but a cryptocurrency that powers the LBRY blockchain.
LBRY's reaction to the ruling
In a swift reaction to this ruling, LBRY Inc., promised not to give up the battle. In a Tweet, they stated that:
"We lost. Sorry, everyone. We're going to lick our wounds for a little bit, but we're not giving up."
However, LBRY believes this judgment has become a dangerous antecedent for the thriving of cryptocurrencies in the United States. They further added that:
"The language used here sets an extraordinarily dangerous precedent that makes every cryptocurrency in the U.S. a security, including Ethereum."