Cryptocurrency ETFs Record Worst Debuts in History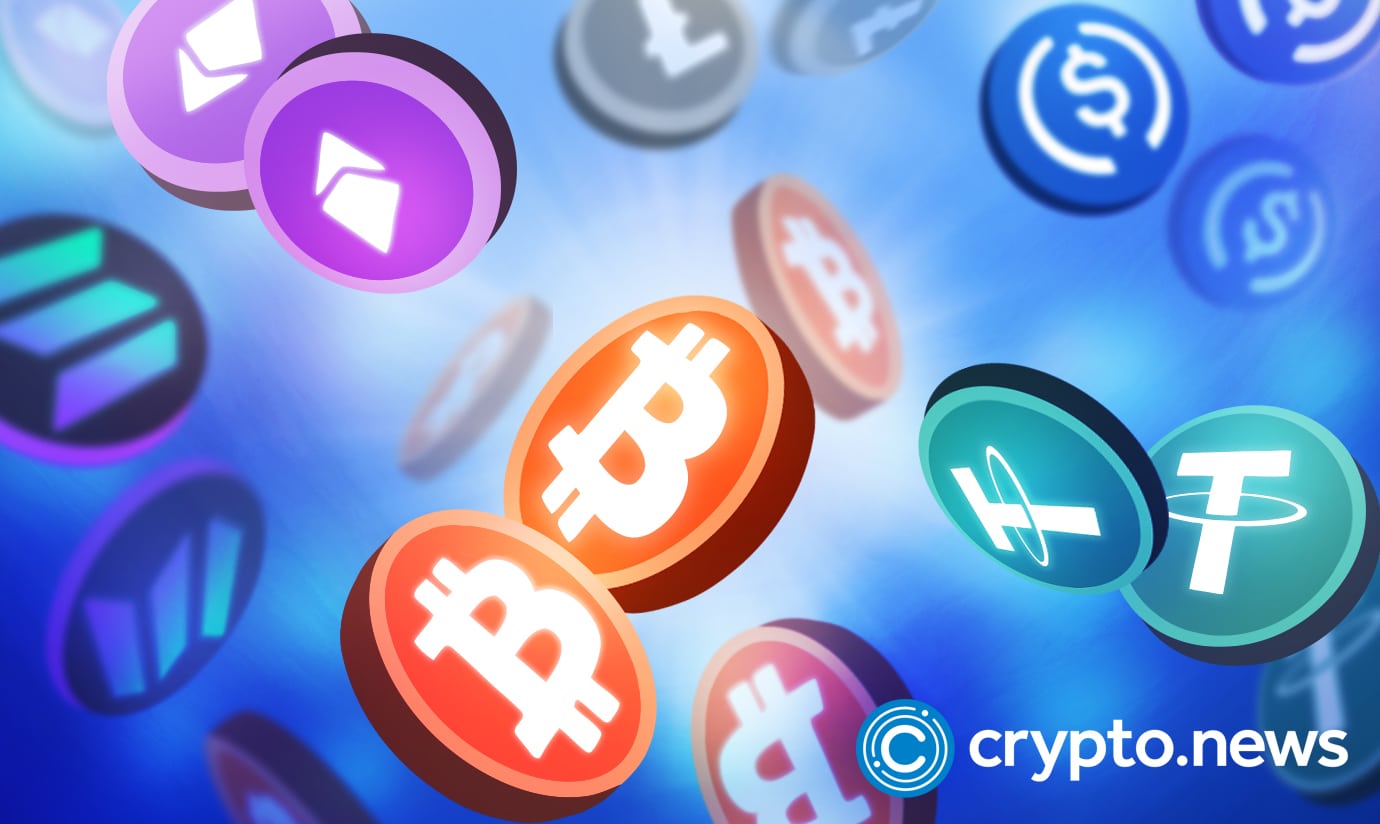 A Cryptocurrency Exchange-Traded Fund (ETF) is mostly tracked on an individual basis or on a basket of assets comprising cryptocurrencies, with the share price of each cryptocurrency fluctuating from time to time.
According to a report by the Financial Times, ProShares' Bitcoin futures exchange-traded fund (BITO) has just incurred a massive loss of over $1.2 billion of investors' money during its first year.
This whopping loss has been described as the worst in the recent timeline of ETF history.
It can be recalled that:
According to data from Morningstar direct, crypto ETFs launched in 2021, just before the bear trend, account for five of the worst seven debuts in the history of the ETF industry.
Although morning star direct, in its analysis, made it very clear that the current downtrends and financial upheavals grievously affecting ETFs aren't a sign of an end, it might just be an opportunity for the investors to re-consolidate themselves for the next bull season.
Todd Rosenbluth, head of research at consultancy VettaFi. said:
"Blockchain investments are closely aligned with bitcoin and cryptocurrency in general, but they come with the added risk of equity exposure."
He further went on to say that:
"Companies connected to the broad ecosystem have faced challenges as the price of bitcoin has fallen sharply, and the demand for the technology has not grown as fast as expected by investors. They are being punished just as much or even more so than bitcoin futures-based products themselves."
How It All Started and How It's Going Now
Launching crypto-themed Exchange-Traded Funds (ETF) like ProShares Bitcoin Strategy ETF, which holds CME Group's Bitcoin futures, came with many hopes and optimism. This is why they had a series of cash inflow at their launch. Still, it has been described as the worst-performing ETF so far.
The worst-performing crypto ETF is the France-based Melanion BTC Equities Universe Ucits ETF (FR0014002IH8), which had significant investment holdings with MicroStrategy riot blockchain and companies like marathon digital holdings.
Proshares, a renowned Bitcoin Strategy ETF (BITO), lost over $1.2 billion since its launch in October 2021.
Melanion ETF, launched in the twilight of the market peak in October 2021, lost over 76.6% of its holdings after one year.
Even the US-listed ETF, Global X Blockchain ETF (BKCH), Invesco Alerian Galaxy Crypto Economy ETF (SATO), and the First Trust SkyBridge Crypto Industry and Digital Economy ETF (CRPT) in their first year of operations incurred 76.6%, 73.7%, and 69.4% loses respectively.
Statements of Hope
Although Todd Rosenbluth, head of research at consultancy VettaFi, told the Financial Times during an interview that there is every chance that the pendulum could swing back in BITO's favor, ProShares would need to show more understanding and have a lot of confidence in its product offerings to prevent it from going off the cliff.
Kenneth Lamont, the senior fund analyst for passive strategies at Morningstar, is still very optimistic about the market bouncing back. He said:
" The people I speak to who invest in bitcoin are still reliably bullish because the potential use cases haven't changed."
He further added.:
"A lot of those involved in the industry have just regathered themselves for the next bull run. Whether that will arrive or not, who knows, but if there is an investment case for bitcoin, there will perhaps be an equilibrium found."