BlackRock Launched Metaverse ETF, Other NFT and Metaverse News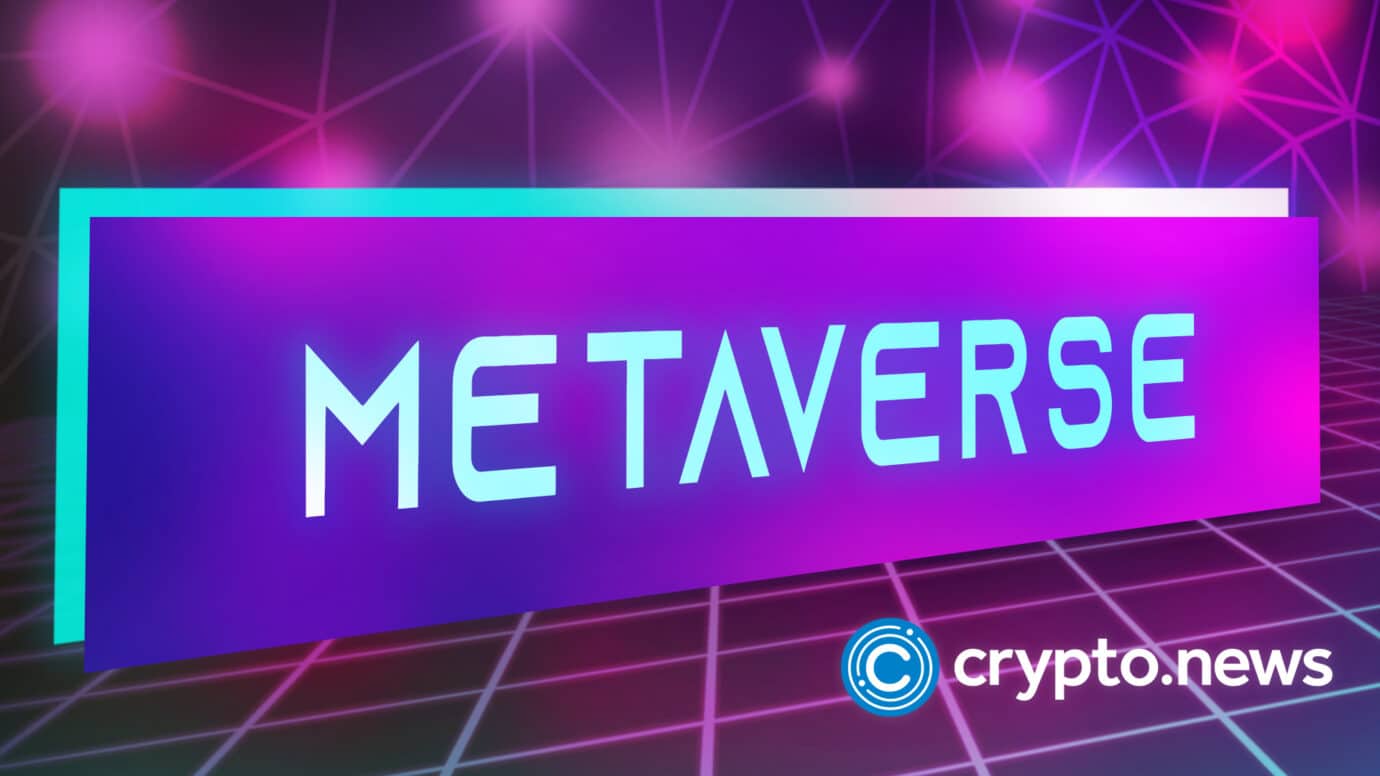 A lot happened this week concerning NFTs and the Metaverse. BlackRock, the largest ETF provider, recently announced a Metaverse-focused ETF. Popular millionaire under investigation for burning Mexican valuable art. 
BlackRock Launches a Metaverse ETF
Recent reports indicate that BlackRock, an American multinational investment company and the world's largest ETF issuer, is launching a new Metaverse-ETF. According to reports, BlackRock is launching iShares Future Metaverse Tech and Communication ETF plans to track companies exposed to the Metaverse. 
Essentially, this metaverse ETF fund includes other funds offering services connected to digital assets, social networks, virtual platforms, augmented reality, and gaming. ETF strategist at Strategas Securities, Todd Sohn, recently said:
"You can tell from other metaverse blockchain funds that interest has waned. I get the long-term idea, but now there's a ton of competition in the space too."
BlackRock is constantly gaining more crypto exposure. The network has already unveiled a crypto ETF in Europe. Just recently, they made a collaboration with Coinbase. 
Rare Frida Kahlo Drawing Torched in an NFT Sale
Martin Mobaraka, a Miami millionaire, recently burned down a rare Frida Kahlo drawing. According to reports from the country's National Institute of Fine Arts and Literature, The millionaire is currently under investigation. 
The entrepreneur filmed himself setting the drawing ablaze in July this year to promote the NFT version of the rare Frida Karlo piece. The piece is highly valued in Mexico as a national treasure.
According to Mobarak, the proceeds from the sale of NFTs will benefit Coyoacan's Frida Kahlo Museum, The Palace of Fine Arts in Mexico, and other charities for Children's medical. He said;
"What we are going to do is change the lives of thousands of children."
However, the National institute termed the actions illegal. Their recently released statement said;
"In Mexico, the deliberate destruction of an artistic monument constitutes a crime in terms of the federal law on archaeological, artistic and historical monuments and zones. All the necessary information is currently being collected in order to establish with certainty that it was the destruction of an original work or a reproduction."
Zepeto Asia's Metaverse Platform Speeds Up Global Expansion
Zepeto, Asia's largest Metaverse platform, recently accelerated plans to expand to all corners of the globe. According to reports, currently, the network has about 340 million customers, with the highest demographic being young and feminine. The firm has also attracted funding from SoftBank's Vision Fund II and top Korean leisure networks like YG Entertainment, Hybe, and JYP Entertainment.
Zepeto is a product of Naver, a Korean tech group. However, Zepeto is operated by Naver's subsidiary called Naver Z. The head of the enterprise at Naver Z, Ricky Kang, recently said;
"We have a long way to go to be more of a globally dominant player, but we are very much on the right track. We have established a very strong presence in Asia-Pacific, so we want to grow further in the region, but we also place a very strong emphasis on growing in the US and western Europe, [for example] in France, where we have already established high growth." 
Zepeto, primarily accessed as a mobile phone app, monetizes viewers by allowing customers to customize avatars, create their digital worlds, and design and sell mostly clothes, equipment, and hairstyles.
Meta Expanding Access to NFTs on Instagram and Facebook
In a post, Meta, a social media giant, recently announced its plans to expand NFT access on its social apps, Instagram and Facebook. Their post released on September 29th said;
"Today we're announcing that everyone on Facebook and Instagram in the US can now connect their wallets and share their digital collectibles. This includes the ability for people to cross-post digital collectibles that they own across both Facebook and Instagram. Additionally, everyone in the 100 countries where digital collectibles are available on Instagram can now access the feature."