Major League Baseball Announces Blockchain-Based Digital Collectible Game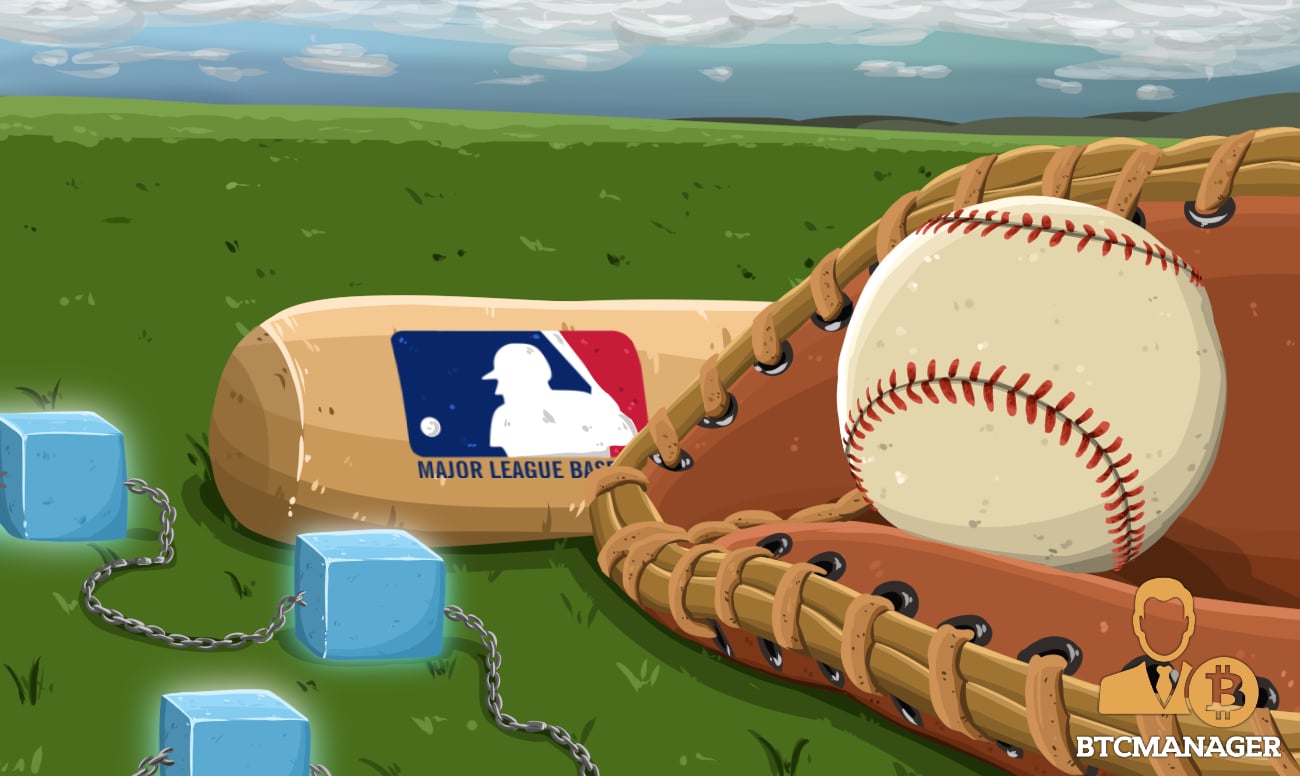 Sports collectibles have always had a large market, even outside of cryptocurrency. Now, Major League Baseball (MLB) is preparing for an overhaul of the traditional market. The sports league announced that it has tied up with blockchain gaming company Lucid Sight. The licensing deal will allow commercial use of MLB proprietary rights. Ultimately, Lucid Sight will launch a blockchain-based MLB digital collectible game.
MLB Crypto Baseball
Cryptokitties.io stands as the most popular game on the Ethereum blockchain. Similar to digital trading cats with other platform users, MLB Crypto Baseball is also expected to work similarly, albeit with a different theme. Developers can create smart contracts and decentralized applications on the Ethereum blockchain.
Players can trade digital cards of their favorite MLB players. Every digital card will be unique, with digital avatars of players tied to specific instances in the game. The game will be developed as a smart contract and launched on the Ethereum blockchain.
The dapp is written in an Ethereum specific programming language, called Solidity. These digital cards will be stored on the Ethereum blockchain with the ownership data linked to a private key. The user that provides different proof to the card will be considered its owner. When the digital collectible is traded with another player, the data is updated on the blockchain to reflect the change immediately.
Following Crypto For a "Long Time"
Kenny Gersh, VP of gaming and new business venture at MLB said that they had been following the cryptocurrency space for a long time. They had received several proposals from other companies to develop a blockchain based game. After evaluating all the projects, the MLB decided to agree with Lucid Sight.
Kenny stated:

"We talked a long time ago about bitcoin and whether we should accept it as payment for MLB.tv and some of our other products, and we opted not to.  At the end of the day, we decided that isn't our business, we're not in the speculation business. We're in the business of delivering baseball to fans. So this game is a more interesting intersection of blockchain technology and what we do."
He noted that MLB had been following Crypto Kitties ever since the game was launched in 2017. Kenny suggested that MLB was already negotiating with Lucid Sight when CryptoKitties was launched. The success of the game perhaps motivated MLB to consider their version of the game.
How the Game Works
Gamers will have to install the Meta Mask wallet plugin and transfer some Ethereum tokens into it. The company claims that their dapp will have a simple and easy to use interface. Lucid Sight cofounder Octavio Herrera said, "We are not building this just for tech-savvy people." He added, "That said, the game will roll out in stages. So yes, for version 1 you will need Ethereum, you will need Meta Mask."
Lucid Sight cofounder also said that the interface of the game would be pretty much similar to that of CryptoKitties.