MakerDAO surge following new proposal on stablecoins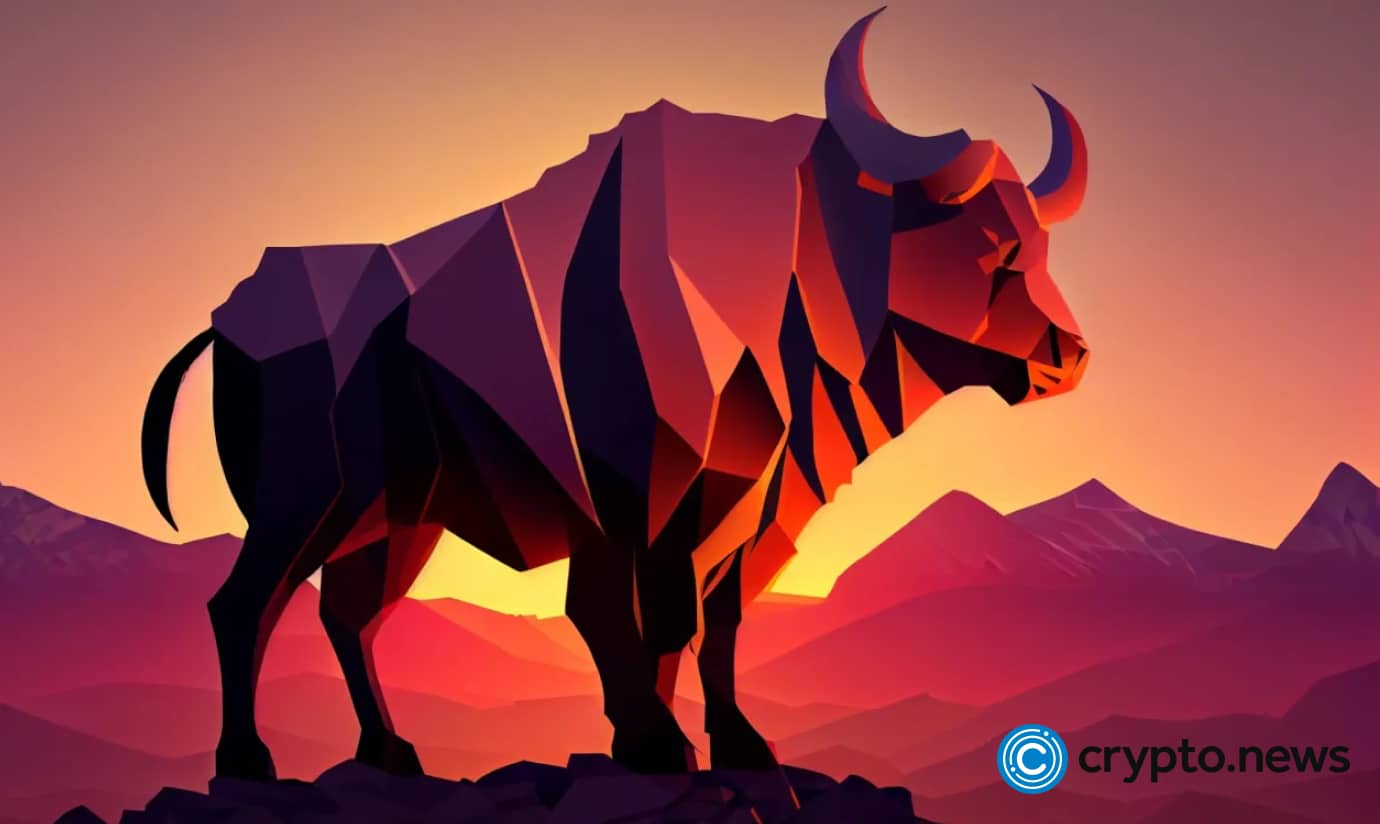 MakerDAO is insulating itself from the vulnerability to risk associated with stablecoins according to the firm's new proposal.
It is a reaction to the recent depegging of USDC, which has rekindled worries over stablecoins in poor market circumstances. This proposal has seen MKR gain over 5% in the last 24 hours, trackers on Mar. 11 show.
The urgent proposal aims to solve the problem associated with unstable cryptocurrencies. The latter will emphasize minimizing exposure to unstable stablecoins while simultaneously working to increase the DAI peg's resilience. DAI is an algorithmic stablecoin issued by MakerDAO.
How MakerDAO aims to achieve this
The DeFi platform intends to accomplish those objectives by raising the costs associated with USDC-DAI swaps. In addition, if the plan is approved, a maximum of 250m DAI may be minted daily.
The logic for increasing swap costs is that doing so will reduce the number of USDC-DAI swaps while also providing an incentive for using other methods of selling USDC. If such measures are not made, there is a possibility that additional exposure to the liquidity concerns associated with stablecoin runs would result.
The plan has several incentives, including an increased debt limit of 1b DAI. The USDP to DAI exchange charge is more than the DeFi platform wants to get down to zero percent.
MKR is trending
Even though March has been a gloomy month so far, MKR traders should notice that the token has maintained a good portion.
As of CoinMarketCap on Mar. 12, the asset increased from its previous 24-hour price by 5.2% to $695.21. The altcoin, which has recorded a 24% decrease despite the increase, recorded a 5% increase in its market cap within the same period.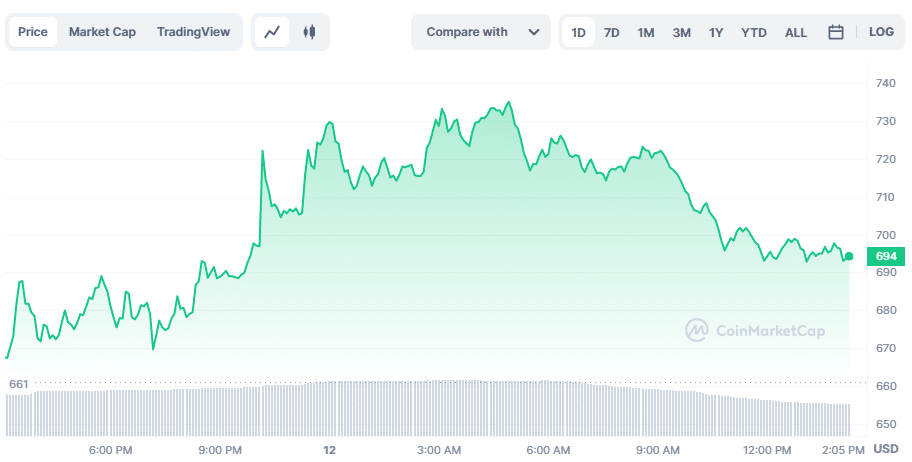 The asset had a circulating supply of 977,631 MKR at the time of writing.