Malaysia: Ripple's New Partnership Expands RippleNet to More Than 120 Countries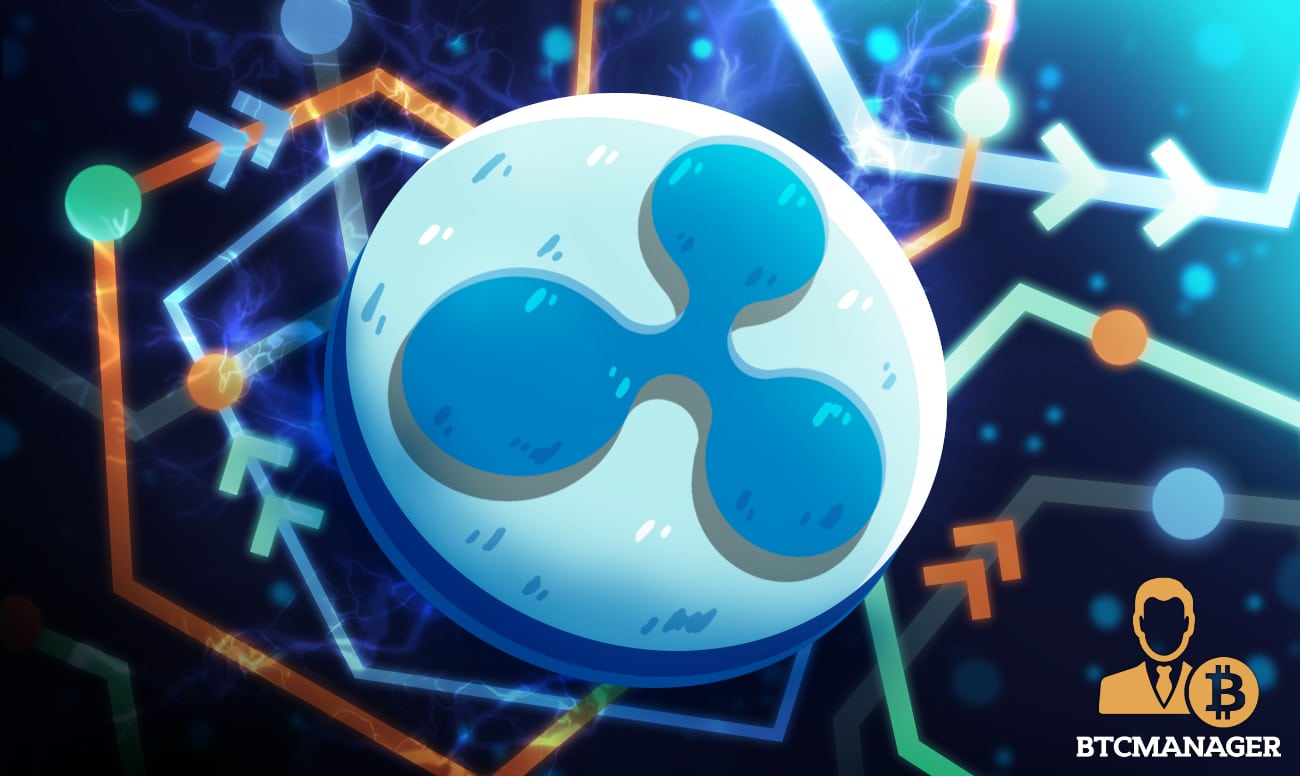 The San Francisco-based blockchain giant Ripple has partnered with MoneyMatch, a Malaysian cross-border payment platform, to expand RippleNet's payment services to more than 120 countries.  
RippleNet to Be Used in Over 120 Countries
The news of the partnership was announced on Ripple's official website on Wednesday (April 15, 2020). According to the announcement, the collaboration will see the use of Ripple's international payments platform, RippleNet, to bring about efficient, low-cost transactions to over 120 countries worldwide.
Speaking on the collaboration, MoneyMatch co-founder and CEO, Andrew Yap, said:
"After joining RippleNet, we were suddenly a credible partner for all these financial institutions and payment providers around the world. A RippleNet introduction is more like a hug than a handshake […] Working with RippleNet partners allowed us to cut our costs by as much as 40% and instead of transactions taking at least two days, we were completing payments in just a few hours."
Yap further said that financial institutions in Malaysia charged high FX rates that favored bigger enterprises with large volume transactions but were unfavorable for small and medium-sized enterprises (SMEs). MoneyMatch stepped in to help SMEs by offering cheaper and easier cross-border services.
However, being a small start-up platform, without the required transaction volumes and connections with financial institutions and payment firms, were stumbling blocs for the remittance company. But Yap noted that working with RippleNet gave the Malaysian platform access to global partners and boosted the company's credibility.
Furthermore, the MoneyMatch CEO stated that the platform to make cross-border payments easy for SMEs customers via its continuous partnership with RippleNet and also be a formidable growth partner in comparison to mainstream banks in Malaysia. 
More Financial Institutions Use RippleNet for Cross-Border Payments
MoneyMatch becomes the latest cross-border and remittance company to partner with RippleNet. Over 300 financial institutions make use of Ripple's blockchain-based payments network to offer fast and cheap transactions. 
Thailand-based fintech company, DeeMoney, in March 2020 joined RippleNet to accelerate international payments and remittances along with cheap fees. Also, the National Bank of Fujairah (NBF) in the UAE collaborated with Ripple's payments platform to offer smooth cross-border payments to India. 
Furthermore, three South Korean fintech companies partnered with RippleNet to bring the payments platform's easy and cheap transaction to the Asia Pacific (APAC) region.