Malta: MFSA Says Binance Exchange Not Authorized to Operate in Malta; CZ Responds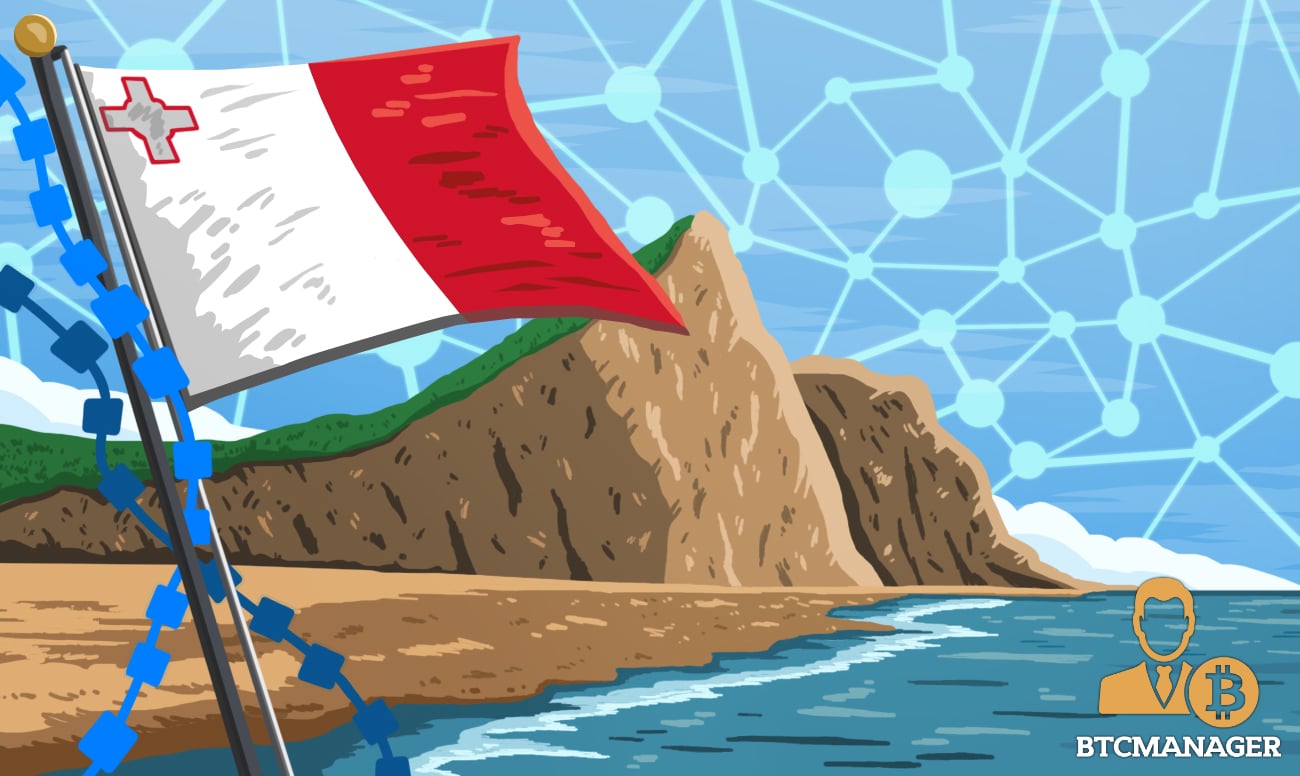 In an announcement dated February 21, 2020, Malta's financial regulator, the Malta Financial Services Authority (MFSA) stated that it has never approved major cryptocurrency exchange platform Binance to operate in the island nation.
Binance Not Authorized by the MFSA
In a startling announcement on Friday, Maltese financial watchdog MFSA announced that it had never authorized digital currency exchange Binance to operate from the country. The watchdog specifically stated that Binance stating that it's a "Malta-based cryptocurrency" company is is factually false and that the exchange is not subject to regulatory oversight by the MFSA.
The announcement reads in part:
"Following a report in a section of the media referring to Binance as a 'Malta-based cryptocurrency' company, the Malta Financial Services Authority (MFSA) reiterates that Binance is not authorized by the MFSA to operate in the crypto currency sphere and is therefore not subject to regulatory oversight by the MFSA."
The regulator, however, further added that it is assessing whether any of the business activities of Binance in Malta does not fall within the scope of regulatory oversight on the MFSA.
Notably, for a business entity to issue, sell, financial assets to the public in and from Malta, it requires an MFSA license in terms of the Maltese Virtual Financial Assets Act of 2018.
In response, Binance CEO, Changpeng Zhao (CZ), took to Twitter to state that the news has a fair "mix of truth, FUD & misconception." He clarified that Binance is neither headquartered nor operated in Malta. CZ added that FUD like this is not something entirely new as it's "old news."
https://twitter.com/cz_binance/status/1230860647086338048
Binance and Regulators
Binance cryptocurrency exchange hasn't exactly been in the good books of financial regulators across the world, and it shows in the exchange's relatively short existence. Further, the exchange has also often been at the receiving end of various fake reports making rounds in the cryptocurrency space.
BTCManager reported in November last year how Binance CEO CZ had vowed to sue crypto media publication The Block for reporting that the exchange's office in Shanghai was shut down abruptly after a police raid.
Conversely, the exchange has also been continually putting in efforts to expand its global business footprint. As reported on February 17, 2020, Binance had applied with the Singaporean financial regulator for a cryptocurrency business license.