Malta Gaming Authority Implement Phase 1 of Crypto and DLT Regulatory Sandbox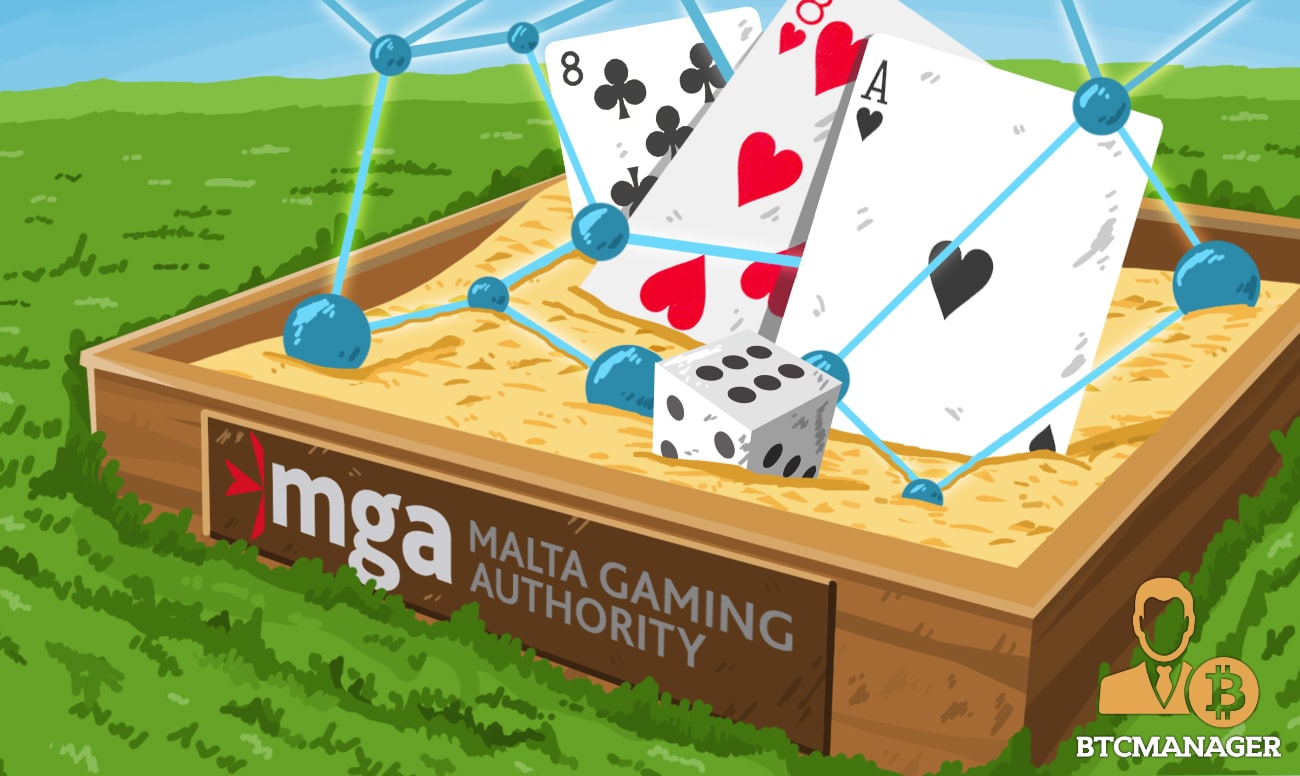 After successfully establishing a robust regulatory framework for its cryptocurrency industry, Maltese authorities have shifted focus to the gaming world and have now implemented the first phase of its sandbox aimed at favorably regulating the use of distributed ledger technology (DLT) and cryptoassets in the gaming world, according to a press release by the MGA on January 3, 2018.
MGA Launches the First Phase of Crypto and DLT Sandbox
As stated in its press release, the Malta Gaming Authority (MGA) has successfully launched the first sandbox framework for the acceptance of cryptocurrencies, Virtual Financial Assets (VFA), and the integration of distributed ledger technology (DLT) into the local gaming ecosystem.
The MGA says it has updated its Licensee Relationship Management System (LRMS), to make it possible for new and existing operators in its gaming world to secure approvals for using DLT Assets and seamlessly report VFA player liabilities via the monthly Player Funds Report. The MGA declared:
"An approval to take part in the Sandbox Framework is conditional on the applicant holding the relevant license issued by the MGA, without prejudice to any other regulatory requirements stemming from other applicable legislation, including but not limited to the VFA Act and regulations issued thereunder."
A Long Time Coming, Malta Still at the Crypto Frontline
It's worthy of note that the MGA first proposed a crypto and DLT regulatory framework for the nation's gaming industry earlier in March 2018.
At the time, the authority noted it was looking to create a sandbox that would curb all the adverse effects of the use of DLT and virtual currencies in the gaming industry. The objective was to ultimately protect consumers, eliminate crimes, including money laundering and terrorist financing, while also upholding the reputation of the Maltese government.
Per the MGA, this first phase of the Sandbox is expected to last for ten months, and during this time, it will be accepting applications from all interested participants.
Similar to Gibraltar, Estonia, and a handful of other nations, Malta has since thrown its doors wide open for bitcoin-linked firms to operate freely. And it appears that the forward-thinking maneuver has begun yielding interesting results for the state.
In December 2018, BTCManager informed that Tron (TRX) and Binance had donated a whopping $200,000 in crypto to the Malta Community Chest Fund Foundation to help underprivileged residents.