Tron and Binance Donate $200,000 in Crypto to Charity in Malta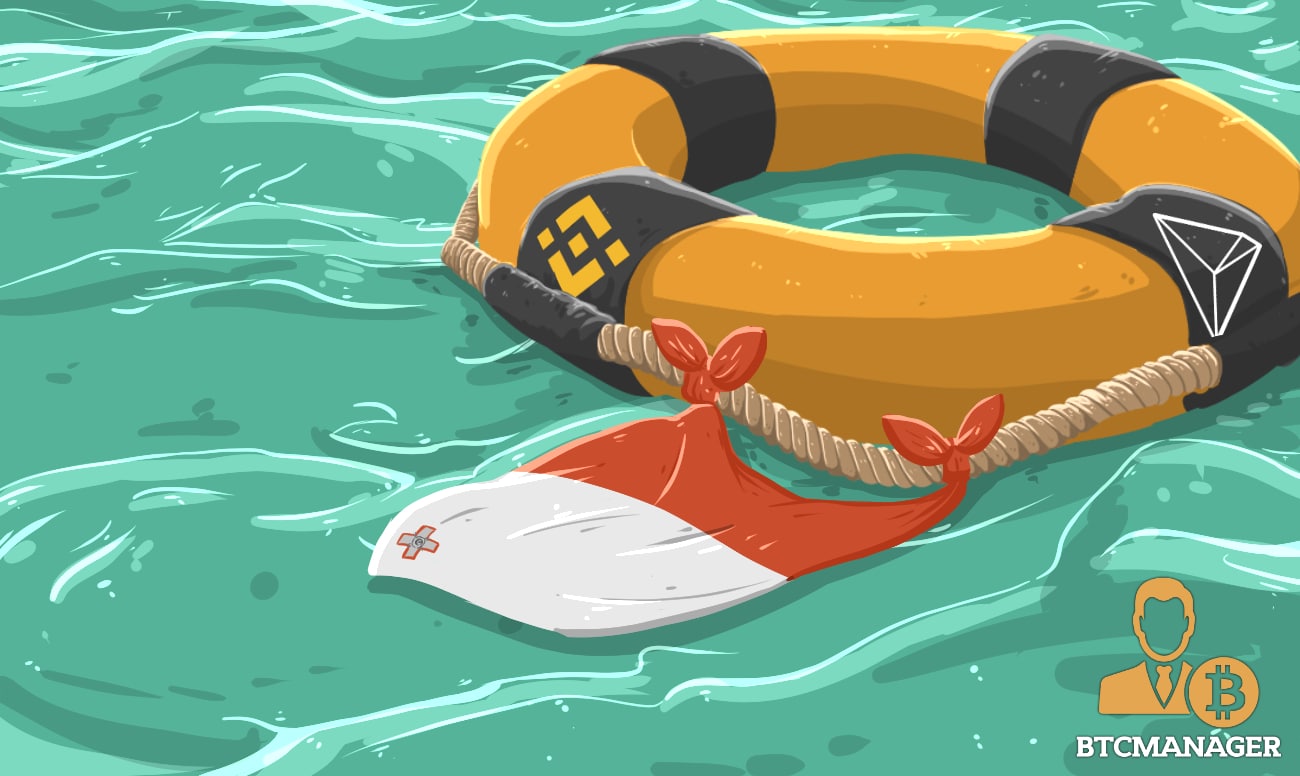 Tron and the Binance Charity Foundation have each contributed $100,000 in cryptocurrencies to the Malta Community Chest Fund Foundation to help the underprivileged residents of the country, Tron's CEO Justin Sun announced in a tweet on December 23, 2018.
Binance and Tron Join in a Charity Campaign in Malta
Binance, the world's leading cryptocurrency exchange, and Tron, one of the biggest names in blockchain today, have joined forces in to help a good cause. According to the company's CEO, Justin Sun, Tron and Binance decided to donate $100,000 each to a charity in Malta.
#TRON has always believed blockchain has enormous potential for social good. As a technology leader, our partnership with BCF and Malta is one of many ways of accomplishing change for the better. We support the Malta Community Chest Fund! #TRX $TRX https://t.co/apRd9sa66S

— H.E. Justin Sun🌞🇬🇩 (@justinsuntron) December 23, 2018
The donation was made through the Binance Charity Foundation, Binance's philanthropic arm. The Charity Fund is meant to be a transparent platform that would use blockchain to provide insight into how the donations were spent.
The agreement between the two donors and the Malta Community Chest Fund stipulates that the charity will release regular monthly updates which would detail how many people got the aid and what kind of assistance they received.
According to its official website, the foundation works to improve the lives of Maltese and Gozitan individuals who are passing through difficult times due to sickness, disability, and economic vulnerability.
Industry Giants Doing Their Part
Marie-Louise Coleiro Preca, the president of Malta, commended the gesture, saying that the initiative is proof that companies within the crypto space are well aware of social ills affecting the universe and some of them are even doing something about it.
Changpeng Zhao, the CEO of Binance, said that his company was just "doing its part" to contribute to people in need and that it hopes blockchain can "increase the [sic] number of charity people will do."
The donations are bound to raise awareness about crypto donations and increase the popularity of the Binance Charity Foundation's fundraising channel. On December 19, the foundation announced the creation of the "2018 L-Istrina Campaign," a new channel whose aim was to raise funds that will aid the Maltese national charity.
Binance first unveiled its donation platform back on October 24, during the World Investment Forum in Geneva, Switzerland. The first use of the platform was to raise funds for the victims of the floods and landslides that have hit Eastern Uganda at the beginning of the month.