Mango Labs sues trader for alleged $114m token manipulation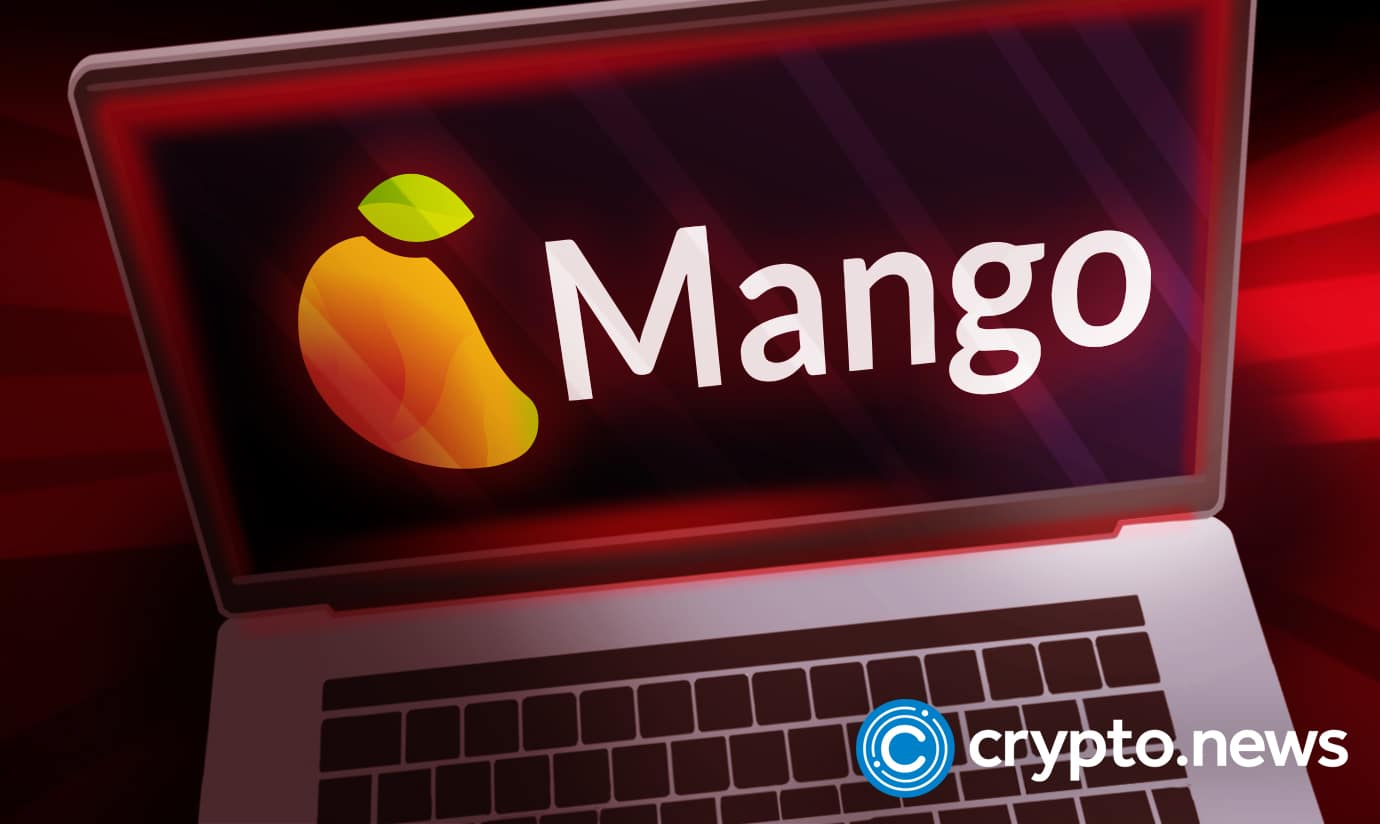 The DeFi platform Mango Markets' parent company has decided to file a lawsuit against its trader. He allegedly manipulated the market price of the MNGO token and made over $114 million in revenue.
According to the Jan. 25 lawsuit in the Southern District of New York United States District Court, Avraham Eisenberg used the network to steal millions of dollars of cryptocurrency in October 2022.
Mango Labs claimed in the federal case that the attacker had consented to refund $67 million of the stolen money. However, the platform now expects the remaining amount as well.
Eisenberg was detained in Puerto Rico last month in December 2022, but it is unclear if he has since been transferred to New York.
The US Securities Commission and the US CFTC filed separate lawsuits against Eisenberg. The trader is facing simultaneous criminal proceedings since he was suspected of manipulating the MNGO token by both entities.
Mango Markets exploit
Eisenberg allegedly used two different accounts on the Mango Markets DeFi network to influence the value of the MNGO tokens through perpetual exchanges. These are futures trades that permit customers to maintain open positions.
He reportedly succeeded in driving the price of the swaps up by 1300% in just 20 minutes and cashed out. As a result, Mango Markets was compelled to suspend trading the day after the incident, and the value of MNGO tokens fell to just 2 cents.
Moreover, Eisenberg boasted on Twitter that the team used a "very profitable trading method" while reportedly referring to the Mango situation. The trader also stated on social media that he thought his actions were legal.
Additionally, Eisenberg reportedly targeted the cryptocurrency lending platform Aave by Mango Markets. The organization claimed that after the attack, he arranged new ones against Mango Markets publicly and utilized the funds from those to attack other crypto platforms.