Manta Network transitions to Polygon CDK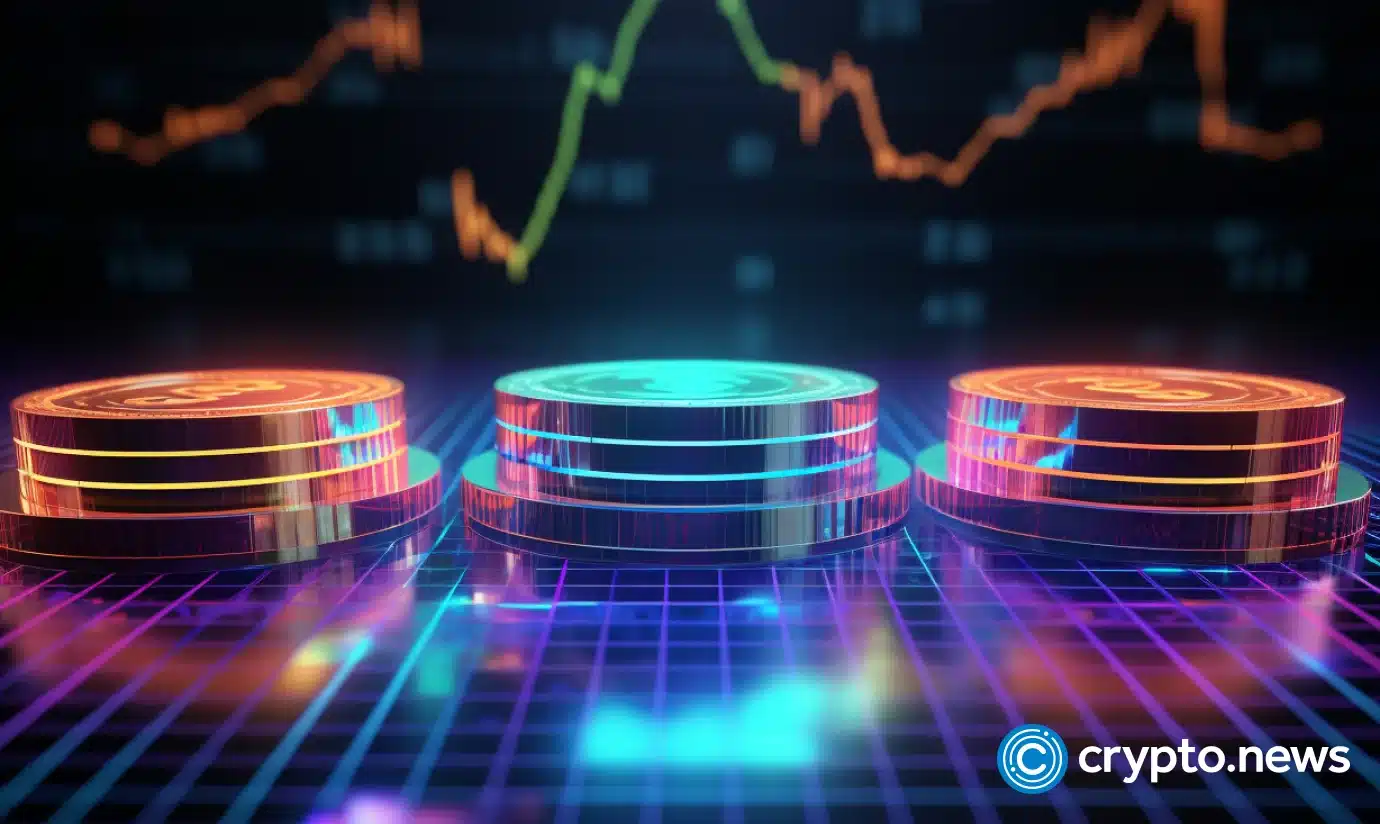 Manta Network has unveiled its strategic decision to adopt the Polygon Chain Development Kit (CDK) for the network's future development.
The Polygon CDK is an open-source toolkit designed for the creation of zkEVM Layer 2 solutions.
Consistent growth trajectory
Following this announcement, developers now have access to the Universal Circuits, a versatile library of zero-knowledge (ZK) circuits explicitly tailored for versatile applications and decentralized application (dApp) creation.
Co-founder of Polygon Sandeep Nailwal expressed enthusiasm about this integration, emphasizing the synergies between Manta Pacific, the Modular L2 with ZK-as-a-Service and the expanding Polygon ZK-powered Layer 2 ecosystem. He noted that the network effects are on a consistent growth trajectory, promising enhanced access to unified blockspace for users. 
The announcement is said to be the first step in becoming a full mainnet for Manta Pacific. The platform shares they will soon unveil more information, like integration with Celestia's data availability (DA) to reduce gas fees and the other specs in a full mainnet launch.
CDK for Celo
A few weeks earlier, on Sept. 21, Nailwal, Polygon's co-founder, voiced his proposal on Celo's governance forum, stating, "We propose the Celo Ecosystem to employ the Polygon CDK for its L2 migration."
It is worth noting that Polygon CDK has also garnered interest from blockchain enterprises, including Canto, Astar, Immutable, IDEX, and Palm Network.