Marathon Digital harnesses landfill methane for Bitcoin mining pilot in Utah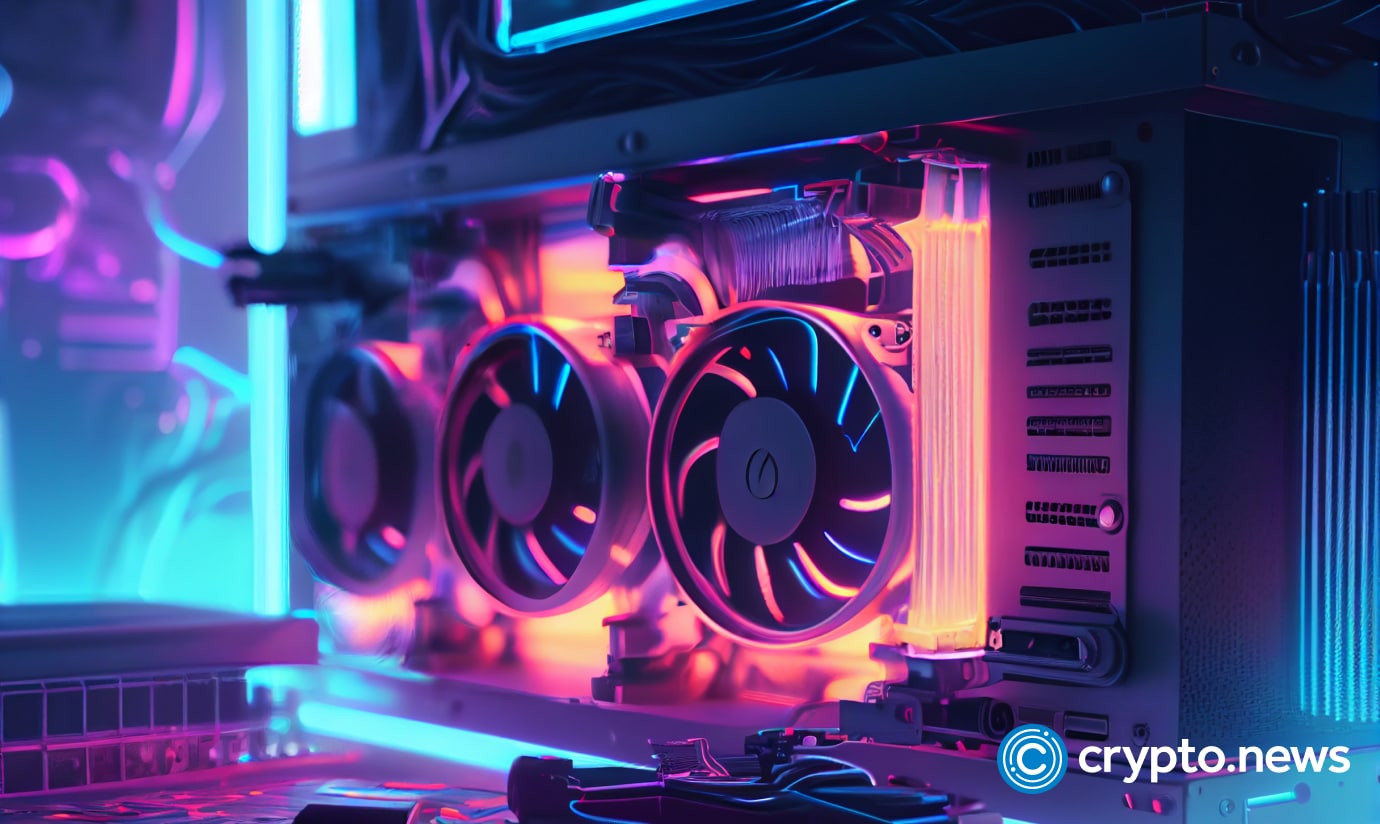 Marathon Digital, a Bitcoin (BTC) miner, has teamed up with renewable energy asset manager Nodal Power to test a 280 kW Bitcoin mining project in Utah, according to a joint statement released on Nov. 2.
The project will use methane gas from landfill waste to generate electricity which will be channeled towards BTC mining. 
This initiative aims to tackle greenhouse gas emissions by employing renewable energy sources for its mining processes.
According to the Environmental Protection Agency (EPA), municipal waste was responsible for 14.3% of methane emissions in the United States in 2021. The EPA sees the potential of capturing and using this energy resource.
The United Nations Environment Program (UNEP) states that methane is 80 times more potent than Carbon dioxide regarding greenhouse gas effects.
Marathon CEO Fred Thiel believes this strategy will decrease mining costs and benefit the environment. He pointed out that the methane produced from landfills and bio-waste is often wasted. As such, converting it into a renewable energy source is a step towards a greener future.
Marathon Digital has already inaugurated a 200-megawatt immersion-cooled data center in Masdar City, Abu Dhabi, and has suggested that mining cryptocurrencies at landfill sites is not only feasible but also brings multiple benefits to miners, landfill owners, and the environment.
Although Marathon's Q2 2023 earnings fell below expectations, the company achieved a record by mining 2,926 Bitcoin and saw an increase in revenue of 228% from the previous year, reaching $132.8 million.