Margin Trading, Copy Trading, & Contests: What Else Does PrimeXBT Offer?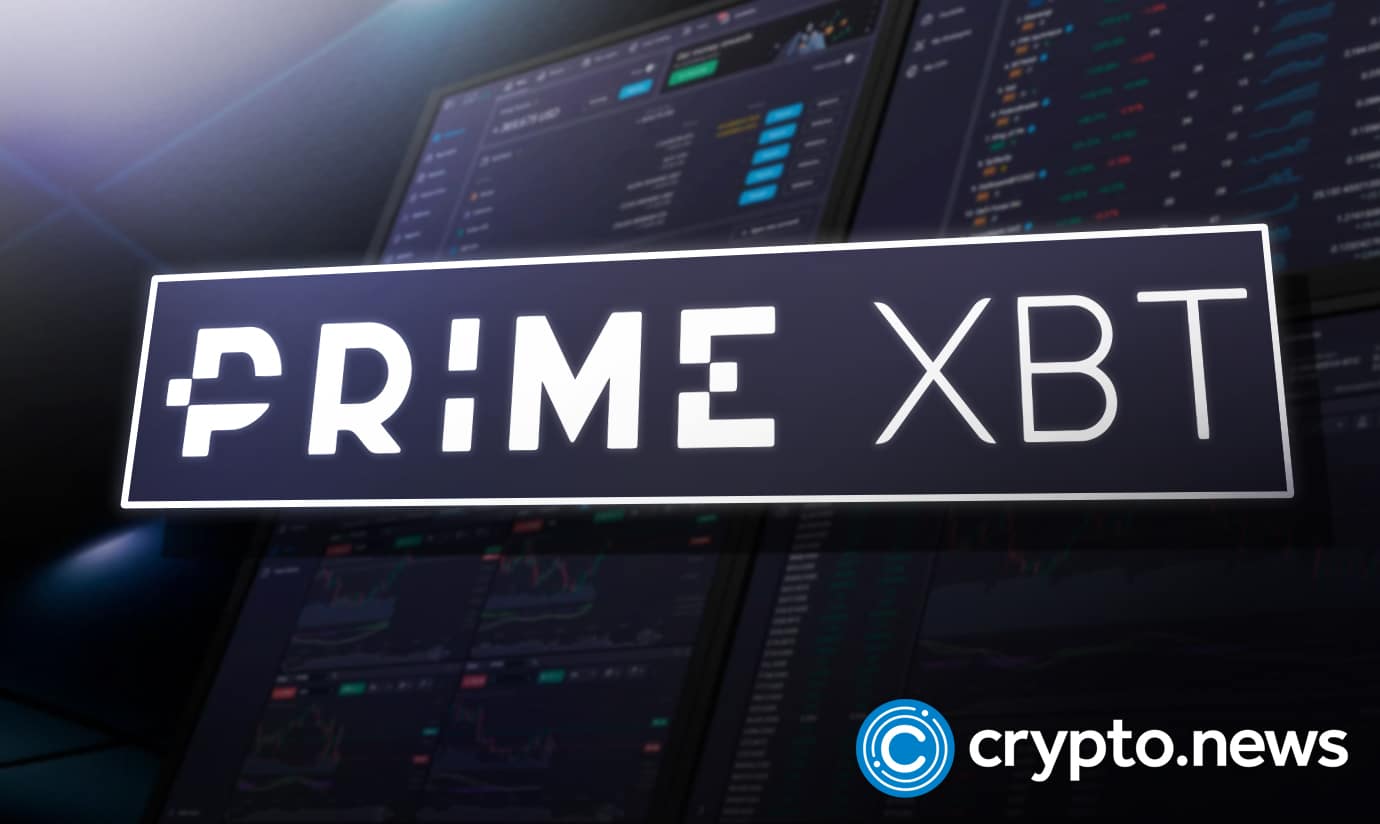 PrimeXBT is a highly-regarded margin trading platform that provides users with access to long and short positions with leverage, weekly trading competitions, and a competitive copy trading community.
But there is so much more in store at PrimeXBT than what the platform is known best for. Let's take a look at what else PrimeXBT has to offer.
PrimeXBT: Margin Trading, Copy Trading, & Contests
As a primer on PrimeXBT, the award-winning margin trading platform offers more than 100 trading instruments through a single account. Using digital assets as collateral, traders can open long and short positions on crypto, commodities, stock indices, and Forex currencies. 
Another key feature PrimeXBT is renowned for is the Covesting copy trading module — a peer-to-peer copy trading community revolving around a transparent leaderboard system. The leaderboards ranked strategy managers by profits and other metrics, plus lets any potential followers view trading history. Followers can automatically copy the trades of top-ranked with just a click.
PrimeXBT Contests is the premier destination for the most competitive traders who want to compete for a chance to win crypto-based prizes. All competitions are free to enter and provide traders with risk-free virtual funds. Since there is no risk of capital loss, traders can also use PrimeXBT Contests to practice trading strategies or backtest the performance of technical indicators.
Everything Else Offered At PrimeXBT
There is no denying the unique features above are compelling and favorites among users. However, the PrimeXBT trading platform has many other benefits, including:
PrimeXBT Trading Academy
The PrimeXBT Trading Academy is an educational website with trading tips and tutorial videos designed by expert trader Dirk Hartig, who has more than 20 years of experience.
Covesting Yield Accounts
Covesting Yield Accounts allow users to seamlessly connect to top DeFi protocols and stake idle crypto assets from directly within the PrimeXBT dashboard to earn a variable APY. 
Bank-Grade Security
PrimeXBT's trading infrastructure is reliable and fast, but most of all secure. Client funds are protected by a proprietary cold storage solution and users can add extra layers of security such as two-factor authentication.
24/7 Customer Support
Around the clock customer service is there whenever you need it from PrimeXBT's 24/7 live support chat. Each user is assigned a dedicated account manager and there is a massive Help Center for self-assistance.
Four-Level Referral Program
Users can earn commissions from inviting others to the platform. Simply share a unique link with friends, family, or on social media and start making money from your network.
Buy Crypto
It is easier than ever to buy the dip in crypto using PrimeXBT. Buy BTC, ETH, USDT, USDC, and other popular cryptocurrencies to hold or use as account collateral. 
Portfolio Diversification
The wide range of digital and traditional financial assets means that smart investors and traders can hedge spot positions, and carefully craft a portfolio designed to protect capital.
PrimeXBT Blog
The PrimeXBT blog brings the trading community the most important company announcements first, such as the recent news that PrimeXBT was honored with the award for "Most Trusted Crypto-Asset Trading Platform" at Crypto Expo Dubai. 
Android & iOS Apps
Available as a free download via the Google Play Store and the Apple App Store, the PrimeXBT mobile app lets users connect to the full suite of trading tools from anywhere in the world.
Summary
PrimeXBT is packed with features — more than we've listed above, and new updates and improvements are added regularly. The pace at which the PrimeXBT releases each new innovation keeps the platform as competitive as its user base.
While these other features don't beat out the value offered by margin trading, copy trading, and contests, the well-rounded experience keeps traders of all skill levels coming back back loyally again and again. Trade at PrimeXBT starting today.