Market maker Group One purchased 1.3m MicroStrategy shares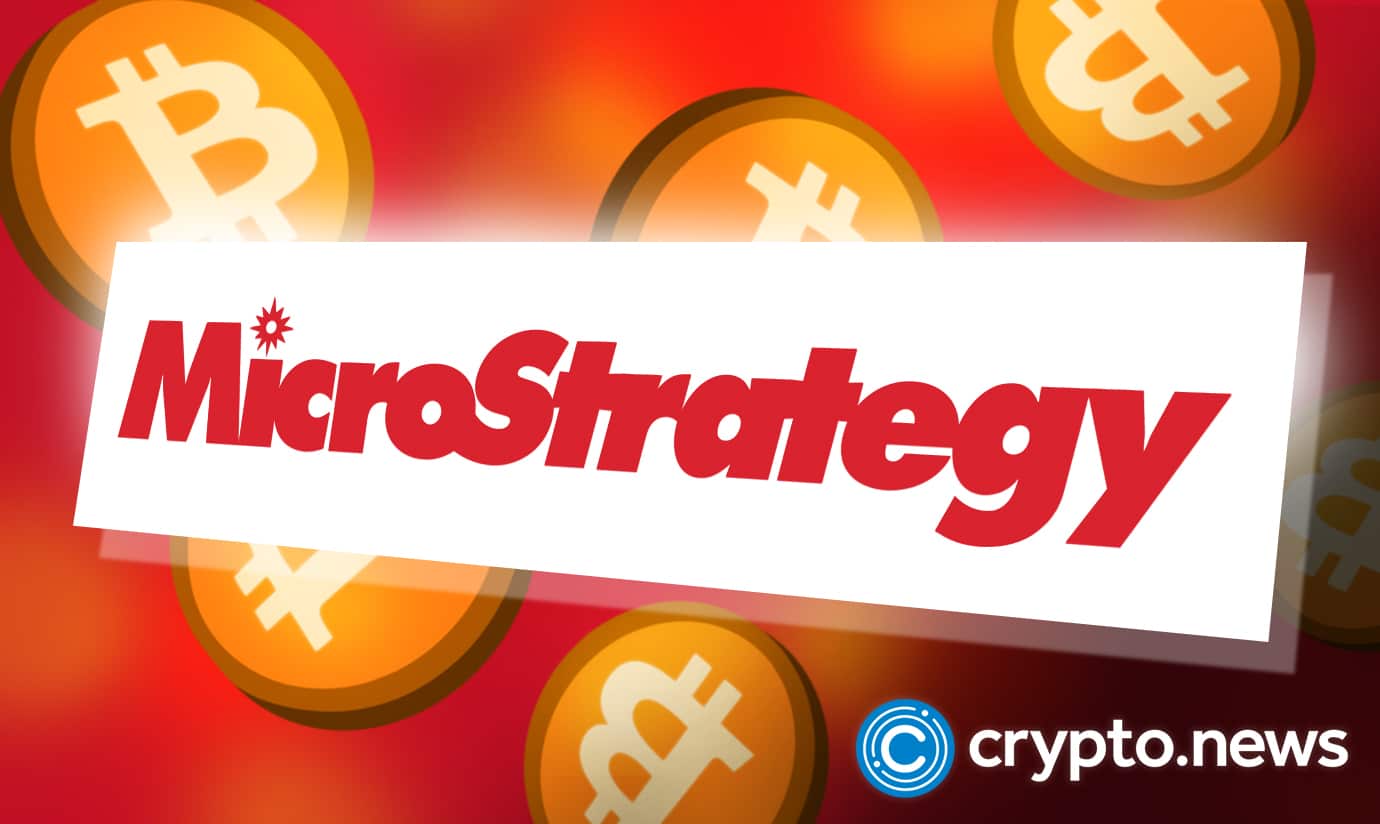 Group One Trading, one of America's largest options market makers, has secured a position to purchase 1.3 million shares in business intelligence service provider MicroStrategy (MSTR).
The shares represent 13.5% of MicroStrategy's stake and are valued at an estimated $247 million against MSTR's current worth of $190 per share on pre-market.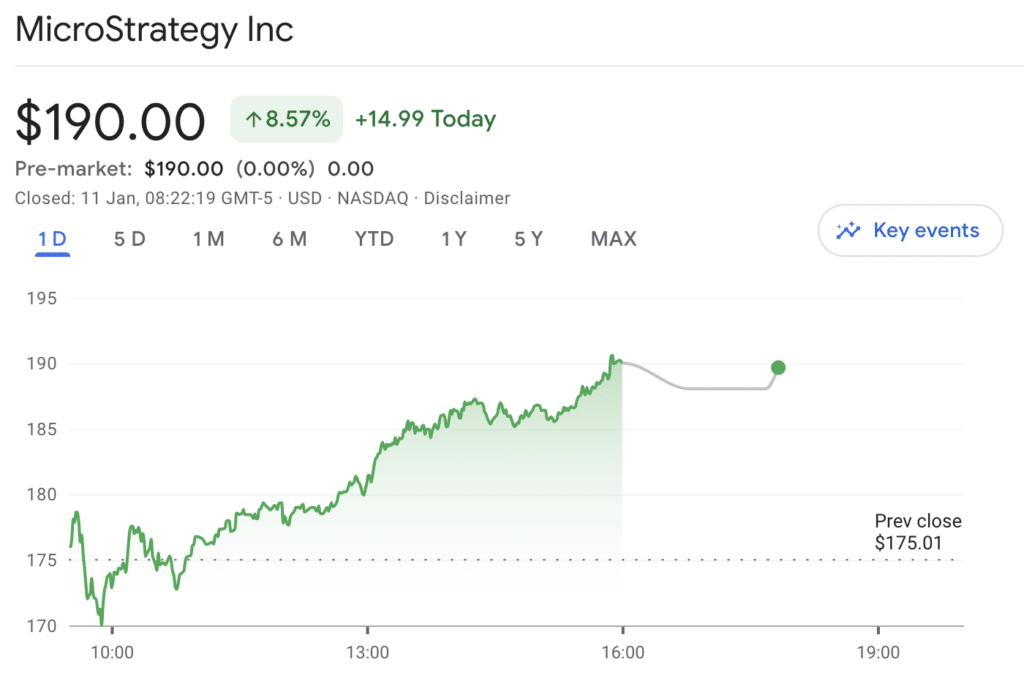 Group One gets indirect exposure to BTC
DeFi Uncut recently highlighted the development through its Twitter handle. MSTR surged from a low of $172 yesterday to the current one-month high of $190 as reports of the purchase surfaced. This marks a 10.4% increase in the company's valuation in the past 24 hours.
Founded in 1989 in San Francisco, Group One Trading has grown to secure its position as one of the biggest market makers in the United States, providing liquidity in the US equity markets for several securities. Due to MicroStrategy's close ties with the asset, the company's recent purchase of MSTR shares further gives it an indirect exposure to bitcoin (BTC).
MicroStrategy currently holds 132,500 BTC
MicroStrategy remains one of BTC's largest holders due to its co-founder Michael Saylor's incessant advocacy for the asset. Its total holding of 132,500 BTC is valued at $2.3 billion against prevailing rates. The company's most recent BTC purchase saw it amass up to 2,500 tokens last month.
With $2.3 billion worth of its assets in BTC, MicroStrategy has gotten intricately intertwined with the firstborn crypto, giving investors an opportunity to have indirect exposure to the asset class. Consequently, the company's shares are correlated with BTC's movements, suffering a period of underperformance amid the bearish headwinds witnessed within the crypto market last year.
MSTR ended the past year with a massive 74% decline as BTC plummeted to $16,500 on Dec. 31, 2022, after starting the year above $48,000. The company's BTC bet is currently at an unrealized loss of $1.7 billion, but it remains unfazed. Last November, MicroStrategy debunked rumors that it plans to sell off its BTC due to the seemingly incessant bear market.