Massive Bitcoin (BTC) Longs Liquidation Stirs Price by Over 10%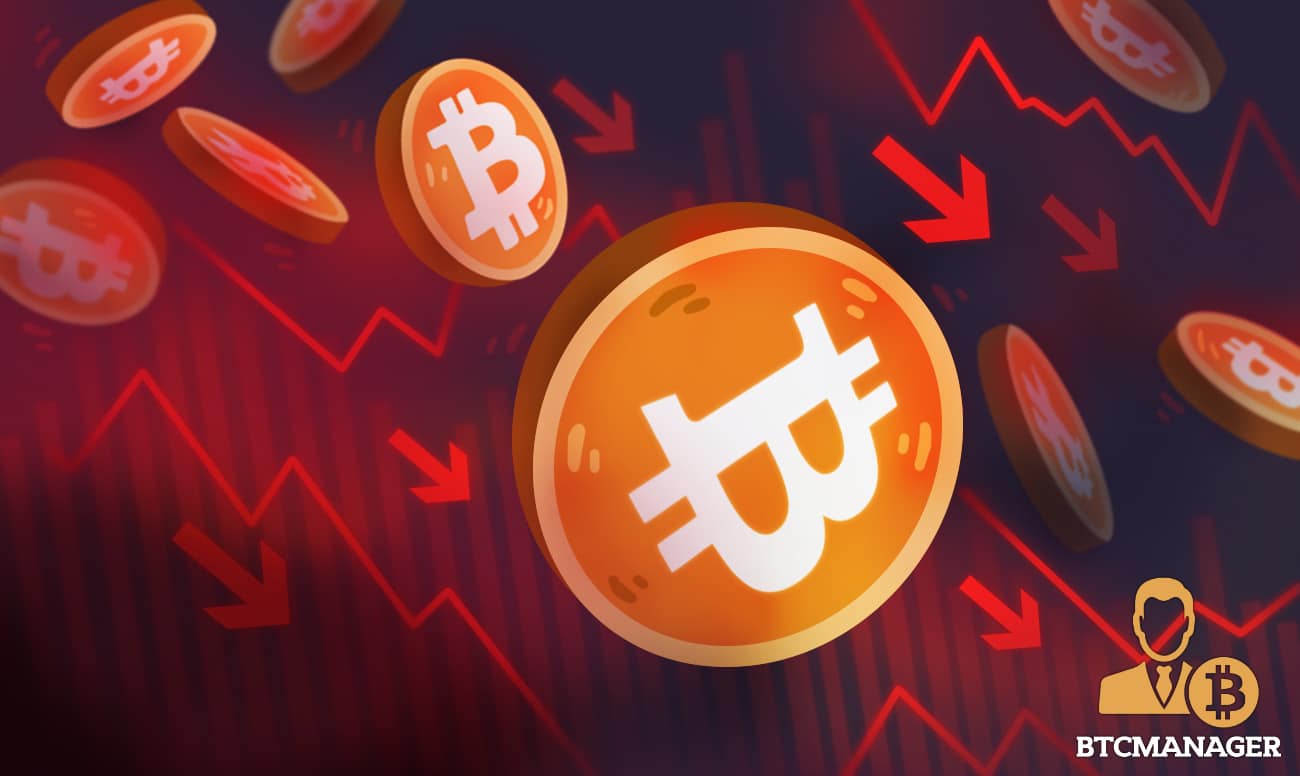 Cryptoquant statistics indicate that massive long liquidations triggered the recent 10% bitcoin price plunge. Bitcoin prices dropped vastly when over $23 million worth of bitcoin longs were liquidated yesterday. It is very likely that the liquidations reduced investor confidence for some time. However, charts indicate that bitcoin is slowly recovering. 
Bitcoin $23 Million Longs Liquidation
According to Cryptoquant's tweet, just a few hours after Bitcoin hit a new ATH, exchanges liquidated over $23 million bitcoin longs. However, this is not the highest liquidation of BTC longs. 
Liquidating driven $BTC price drop

"For over $23m of longs we're liquidated in these few hours." by @JA_Maartun

Check👇https://t.co/QGAXeWAelA

— CryptoQuant.com (@cryptoquant_com) November 11, 2021
On November 2nd, a similar occurrence happened when exchanges liquidated $23 million worth of longs. On September 19th last month, long investors liquidated over $137 million of BTC longs in the markets. 
Bitcoin Prices Dropped Over 10%
The exchanges often carry liquidation of longs. Top exchanges with immense values of long positions in BTC will liquidate the longs if the investors cant meet the margin requirement. The result is often a bearish or bullish trend. 
According to Cryptoquant, the recent liquidation triggered the 10% price plunge. Bitcoin had hit a new ATH at almost $69 million. After the large liquidation of the longs, Bitcoin dropped in price to about $60k in a few hours.
This is a regular occurrence in Crypto. Maartunn, a crypto enthusiast notes;
"From that point the price dropped already 10% to a low of $62800. This price drop is all about long liquidations from (probably) late break-out longers…It is a classic domino-effect which we see a lot in Crypto."
A similar scenario occurred on September 19th, when exchanges liquidated immense values of Bitcoin longs. 
Exchanges liquidated over $137 million, and coinmarketcap shows a huge price drop in bitcoin. In this case, bitcoin was able to break out from several support levels, dropping from $48k to less than $40 in just over a day. On September 7th, exchanges liquidated large sums of bitcoin longs, triggering a considerable price drop from $52.5k to less than $45k. 
Liquidation of longs often causes immense losses to the investors. One trader lost over $68.64 million in may when Bitfinex liquidated Ethereum longs. Hence it's understandable when investors pull out from the markets. As of now, Bitcoin is already on route to recovery. 
Bitcoin on Recovery Route
Currently, bitcoin looks to recover as it's trading at a little over $65.2k. Tradingview charts show that the market is in an intense buy situation currently, meaning investors who are buying bitcoin could create a new ATH soon but afterward face extreme resistance at $71k. 
However, bitcoin is likely to break out and maybe head towards $80k as the year ends.