Mastercard, Envisible, Topco Ally to Track Seafood with Blockchain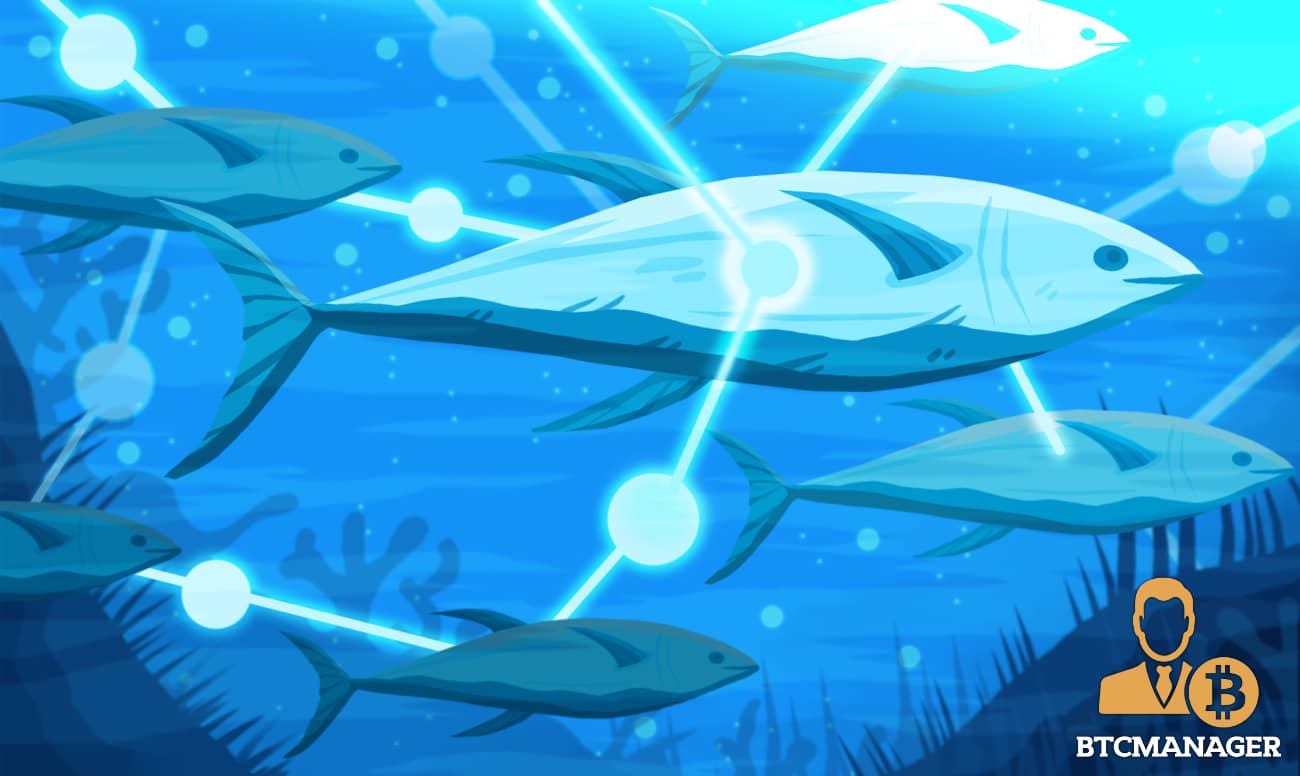 In a bid to allow consumers of seafood to know the entire origin of the food they consume, Mastercard, a leading global payments processor, is collaborating with Topco Associates, a major U.S-based food cooperative and Envisible, to launch a distributed ledger technology (DLT) based food traceability program. This according to a press release on October 27, 2019.
Seafood on the Blockchain 
Leading payments processor, Mastercard is taking its blockchain technology push a step further. This time, the 53-year-old global payment giant is set to promote transparency in the food supply chain management system with DLT.
As stated in a press release, Envisible, a  platform that claims to be dedicated to fostering visibility across supply chains, is integrating Mastercard's blockchain-powered Provenance system into its Wholechain traceability system, to give users a more robust platform for food tracking.
Specifically, the team has made it clear that the solution will be adopted by Topco Associates LLC, the largest American retail food cooperative and the third-largest private firm in Illinois, to enable its member-owners' supermarkets to easily trace the lifecycle of seafood in the supply chain. 
Promoting Ethical Sourcing
Reportedly, the blockchain-based seafood tracking solution will be piloted by Topco's member grocery chains and supermarkets, starting with Food City.
The team says Food City will leverage blockchain technology to promote ethical sourcing as well as environmental compliance of the vast array of seafood sold at their stores.
Commenting on the initiative, Deborah Barta, senior vice president, Innovation and Startup Engagement at Mastercard reiterated that people are becoming increasingly interested in knowing the exact identity of things and where what they eat comes from. As such, Mastercard is making that dream a reality through its blockchain technology solution.
In her words:
"The identity of things is becoming even more important as consumers raise demands for transparency. Our provenance solution taps Mastercard's established network capabilities, globally-scaled technology, and services, such as payments and counterfeit programs. This enables us to deliver trust, financial inclusion and back-end efficiencies to the marketplace."
 With numerous blockchain patents under its belt, Mastercard remains one of the established firms exploring the potential of DLT.
Earlier in September 2019, BTCManager reported that Mastercard had partnered with R3 for DLT-based cross-border payments.