Mauritius Is Having a Crypto Moment, Set to Launch State-Owned Digital Currency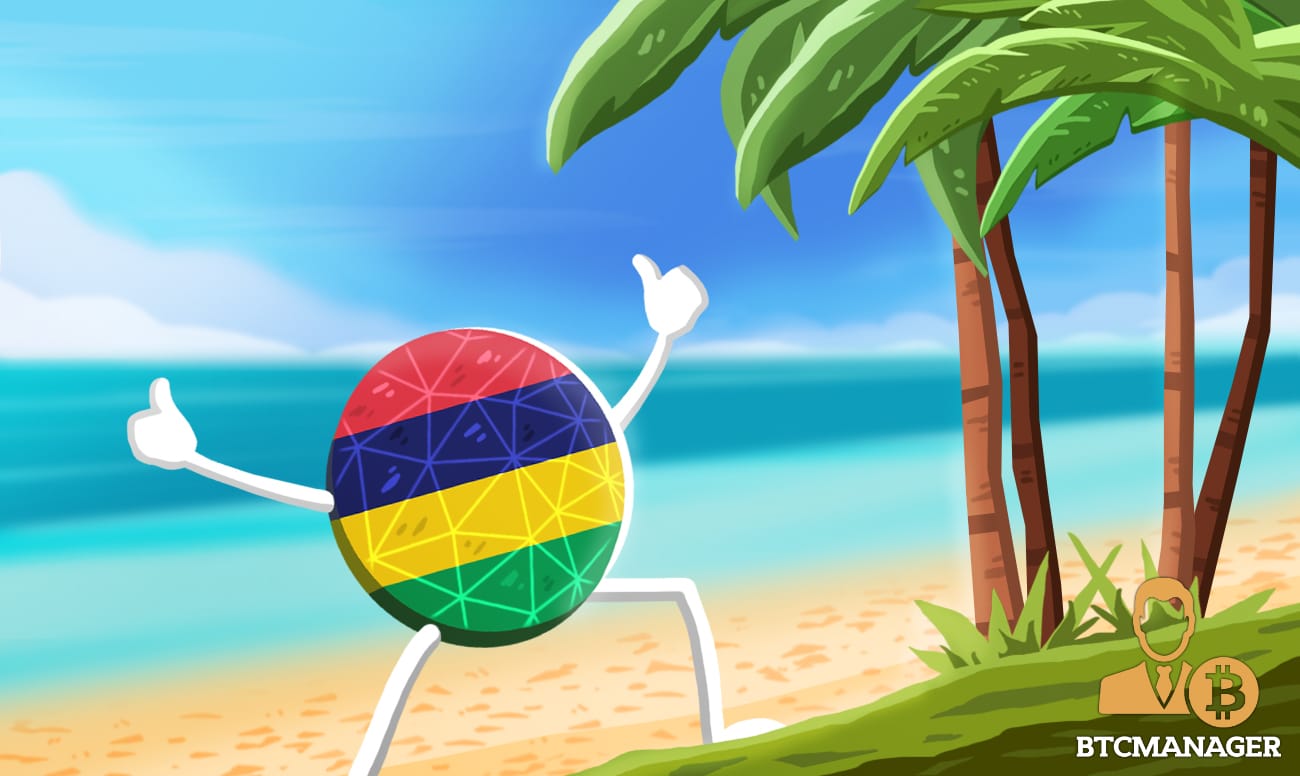 Digital currencies are being adopted at an increasing rate by several countries. While superpowers, save China, are slow to progress with the digitalization wave, some smaller nations are moving ahead with pilot projects. 
Mauritians Look to Digital Currency
The latest to confirm the development of a Central Bank Digital Currency (CBDC) is federal Mauritius, an archipelago famous with holiday seekers located in the Indian Ocean thousands of kilometers from India. 
The nation's central bank, the Bank of Mauritius, is preparing to issue a "retail-focused" CBDC, governor Harvesh Seegolam confirmed on May 12. The delegate was speaking on a relevant panel at the ongoing Consensus: Distributed 2020 virtual conference. A pilot project is underway and will be launched soon, reveals Seegolam. 
The panel consisted of several Mauritian ministers, who all looked upbeat about their CBDC plans but remained tight-lipped about revealing information about the underlying protocol or shipping dates. Delegates from Official Monetary and Financial Institutions Forum (OMFIF) were present as well, with the panel's topic focussing on the needs and considerations central banks have to focus on for CBDCs. 
Meghnaud Desai of OMFIF stressed upon the considerations including underprivileged and technically-challenged populations, who rely on cash and make heavy use of international remittances. 
Several Considerations Required
Seegolam comments come months after former governer Yandraduth Googoolye confirmed the country's interest in state-backed digital currencies. The country has been forward-thinking with the adoption of cryptocurrencies.
As BTCManager reported in 2018, it was among the world's first nations to introduce a legal framework for the operation of crypto-businesses and issuances. The scheme also covered guidance for custodial providers and a strict AML/KYC policy. 
Seegolam adds:
"Any CBDC would have to be distributed through the established banking system, even if the central bank issues the actual currency, to avoid the risk of destabilizing the island's financial system."
Meanwhile, the governor noted several fundamental and technical considerations were required before Mauritius, or any other country, goes ahead with a CDBC project. Such "stumbling blocks" include bureaucratic loopholes and international sanctions, all of which help digital currency operations in an "efficient manner."