Maritus Regulators to Equip Crypto Businesses with Custodial Licenses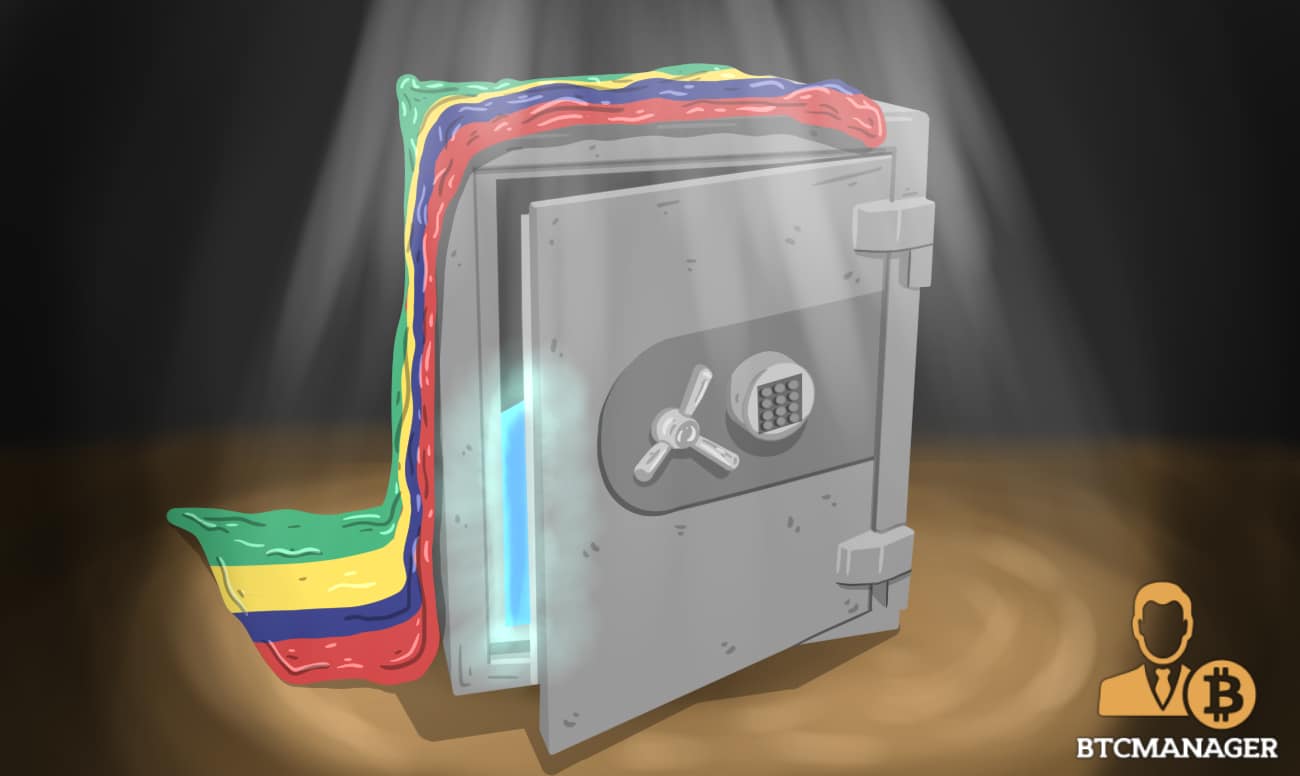 Due to the inadequacies of the previously laid down guidelines for its blockchain and cryptocurrency industry, the Financial Services Commission (FSC), Mauritius' financial watchdog, has drafted new regulations to cover its DLT ecosystem and crypto-based businesses are now required to obtain a custodial license for cryptoassets, reported Finance Magnates on November 6, 2018.
A New License for Blockchain Firms
At a time when forward-thinking nations are formulating amenable rules to govern their cryptocurrency space, Mauritius has also begun making efforts to sanitize its blockchain industry. The FSC has reportedly released a new set of draft laws to govern its burgeoning blockchain industry.
The guidelines which require crypto-linked businesses to obtain a Custodian Services Digital Asset License are aimed at fixing the existing loopholes in the system. As stated in the document, custodians are required to have a capital base of 500,000 Mauritian rupees (approximately $14,492), and the money must be fully insured.
That's not all, all holders of the license must adhere to the same set of rules that govern traditional financial institutions, and crypto-based businesses are required to have a board comprising of a minimum of three members.
The draft will be open for public comments from the November 5 to 18, 2018. The draft read:
"The holder of the Custodian Services (Digital Asset) License will also be considered as a 'financial institution' under the Financial Intelligence and will be required to operate in strict compliance with Anti-Money Laundering and Counter-Terrorist Financing (AMLCFT) regulations."
Bitcoin and Other Cryptocurrencies not Legal Tender
While bitcoin has gained the status of legal tender in some regions of the world including Japan, the FSC has made it clear that the world's flagship cryptocurrency is only a store of value, not money and should be invested in by sophisticated investors such as financial experts, hedge funds, and others.
It's worth noting that Mauritius is not the only nation that has warned its citizens to be wary of the volatility of bitcoin and other digital assets.
As reported by BTCManager earlier in January 2018, the U.S, state of Massachusetts warned residents to tread carefully with crypto investing as the digital asset class is entirely speculative. While the new draft rules for digital assets are now open for public comments, GMEX Group Limited may be the first blockchain firm to obtain the digital assets custodian license. The firm announced the launch of a blockchain-based exchange platform called the HYBSE International Marketplace, in collaboration with MINDEX Holdings and HYBSE in Mauritius, on November 5, 2018.