MCADE vs. GALA: competing gaming tokens investors can explore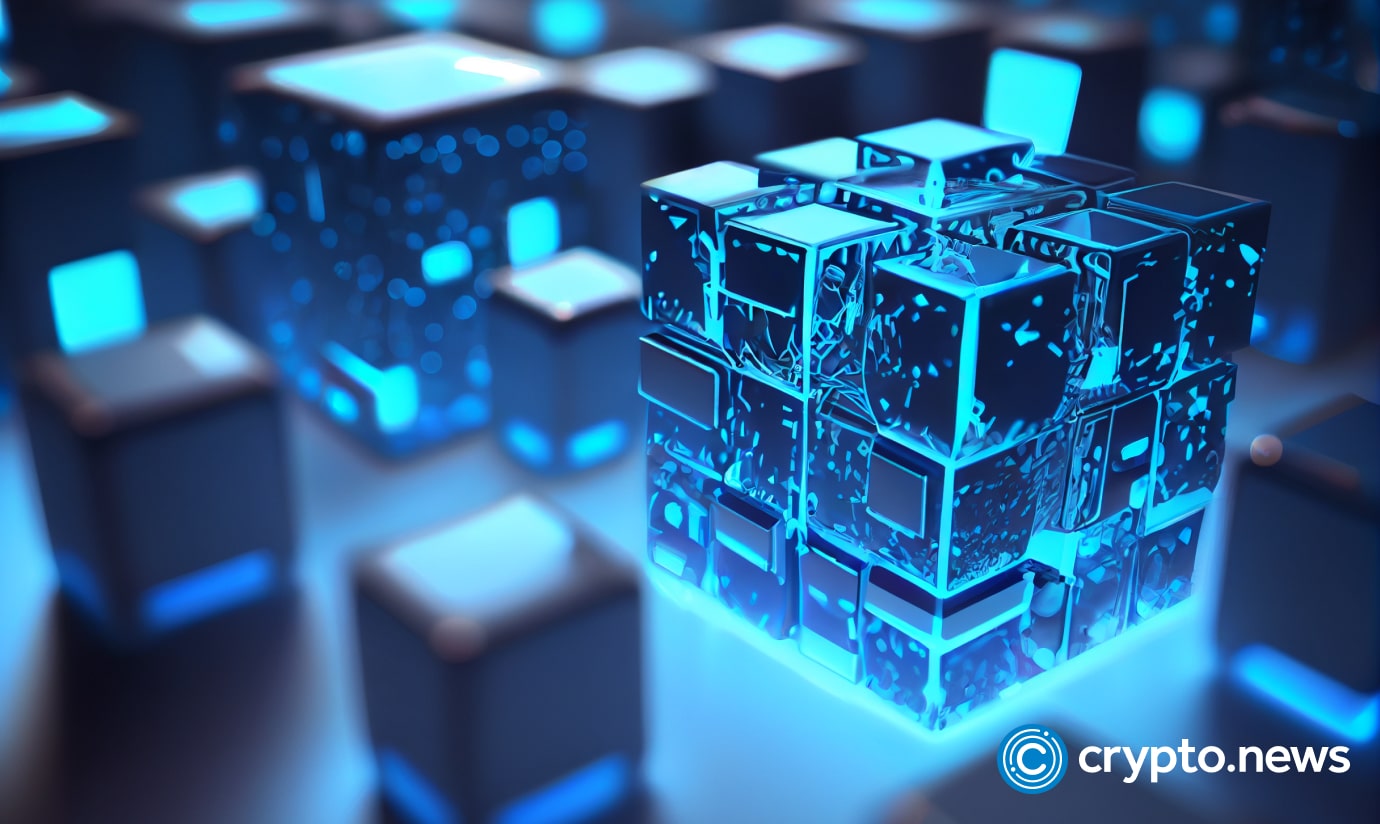 Online gaming, particularly in the blockchain gaming sphere, is growing incredibly quickly as many gamers explore more than just traditional console and PC gaming and look toward GameFi titles that reward playing prowess.
Accordingly, this sector can rapidly grow in the next five years, vastly outstripping that within traditional gaming sectors.
Metacade (MCADE) and Gala (GALA), which will host play-to-earn (P2E) multi-gaming hubs, could capitalize on this interest. When comparing the MCADE and GALA tokens, analysts are beginning to ask themselves which of the two gaming crypto tokens investors can look at.
What is Metacade?
Metacade plans to build an online gaming arcade on Ethereum, a blockchain platform. It aims to bring gaming fans, developers, and crypto enthusiasts into a vibrant community to collaborate and help push Metacade as a leader in the P2E revolution. With various online arcade games in the metaverse, Metacade is unique, offering an extensive and comprehensive multi-faceted rewards scheme.
For example, users earn crypto tokens as rewards whenever they post social content to the hub as a game review, alpha, tips, and tricks, or participate in an online chat. Besides fostering and growing an online community, Metacade aims to leverage its vast library of games to maximize its total addressable market (TAM) to appeal to the biggest possible online gaming audience.
How does MCADE work?
MCADE is the utility token that fuels the Metacade ecosystem. It powers its rewards system and is a token investors can stake, earning passive income. MCADE will also give holders full governance voting rights on community-led proposals as part of Metacade's transition to being a decentralized autonomous organization (DAO) by the end of 2024.
In addition to providing access for users to the vast array of P2E and pay-to-play arcade titles, community members can use the MCADE token to enter online gaming tournaments under the platform's Compete2Earn feature.
MCADE also powers the Metagrants program, where developers are encouraged to submit ideas for new P2E games in return for receiving crypto funding—the MCADE community votes on each concept. The most popular receive funding from the platform's central treasury to actualize their visions.
MCADE crypto price prediction 2023
Investors are exploring the Metacade ecosystem, particularly given MCADE's successful listing on the Uniswap, Bitmart, and MEXC exchanges. These listings follow a successful presale that raised $16.4 million.
The presale, along with Metacade's whitepaper and a clear roadmap, is why analysts are bullish.
What is Gala?
Gala Games is a multi-title online gaming platform that provides users with a transparent and decentralized experience empowering them more than traditional console and PC gaming. This is driven by the platform's focus on asset ownership and decentralizing control to the Gala crypto community.
Gala leverages Ethereum, a smart contracting platform, as a conduit to host games and fully allows users to own in-game assets via the blockchain's non-fungible token (NFT) capability. Meanwhile, the P2E element incentivizes gamers, keeping them engaged and driving user retention levels beyond most GameFi titles. So far, users can enjoy RPGs, 1v1 duels, and first-person shooter games.
GALA crypto price prediction 2023
GALA, the native token of the Gala platform, currently trades at $0.035, making it one of the lower-priced GameFi tokens listed on exchanges. Despite general optimism about the online blockchain gaming sector, analysts expect GALA to post modest gains in 2023.
Most analysts agree that the price of the GALA crypto coin could rise to around $0.045 by the end of 2023, a 33% expansion from spot levels. Although this expansion is decent, the token remains relatively bearish compared to other GameFi coins' price predictions.
MCADE vs. GALA: Which online gaming crypto to buy?
Metacade and Gala are competitors, but MCADE has an edge over GALA. Following a successful presale, Metacade is evolving into a multi-layered project planning for new technology releases and features this year. Because of this, MCADE could outperform GALA.
The current MCADE price of $0.019 looks undervalued since the gaming industry could recover, driving the token and other coins in the GameFi space even higher.
With this in mind, investors can explore the project and consider the token. Already, MCADE is available on some of the leading centralized and decentralized exchanges, such as Bitmart and Uniswap. Moreover, the project is striking strategic partnerships with leading studios, the latest being MetaStudio.
You can find more information, including how to buy MCADE, here.
Disclosure: This content is provided by a third party. crypto.news does not endorse any product mentioned on this page. Users must do their own research before taking any actions related to the company.