MEMEVENGERS moves closer to web3 with listing and NFT membership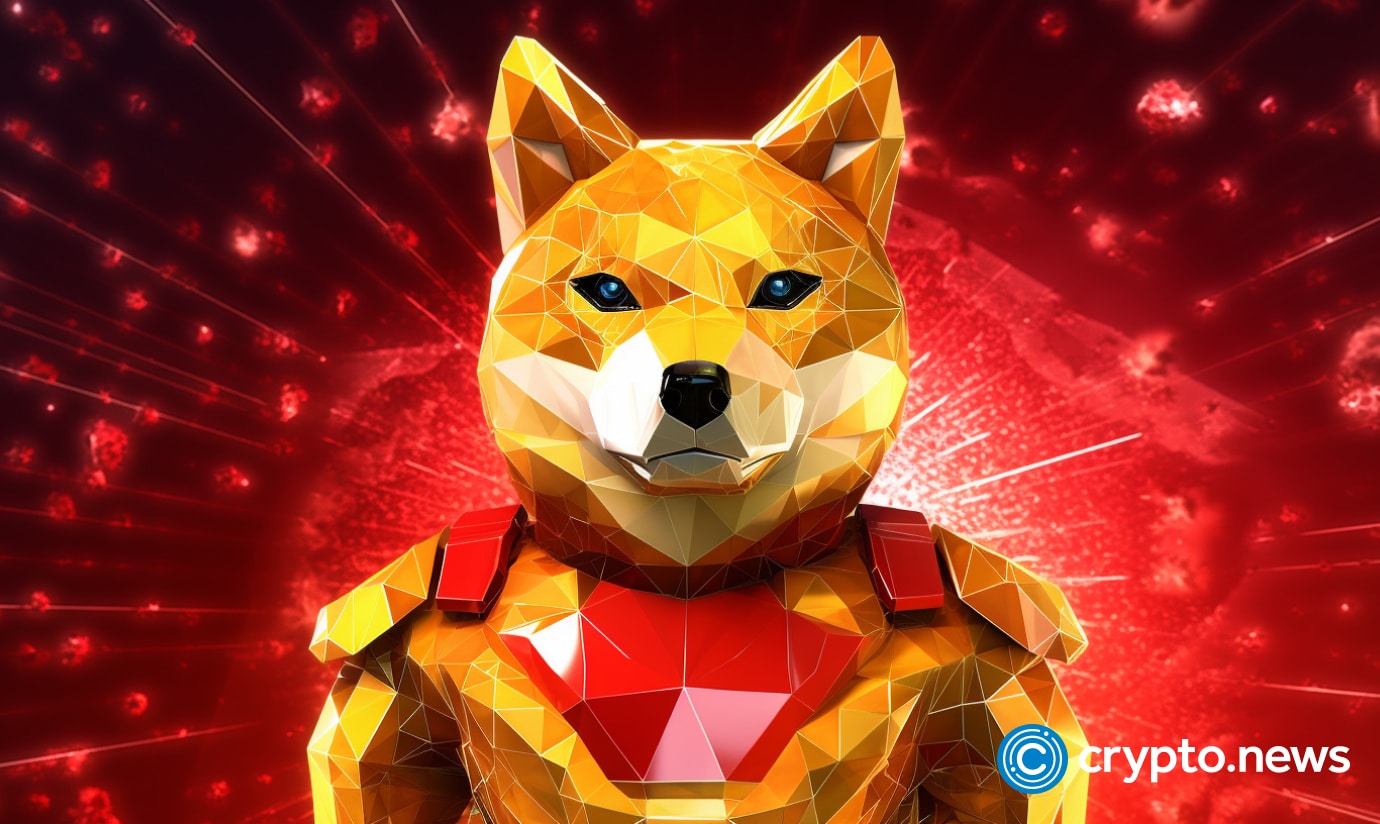 After the frenzy surrounding meme coins in the cryptocurrency market temporarily subsided, a continuous influx of pepe coin (PEPE) imitations remains ongoing.
Some individuals argue that the persistent wave of pepe coin (PEPE) imitations resembles a speculative and gambling-like frenzy in the world of cryptocurrencies, raising concerns of another surge in virtual asset speculation.
However, it is worth noting that numerous meme coins are making efforts to gradually incorporate the core purposes and functionalities of blockchain technology.
One example is MEMEVENGERS (MMVG), a meme coin that brings together popular meme coins in a group-style meme universe.
Similar to the Avengers movie, MEMEVENGERS gained attention for its narrative approach of assembling a heroic legion comprising seven popular meme coins that have made their mark in the meme coin market.
Since its introduction on May 26, MEMEVENGERS experienced rapid popularity, exhibiting a surge of over 28,000% in value.
Moreover, MEMEVENGERS has garnered significant attention due to the upcoming announcements of its listings on five centralized exchanges in July, as well as being the first meme coin to offer an NFT membership service.
Through official announcements on their website and Twitter posts, MEMEVENGERS has disclosed the listing dates, while the specific exchanges remain undisclosed, generating curiosity among the community.
The scheduled exchange listings span from July 18 with a three-day interval, encompassing a total of five listings.
The non-fungible token (NFT) membership service offered by MEMEVENGERS represents a notable development within the meme coin ecosystem.
This service aligns with current market trends, including web3, metaverse, and play-to-earn (P2E) concepts. The distribution of NFTs that grant access to the membership will occur in three phases.
The first phase involves obtaining whitelist eligibility through mission completion and receiving the NFTs via an airdrop. The second phase will consist of a presale, followed by a public sale in the third phase.
The NFT membership offers several benefits, including access to exclusive Discord channels for members, participation rights in governance, the opportunity to participate in Sandbox land purchase and operation, and the distribution of profits from land operations.
Notably, off-chain governance grants decision-making authority to NFT members regarding key ecosystem operations, and the operating profits are distributed among the members. This demonstrates a commitment to realizing a true Web3 ecosystem.
As anticipation builds for MEMEVENGERS' future endeavors, which offer potential and a fresh perspective for meme coins, detailed information regarding listings and NFT membership will be announced through the official Twitter channel.
Disclosure: This content is provided by a third party. crypto.news does not endorse any product mentioned on this page. Users must do their own research before taking any actions related to the company.