Mercedes-Benz Announces Blockchain Project Pilot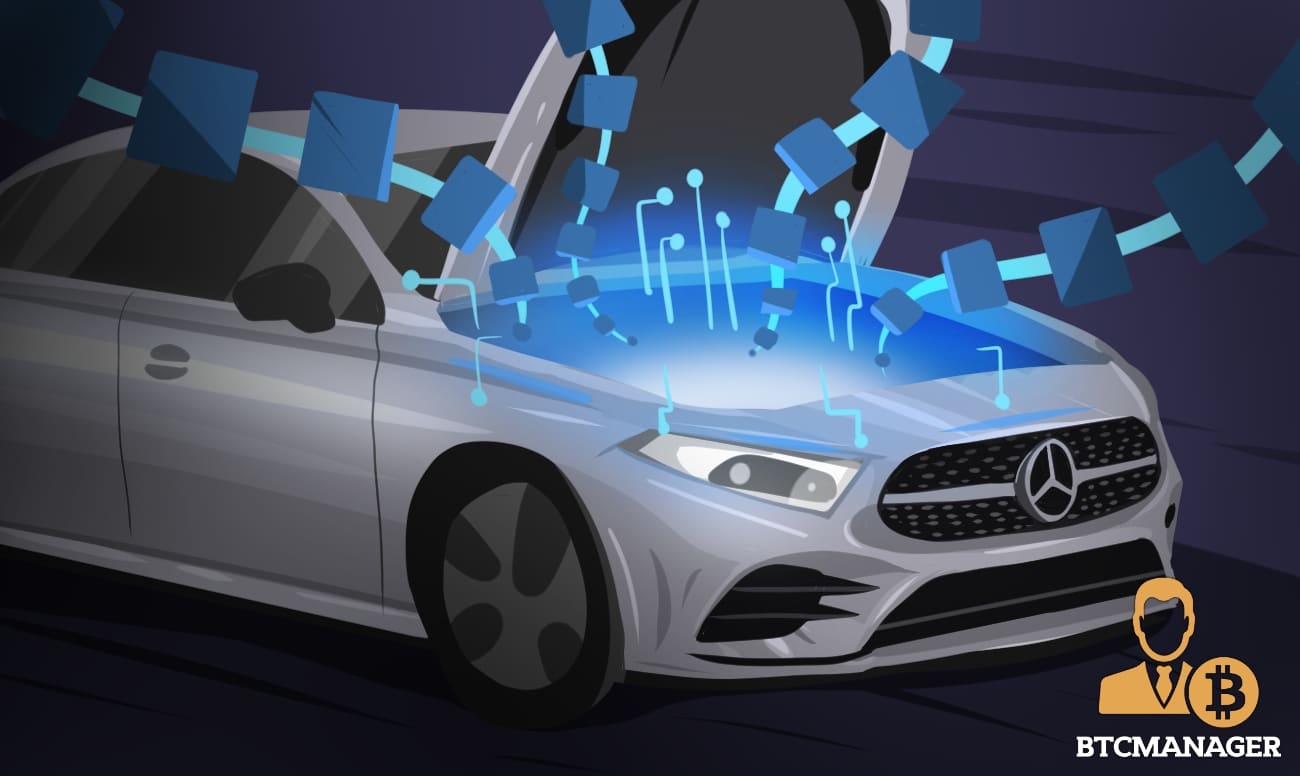 Mercedes Benz, one of the most respected and well-known automobile companies in the world announced on  February 25, 2019, that it will be utilizing blockchain technology for a more transparent supply chain.
About The Announcement
It should be noted that this is not a mass-scale implementation, but a prototype that was announced in order to keep suppliers accountable in terms of ethics and sustainability. The project is possible through a partnership with Icertis, a cloud-based contract management company based in Washington.
Suppliers and partners are already being tested and will provide feedback. If one of the participants happens to deviate, it will be recorded onto the blockchain. Daimler-AG, the parent company of Mercedes Benz wants to ensure that its partners adhere to a strict set of standards regarding "human rights, environmental protection, safety, business ethics and compliance" within the supply chain.
Just The Beginning?
There is much discussion about how blockchain can affect the entire automotive sector. In a survey conducted late last year, a majority of auto executives agreed that blockchain would be a "disruptive factor" for the automotive industry within the next three years. While many often consider blockchain as an emerging technology that will affect the businesses many decades from now, the survey revealed that 62% of auto executives believe that this time frame is as short as three years.
This is not the first time that Daimler has explored blockchain technology. The company joined Hyperledger as a "premier member" in early 2017. For those who are unfamiliar, Hyperledger is interested in exploring blockchain technology across a spectrum of various sectors, including credit card services, aerospace, the Internet of Things (IoT), and many more. Other premier members include some of the most influential companies in the world, such as American Express, Cisco, IBM, Intel, and others.
Wilko Stark of Mercedes-Benz offered this statement regarding the partnership:
"Blockchain technology has the potential to fundamentally revolutionize our procurement processes, and could affect nearly the entire value chain. With our Blockchain prototype, we are in the first step testing one of diverse possible applications with the aim of increasing transparency beyond our direct suppliers."