Mercedes suspends sponsorship deal with FTX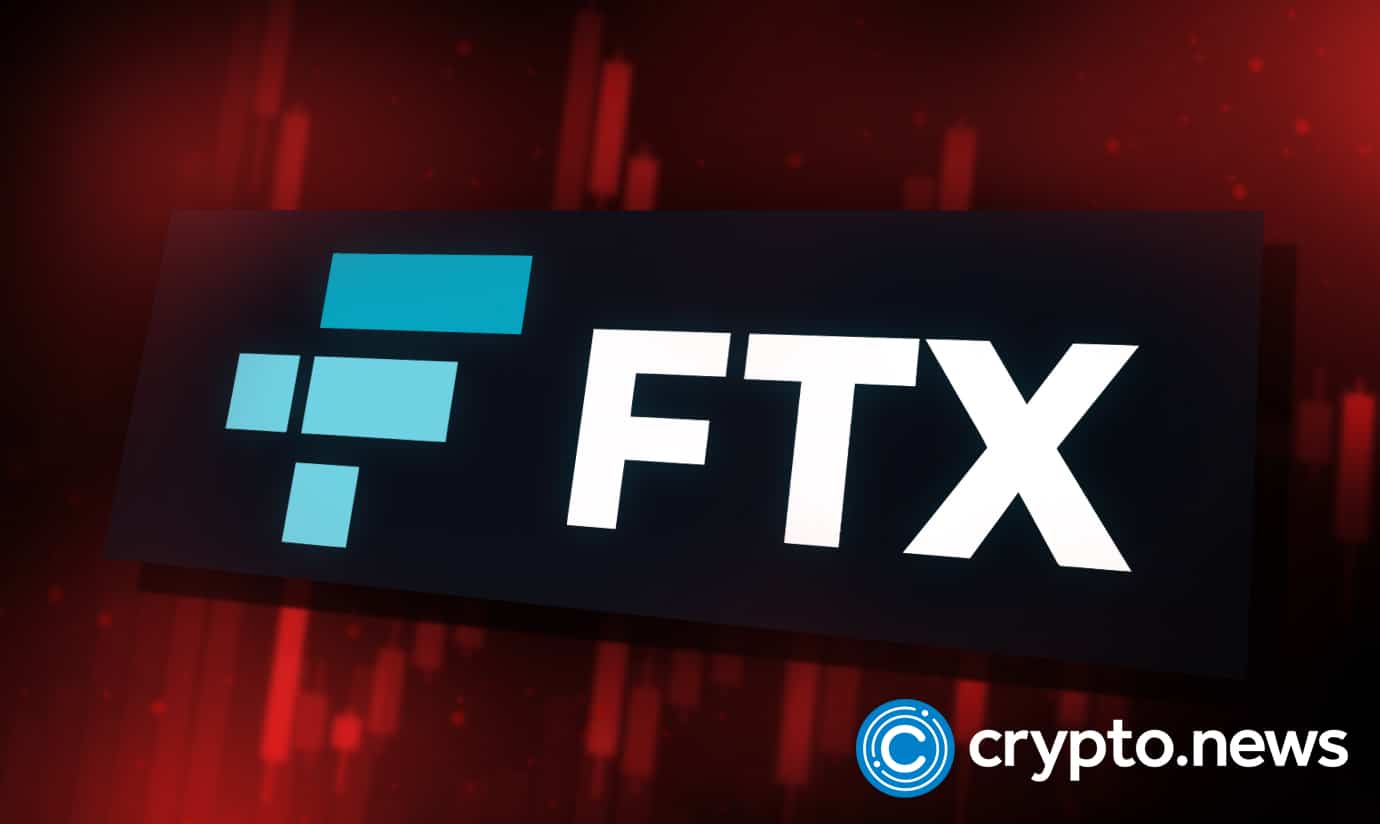 Luxury automobile brand Mercedes has suspended its partnership with FTX; removes logos from F1 cars.
Mercedes suspends deal with FTX
World-class German car company Mercedes has suspended its Formula 1 sponsorship deal with crisis-hit crypto exchange FTX. According to a report published yesterday, November 11, Mercedes' logos will be removed from the team's cars from the Brazilian Grand Prix.
Less than 24 hours after the falling crypto giant filed for bankruptcy, the Mercedes Formula One racing team, Mercedes-AMG Petronas, announced on Friday that it had suspended its partnership with crypto exchange FTX. According to AutoSports, the team will remove the FTX logo from its cars.
Mercedes confirmed the news in an interview yesterday, saying, "As a first step, we have suspended our partnership agreement with FTX,". The brand added; "This means the company will no longer appear on our race car and other branded assets from this weekend. We will continue to monitor the situation closely as it evolves."
The Mercedes-AMG Petronas x FTX deal
Mercedes AMG Petronas F1 Team inked the FTX deal in September 2021. Earlier this year, FTX announced what was billed as a long-term deal with Mercedes. The partnership saw the two brands working on an NFT collection, among other initiatives.
Since the commencement of the pact, the FTX logo has been featured prominently on both the F1 cars and the drivers. FTX branding was unveiled during the Russian Grand Prix on September 26.
Recently, at this year's Miami Grand Prix, FTX pulled off a major activation called Off the Grid on South Beach, which included live music and Mercedes show car demonstrations. FTX also worked with the F1 team's members, including drivers Lewis Hamilton and Valtteri Bottas, to further expand the reach of its brand to F1's global fan base.
However, with FTX suddenly falling from its esteemed position, its deals appear to be in jeopardy. While the F1 team had earlier stated in an interrogation with SBJ that it will still run FTX logos in all of the usual spots this weekend for F1's penultimate race of the 2022 season in Brazil, the brand has now come out to refute its statement saying that its deal with FTX has now been suspended.
FTX is plunging deeper; Risks losing more deals
Amid the many recent woes and a far-from-certain future for FTX, there have been doubts about a wide range of sponsorship deals the company rolled out in recent years – including in F1.
In addition to the original multi-year deal it signed with Mercedes towards the end of 2021, FTX agreed to a $135 million deal for the Miami Heats' NBA arena in Miami to be renamed the FTX Arena until 2040. FTX was also the official cryptocurrency brand of Major League Baseball.
Considering the rush of crypto sponsors into F1 in the past few years, the Mercedes team might be taking on a new crypto sponsor. While the brand has yet to reveal its future plans, industry analysts have expressed concerns about whether or not teams were taking on risks linked to such a volatile industry.
Conversely, Mercedes boss Toto Wolff has said that it would have been wrong of the series to turn its back on the opportunities that crypto offers.
"You can't shut yourself down to modern technology," he said. "It's definitely an area that will grow."